The Best Monticello Modern Sunroom Construction Company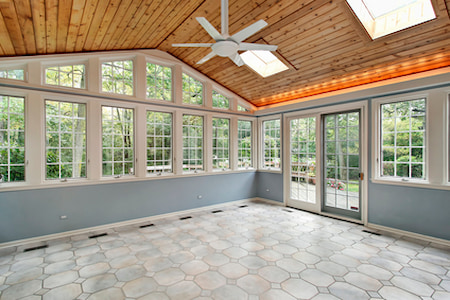 The Outdoor Living Roomzz LLC is your local Monticello design and build modern sunroom construction expert. What do we mean by modern sunrooms? This is the classic sunroom, lending nature some help with technology and aesthetic appeal. We offer three rooms in one:
A climate-controlled room that can be enjoyed year round
A comfortable screened-in porch
A wonderful walk-out porch
Design & Build Services For Sunrooms
Our ability to offer design and build services allows us to fully meet your needs. Although we focus on projects that involve incorporating modern sunroom technologies, we also design and build traditional sunrooms, decks, and screened-in porches.
Smart Home Sunrooms
Outdoor Living Roomzz LLC incorporates the automation of products such as Raynor Garage Doors and windows into your smart home sunroom so it can be used every day of the year.
Here are the details of how we design and build Monticello modern sunrooms: Wall-sized sliding glass doors automatically open, a little or a lot. A pass of your hand over the control screen keeps it simple. Full view, powder coated garage doors disappear into the ceiling. Want screens in their place? No problem. Phantom Screens drop from the ceiling as the glass doors rise. We don't like bugs in our space either.
Why pay for something usable only four months of the year? Triple your value and use your modern sunroom in Monticello year-round.
Existing Sunroom Renovations
Let us put the wow-factor back into your existing sunroom with our expert Monticello renovations service. In fact, the results we can bring you often look ten times better than they did when the sunroom was newly constructed. If it's time for existing sunroom renovations, let's talk about some great design ideas today.
Reviews & Testimonials on Outdoor Living Roomzz LLC in Monticello, NC
There are currently no reviews or testimonials, check back soon!
Our Latest Projects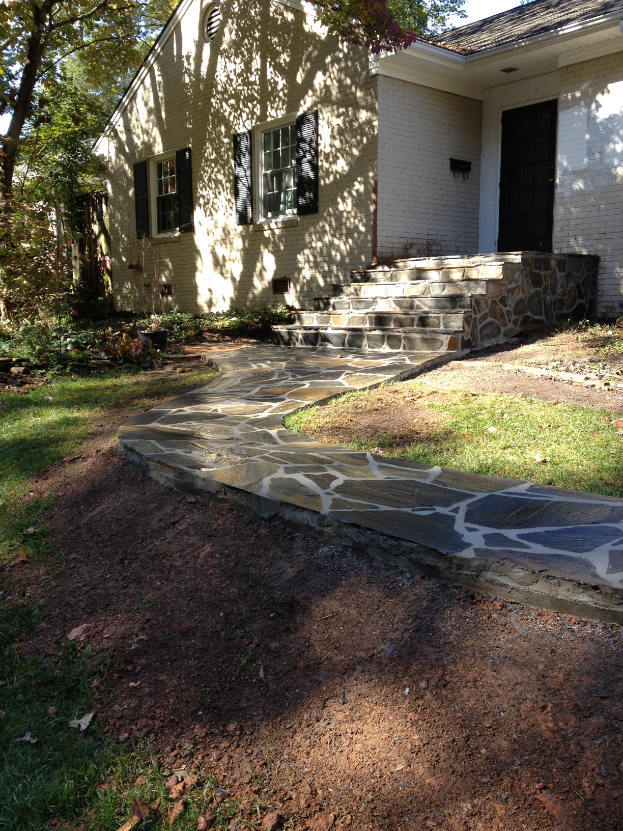 We constructed walkways throughout the front yard and rocked over the brick steps of a home in the Starmount area of Greensboro, NC. We also installed custom iron railings on the steps. First we inst […]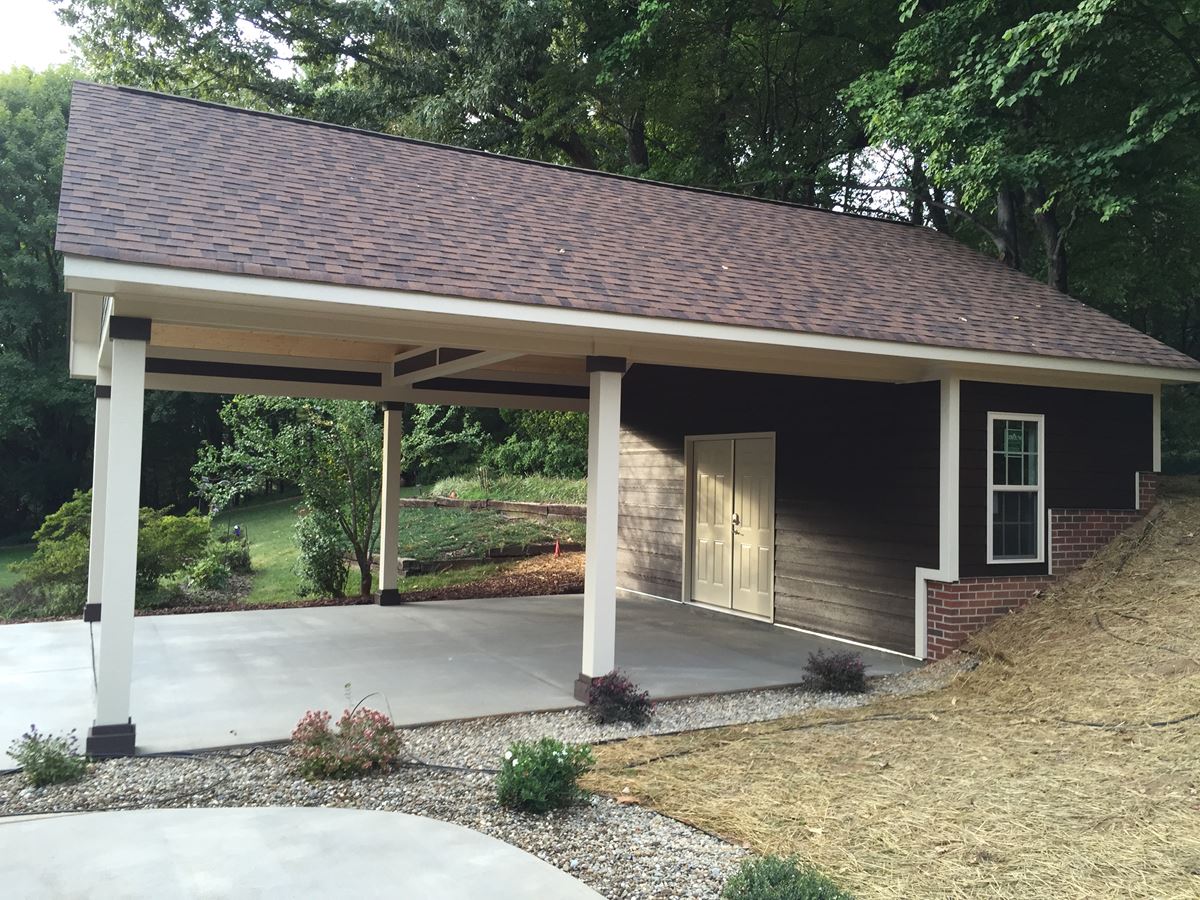 Clients wanted us to build them the a high end carport using the best possible materials and we set out to do just that. We used LP Smart Siding and wrapped all the metal posts, used LP Smart Siding […]