Outdoor Living Products: Custom Doors, Glass Walls, Windows, & Garage Door Installation
Today's modern sunrooms give you all the latest luxuries you could ever want. Outdoor Living Roomzz LLC is the premier name in modern sunroom construction in the North Carolina area, and our team of skilled professionals can bring you the brand new outdoor living products you need to enhance your outdoor spaces.
Imagine a beautiful sliding door that lifts all the way up out of sight or tucks neatly into the floor. A screen shade lowers to filter sunlight and protect from mosquitos. And in spite of high winds from storms or intruders who try to break in, you and your family are protected and safe. With our full line of outdoor living products, your imagination is the only limit when it comes to customizing your property.
While we specialize in the design and build of modern sunrooms, we can offer you sales or installation of a wide range of high-quality outdoor living products as well.. All of our products are compatible with Smart Home technology, including voice activation for motorized glass doors to open and close.
Are you looking for a professional North Carolina modern sunroom construction company who can provide you with the outdoor living products you need for your home? If so, give our team of skilled professionals a call today and let us show you the kind of quality results that have helped make us the most trusted name in outdoor living products the area has to offer.
What Clients Are Saying About
Outdoor Living Roomzz LLC
If you are thinking of adding a deck, patio or sunroom to your house you should definitely consider hiring Ron at Outdoor Living Roomzz LLC. He transformed our cookie cutter house and 12x12 deck into something that is amazing. Before going with Ron w [...]
Towards the end of the project we told Ron that we were frustrated with the price and quality of the outdoor furniture on the market. He suggested that he could make us some furniture. We ended up having him make 2 chairs an 8' sofa/couch, outdoor be [...]
Our Latest Projects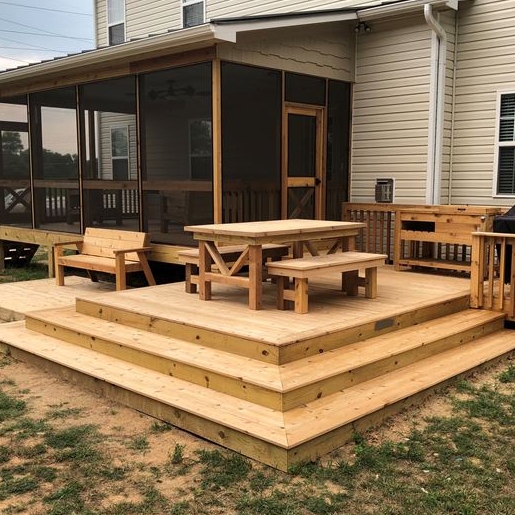 A custom porch and wrap around deck totally made out of cedar. OLR designed this custom porch made from all cedar products. The doors are custom made out of cedar parts. The inside wall is LP Smart L […]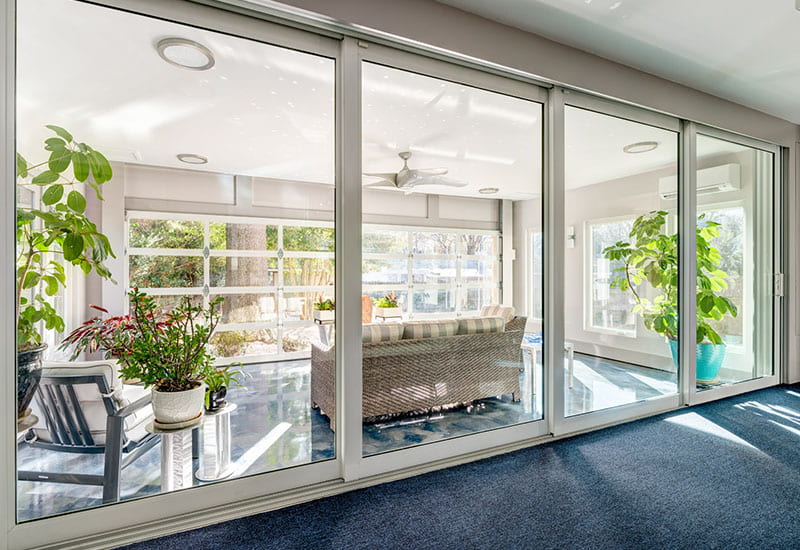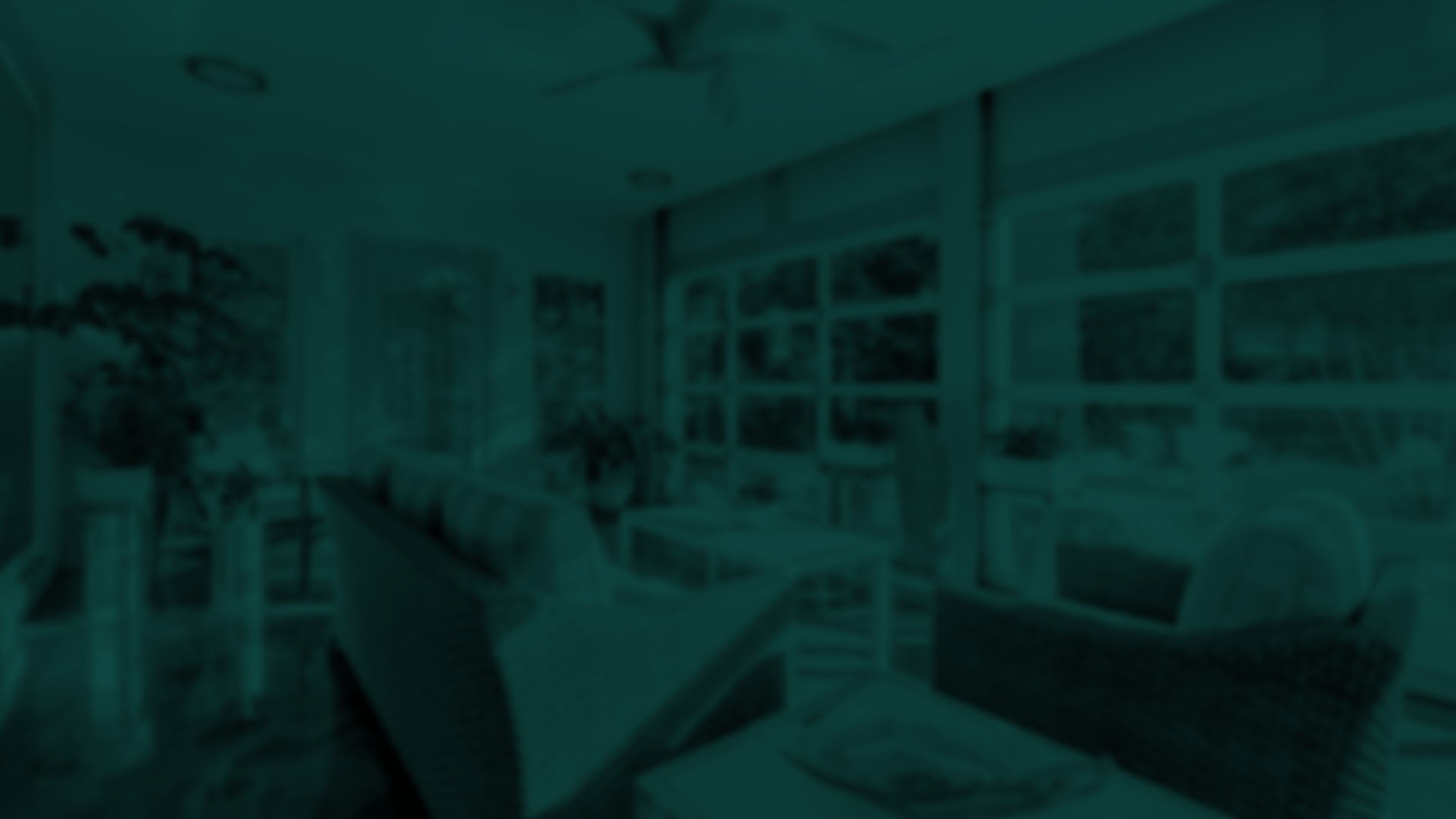 Contact Us
If you're looking for the best quality outdoor living products in the North Carolina area, please call 336-763-1478 or complete our online request form.