Renaissance Patio Products
There are many new features that come with many modern sunrooms, and Outdoor Living Roomzz LLC, the premier name in modern sunroom construction in North Carolina, is proud to give you these options. Renaissance Patio Products are the perfect innovative solution to help you create your dream patio. Renaissance Patio Products offers a beautiful line of patio covers, patio roofing, screen rooms, pergolas, gazebos, and sunrooms. At Outdoor Living Roomzz LLC we only use the best materials, such as Renaissance Patio Products, to build your dream patio or sunroom.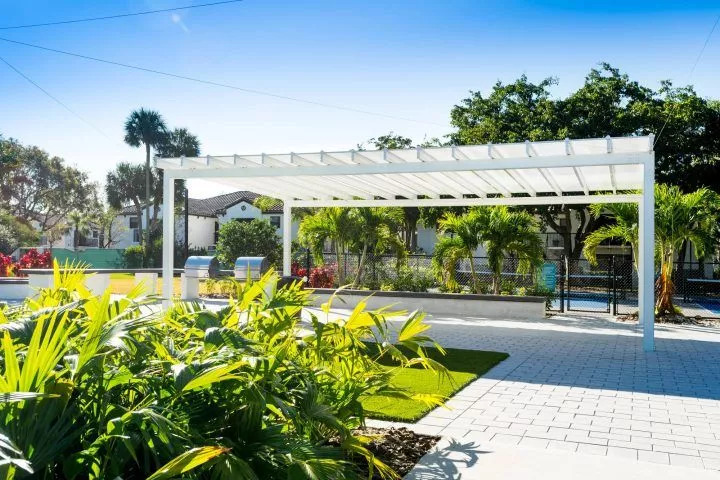 Patio Covers
There is nothing better than a decorative patio cover when it comes to enjoying the outdoors year round. The Renaissance line of high strength patio covers can keep your patio light and bright with translucent polycarbonate roofing, or as cool as possible with solid insulated aluminum patio roof panels.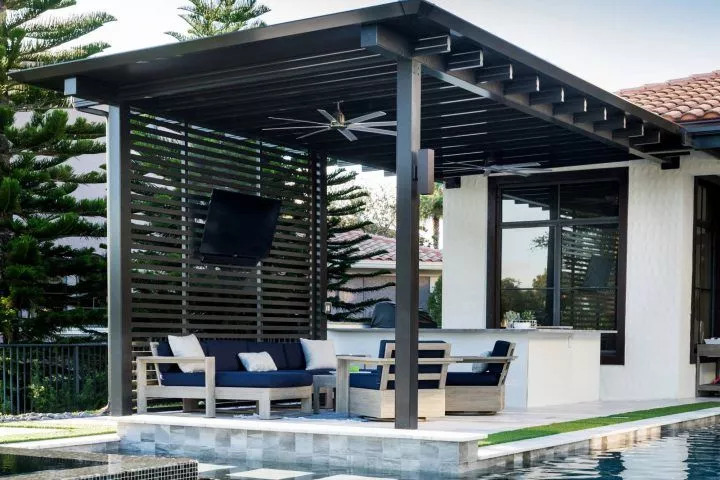 Patio Roofing
Decorative insulated patio roofing is the way to go if you are looking to create a stunning outdoor living room. With options such as screen or glass walls, styles that compliment modern or traditional homes, the Renaissace patio roofing line is sure to please.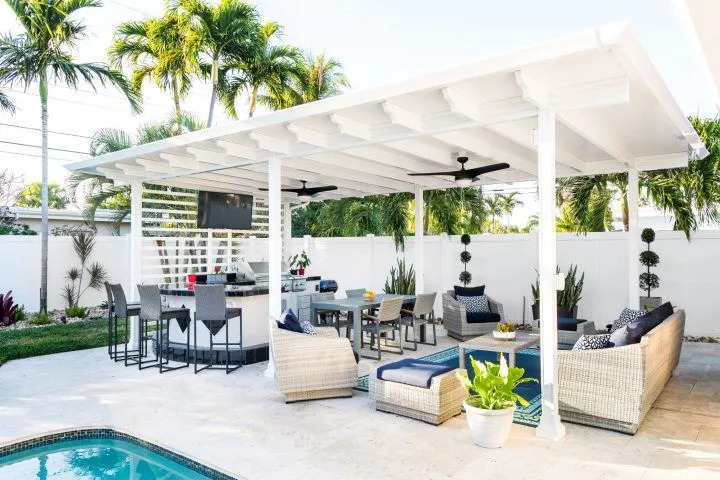 Gazebos
Freestanding gazebos allow you to create a magnificent outdoor space anywhere in your yard. From covering outdoor kitchens, or bars, to creating a shaded space next to your pool, a Gazebo makes any space truly relaxing.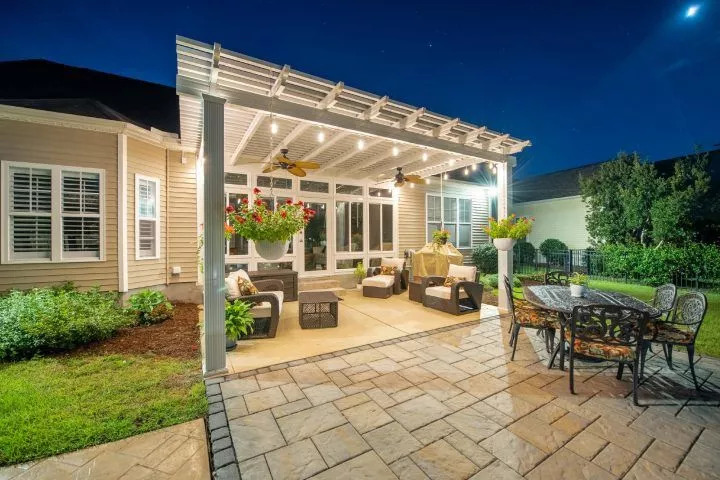 Pergolas
A pergola is the perfect solution if you are looking for a partially shaded space, either attached to your home or freestanding in your yard, pergolas do not keep out the rain, but they are a stunning design element and keep any space cool, and beautiful.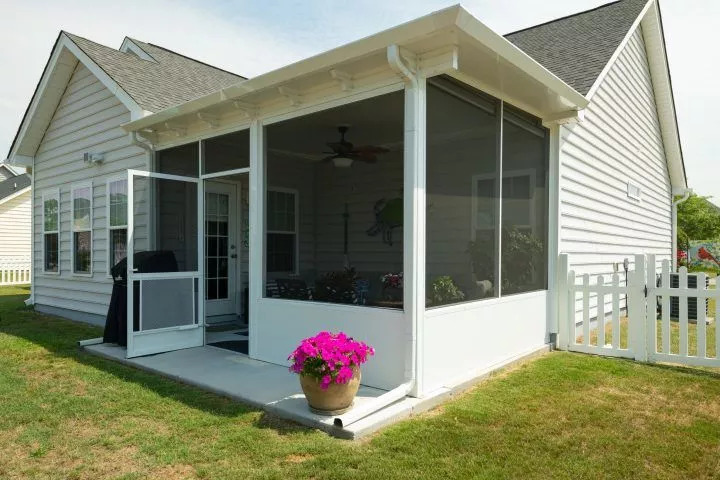 Screen Rooms
If keeping your patio a fully shaded, bug free outdoor room is your goal, then you can't go wrong with a Renaissance Screen Room. We even go as far as to hide all of the fasteners others leave exposed to create the most beautiful structures possible.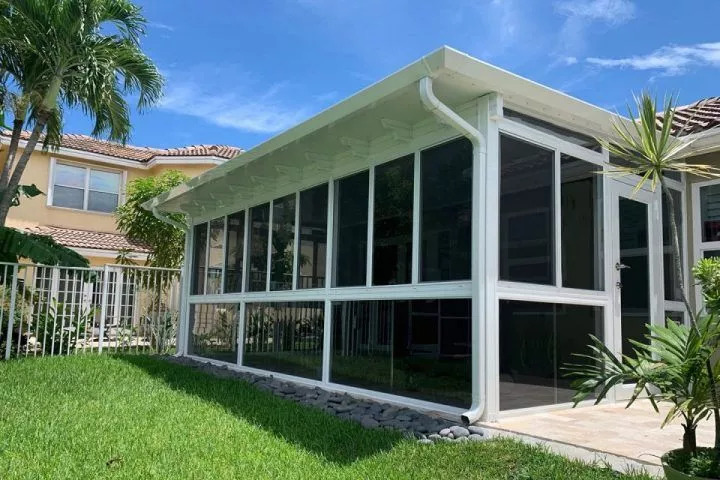 Sunrooms
If you are looking for a fully enclosed space, with Acrylic, Glass, or Impact Glass windows, one of our Renaissance Sunrooms is the way to go. Using state of the art engineering and design, we have been able to manufacture the most visually attractive and simple to install Sunrooms on the market.
Latest Projects Using Renaissance Patio Products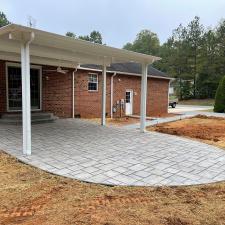 What Clients Are Saying About
Outdoor Living Roomzz LLC
If you are thinking of adding a deck, patio or sunroom to your house you should definitely consider hiring Ron at Outdoor Living Roomzz LLC. He transformed our cookie cutter house and 12x12 deck into something that is amazing. Before going with Ron w [...]
Towards the end of the project we told Ron that we were frustrated with the price and quality of the outdoor furniture on the market. He suggested that he could make us some furniture. We ended up having him make 2 chairs an 8' sofa/couch, outdoor be [...]
Our Latest Projects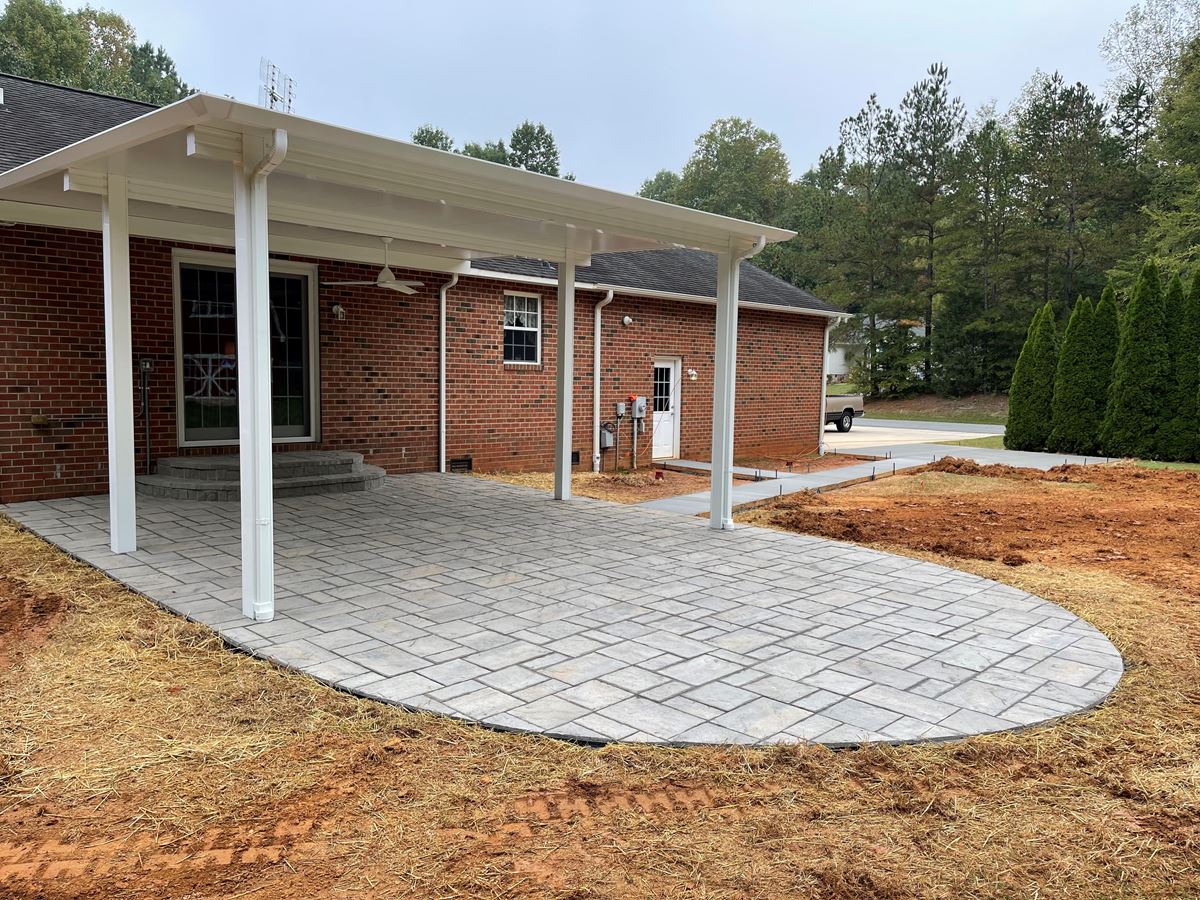 OLRzz has created and built a 20'x20' and a 20'x14' moon shaped paver area to go under its other project Renaissance Patio Cover in Thomasville, NC. The pavers OLRzz has used are Techo-Bloc Champlain […]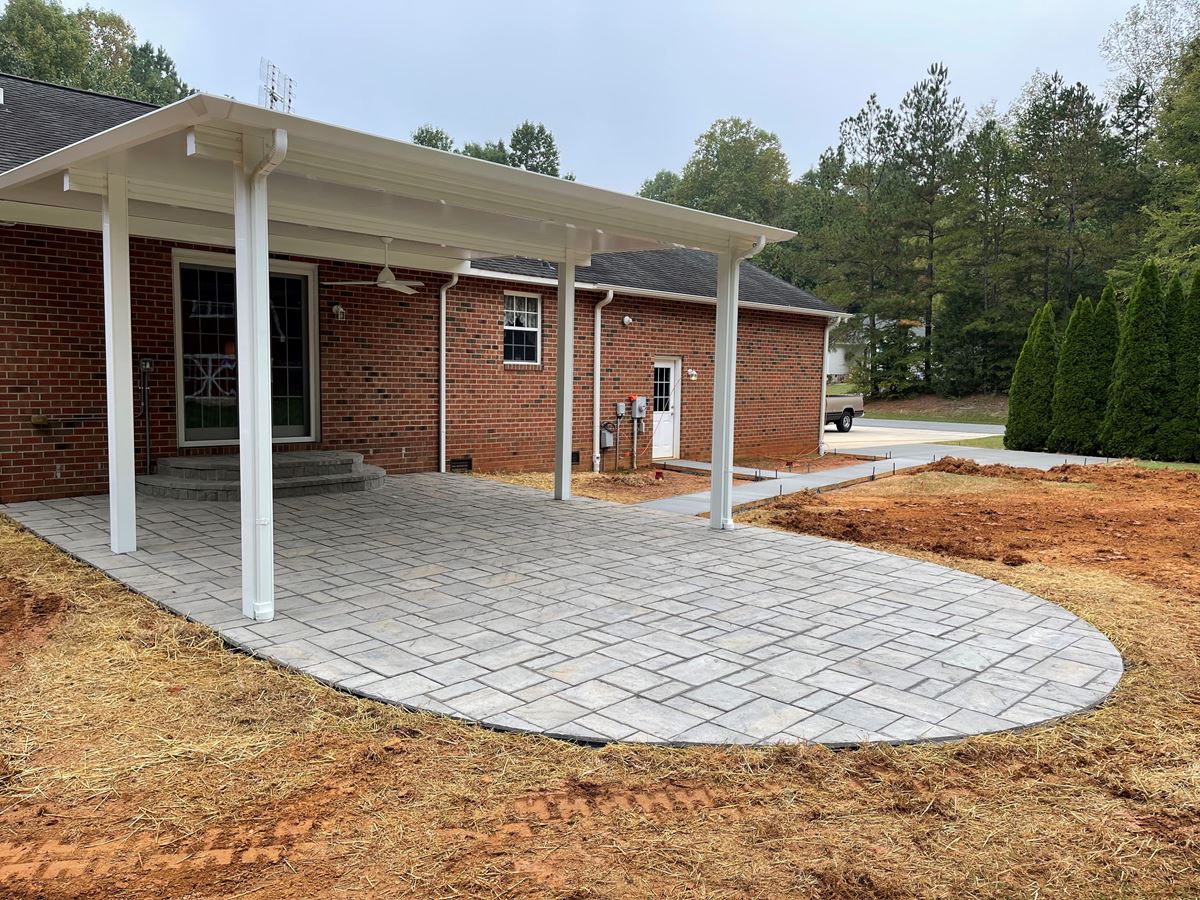 This project is a Renaissance Moderno Patio cover 20'x20' which uses aircraft-grade extruded aluminum posts, beams, and gutters, injection-molded plugs and covers, and rust-preventing hardware. With […]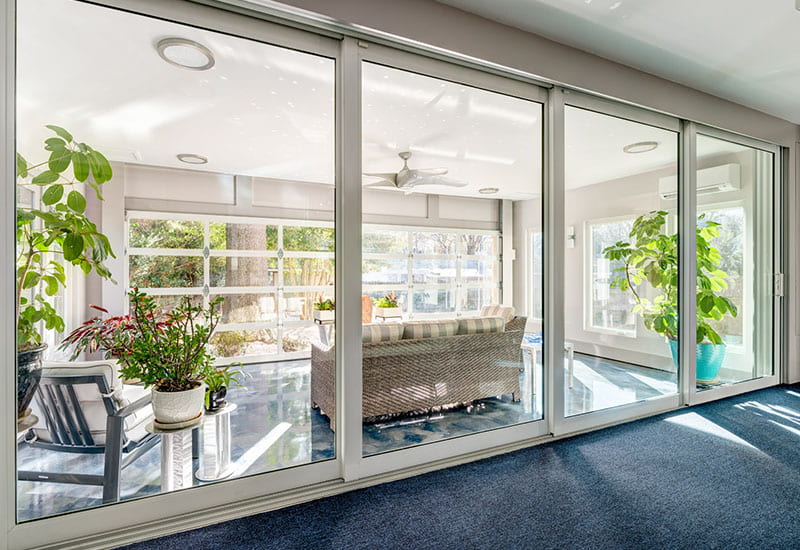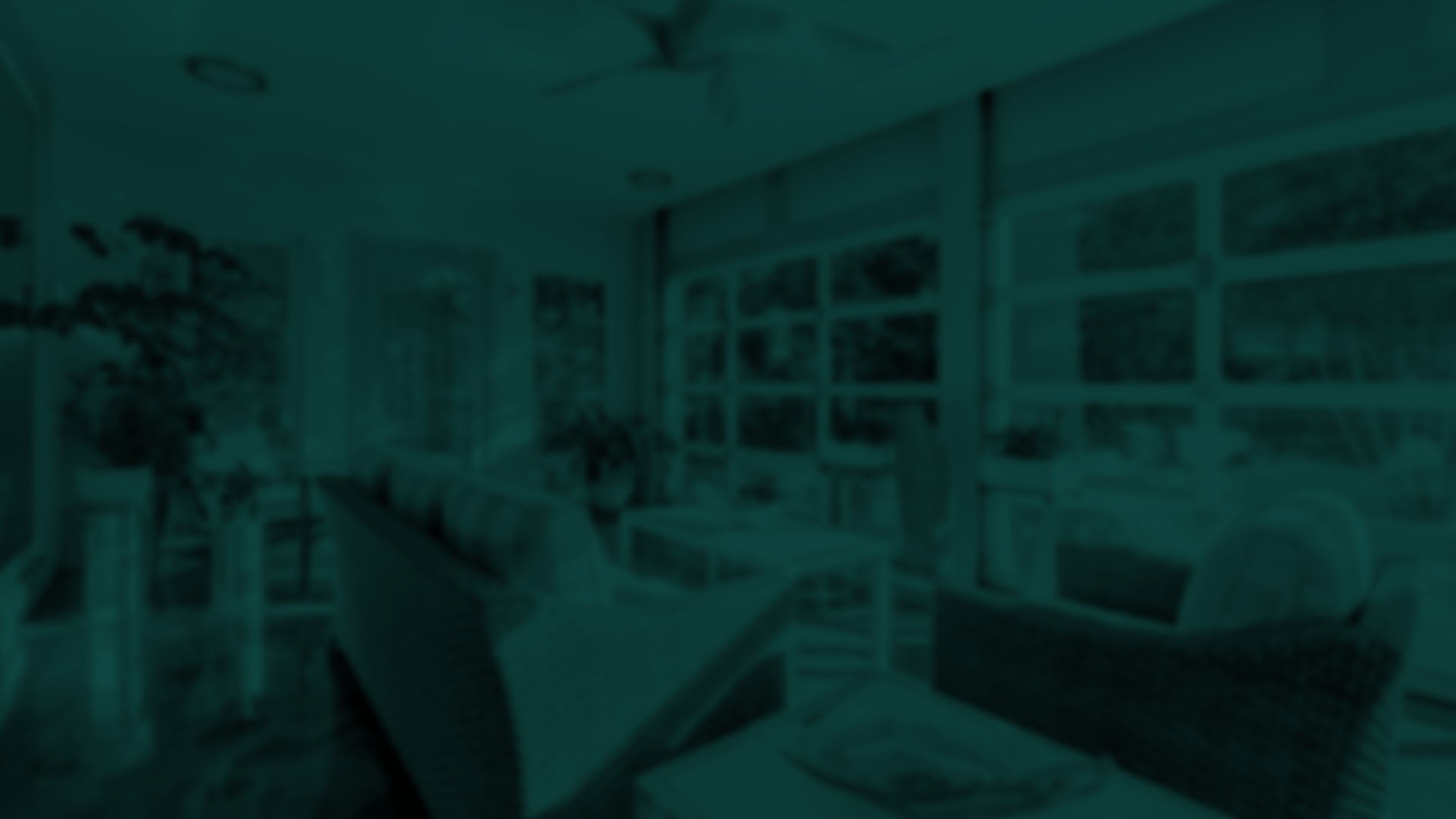 Contact Us
If you're looking for superb Renaissance Patio Products in the North Carolina area, please call 336-763-1478 or complete our online request form.