Our Partners
Outdoor Living Roomzz LLC only partners with the best in the business. Part of our product line includes specific partnerships and exclusive offers from specific vendors. Are you interested in learning more about our partners in the North Carolina area? If so, give Outdoor Living Roomzz LLC, the premier source for modern sunroom construction in North Carolina, a call today and let us show you how our partners and their exceptional products can help you transform your home.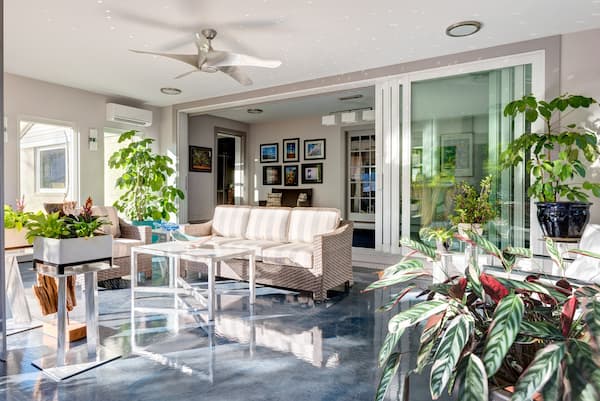 The Design First
Well-educated and well-versed in the full spectrum of architectural styles and materials, our staff stands by the workmanship and product specifications of our projects and guarantee all of our products and services.
Phantom Screens
Don't let your screens get in the way. There when you need us, enhancing your lifestyle, making us your choice for retractable screen solutions… experience Phantom.

Bloomday
Enhance the beauty of your home or office with one-of-a-kind granite, marble or quartz. Bloomday is proud to provide a product that will enhance the beauty of any living space. Granite is available in an amazing range of colors and is an incredibly functional and durable surface. The luster of granite is unparalleled when compared with manufactured surfaces. You will find that your customized choice of stone, design and edge treatments blend to create a space that will fit any decor and budget. When it comes to solid surface countertops, no one does it better than Bloomday.

Raynor
Whether it's a steel or aluminum garage door for your home, or a sectional or rolling door for a commercial or agricultural application, Raynor Garage Door products are crafted for dependable long-lasting performance.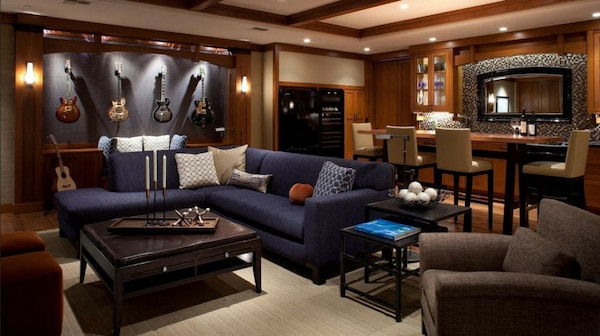 Southern Style Property Works
With over 20 years of combined skills and knowledge, SSPW earns your trust by accomplishing your goals on time and within budget! Our unparalleled personal service, competitive prices, and exceptional quality, are why our loyal customers won't go anywhere else. We look forward to serving you!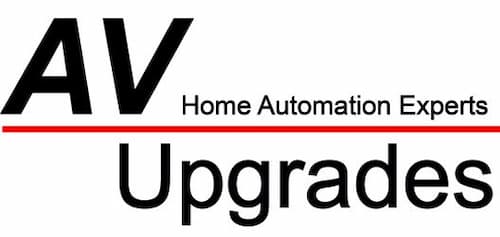 AV Upgrades
Serving Greensboro, Winston Salem, Lewisville and the surrounding areas with over 20 years experience in Home Theater and True Home Automation design, installation and programming. AV Upgrades specializes in the integration and true automation of your new or existing home. AV Upgrades offers only the best in sales, design and installation.
Learn More
What Clients Are Saying About
Outdoor Living Roomzz LLC
If you are thinking of adding a deck, patio or sunroom to your house you should definitely consider hiring Ron at Outdoor Living Roomzz LLC. He transformed our cookie cutter house and 12x12 deck into something that is amazing. Before going with Ron w [...]
Towards the end of the project we told Ron that we were frustrated with the price and quality of the outdoor furniture on the market. He suggested that he could make us some furniture. We ended up having him make 2 chairs an 8' sofa/couch, outdoor be [...]
Our Latest Projects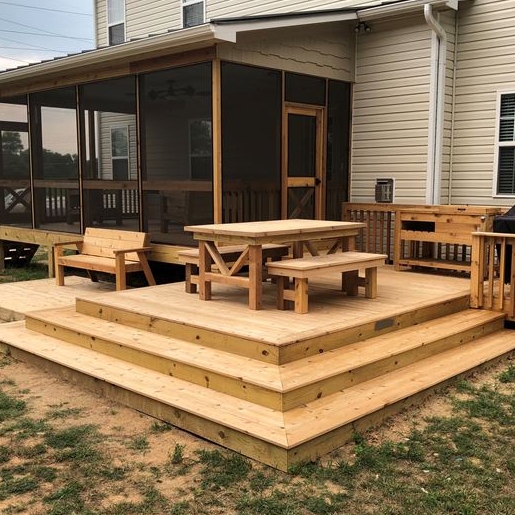 A custom porch and wrap around deck totally made out of cedar. OLR designed this custom porch made from all cedar products. The doors are custom made out of cedar parts. The inside wall is LP Smart L […]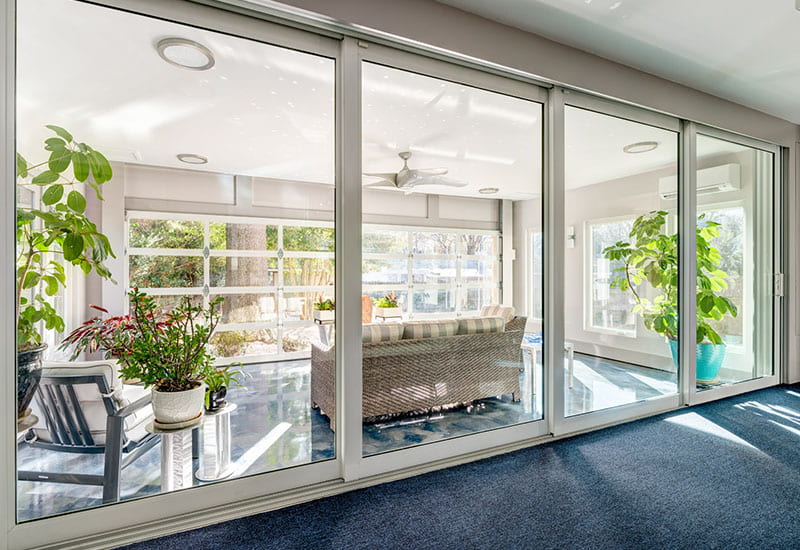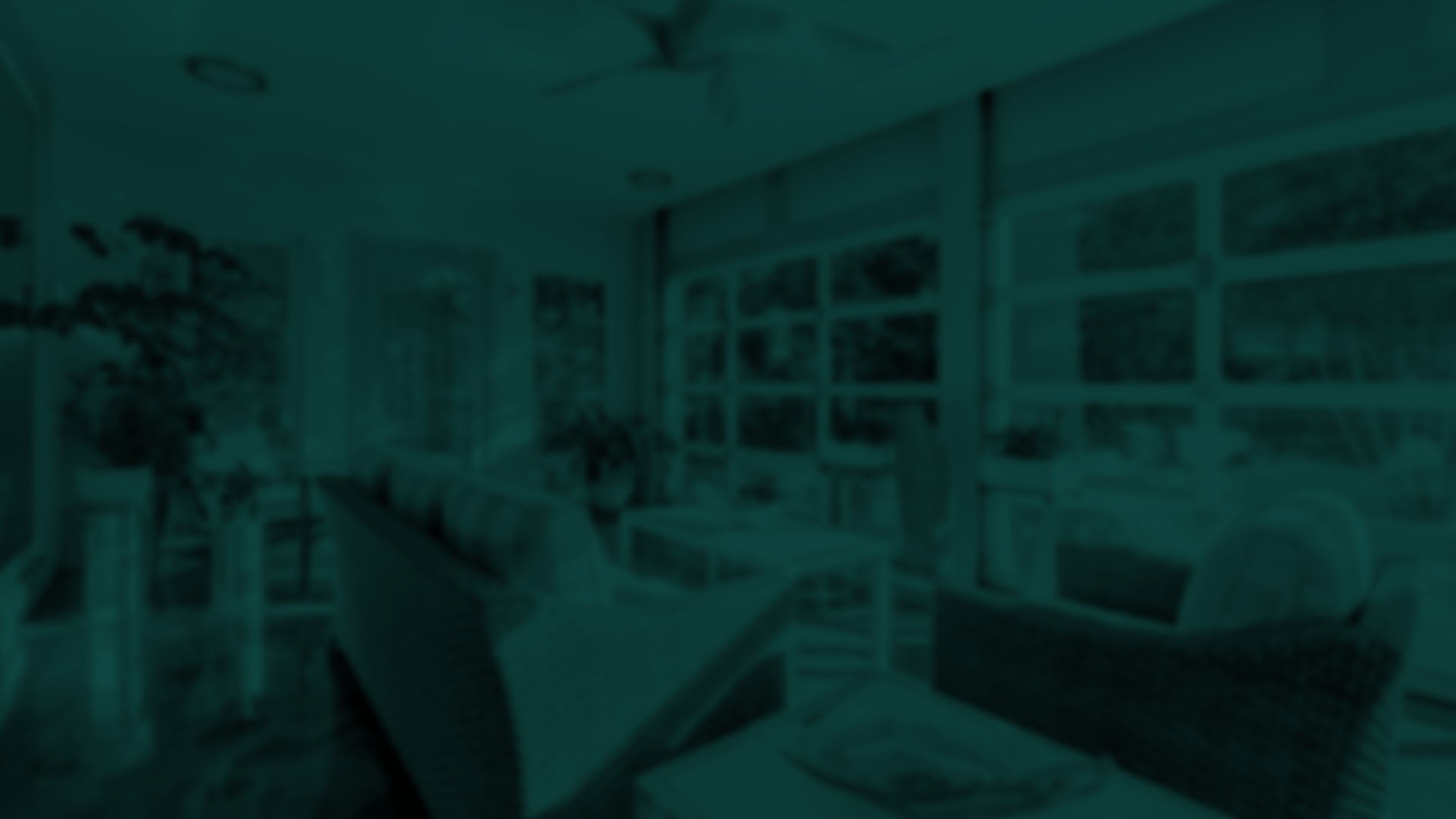 Contact Us
If you're looking for a modern sunroom construction company in North Carolina & beyond, please call 336-763-1478 or complete our online request form.