Latronda Shanta Bright Scholarship Foundation Award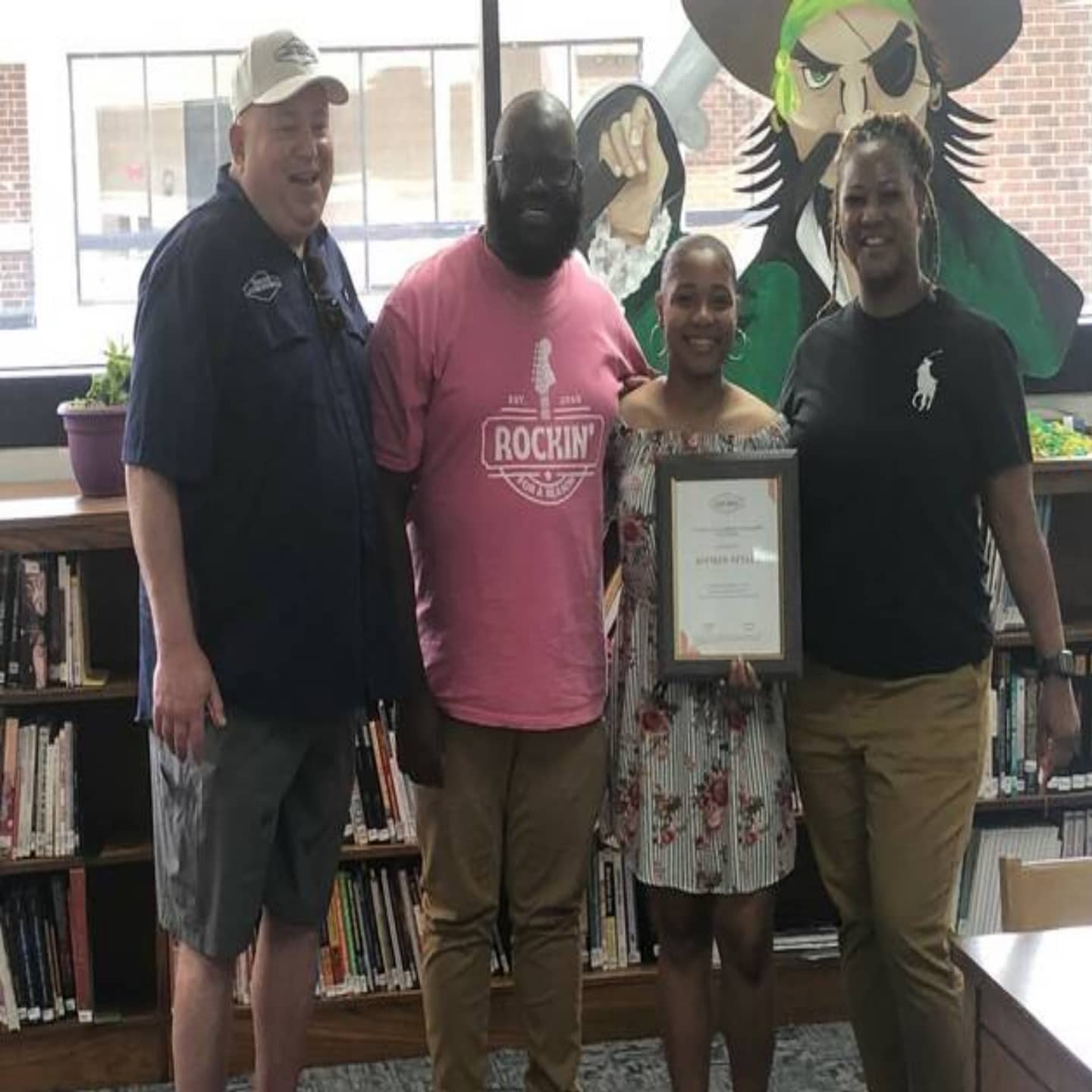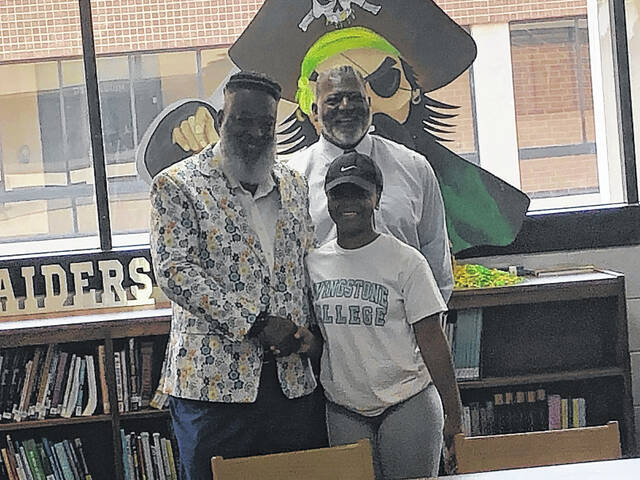 Hello, my name is Ron Davis and I am raising money for Latronda Bright, who unfortunately passed away in a fatal car accident in February 2002. Latronda was one of those individuals who would brighten up the room as soon as she walked into it. We became best friends at UNCG, and she left a lasting impression on me, I want to do something in her honor by doing a scholarship to a young lady who is going to attend a four-year institution. I am going to put up $3000 of my own money but I want to raise as much money as possible, in her name. I know none of you actually knew her, but if you did, you would know what kind of special person she was and in order to honor her name I want to give to another young lady from her community, a chance to do something special with her life. Last week I woke up in the middle of the night thinking of Latronda and since then I have not been able to get her off my mind, see I attended her funeral and told the family that I was going to do something special for her one day. I want to make good on my promise, I feel the best way to do this is to help somebody else do, and hopefully finish what she started, and that is to attend and finish college of their choosing . Any help that you can provide would be greatly appreciated to me, and to Latronda's scholarship which will be in her name at her high school in Hamlet, North Carolina. She attended Richmond Senior High School and graduated in 1998. The scholarship will be in her name for whatever amount of money that I raise and will be available to a graduating, senior female.
Please help me get the word out and raise as much money as possible for her. I would love to be able to do this more than once she deserves this and as you're well aware with the struggles of such communities, I'm sure this is going to go along way to help some special young ladies in the Hamlet, North Carolina community.
Read Article
Donate at GoFundMe
What Clients Are Saying About
Outdoor Living Roomzz LLC
If you are thinking of adding a deck, patio or sunroom to your house you should definitely consider hiring Ron at Outdoor Living Roomzz LLC. He transformed our cookie cutter house and 12x12 deck into something that is amazing. Before going with Ron w [...]
Towards the end of the project we told Ron that we were frustrated with the price and quality of the outdoor furniture on the market. He suggested that he could make us some furniture. We ended up having him make 2 chairs an 8' sofa/couch, outdoor be [...]
Our Latest Projects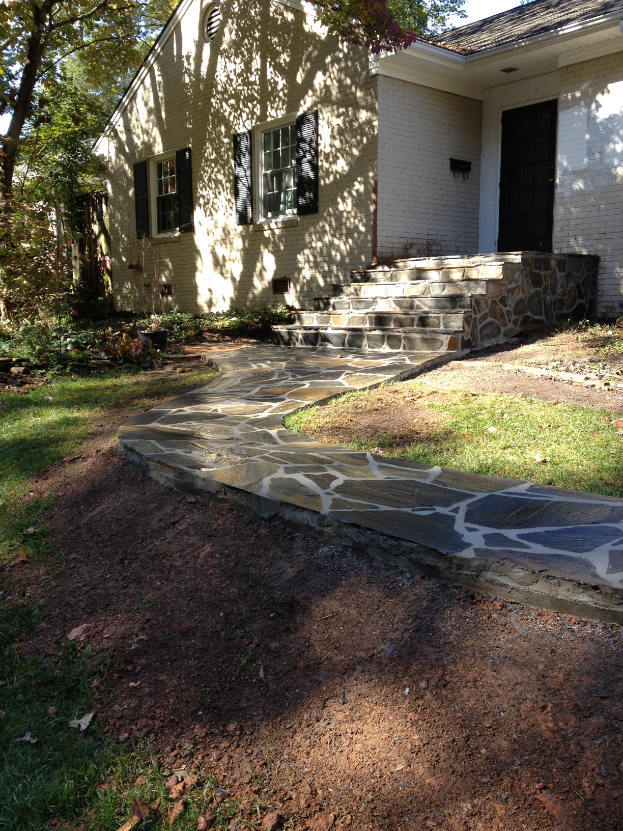 We constructed walkways throughout the front yard and rocked over the brick steps of a home in the Starmount area of Greensboro, NC. We also installed custom iron railings on the steps. First we inst […]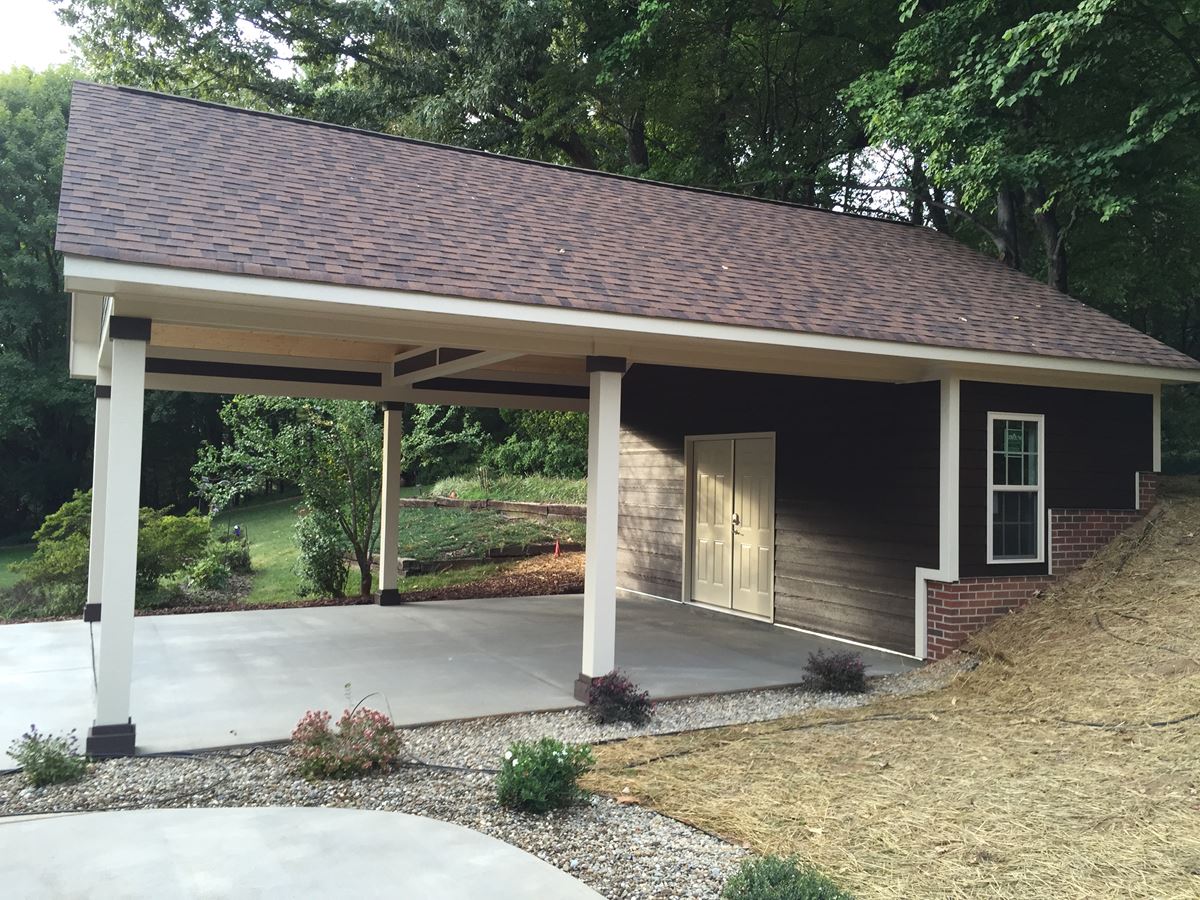 Clients wanted us to build them the a high end carport using the best possible materials and we set out to do just that. We used LP Smart Siding and wrapped all the metal posts, used LP Smart Siding […]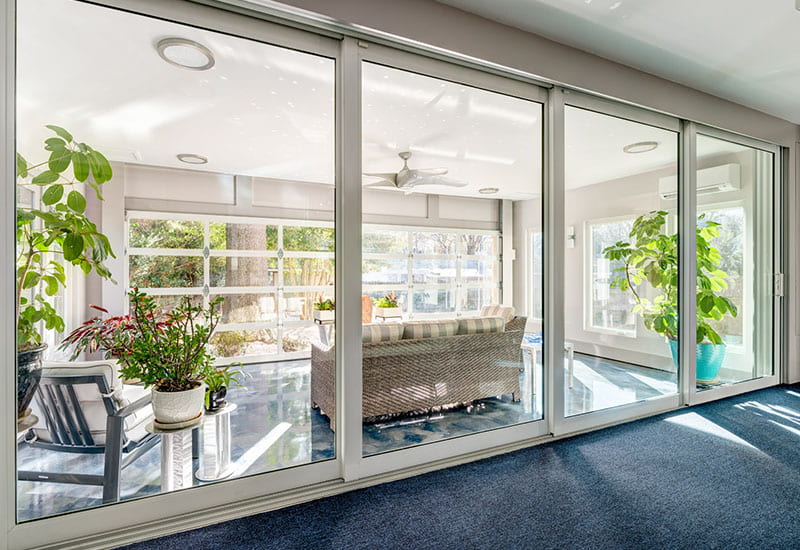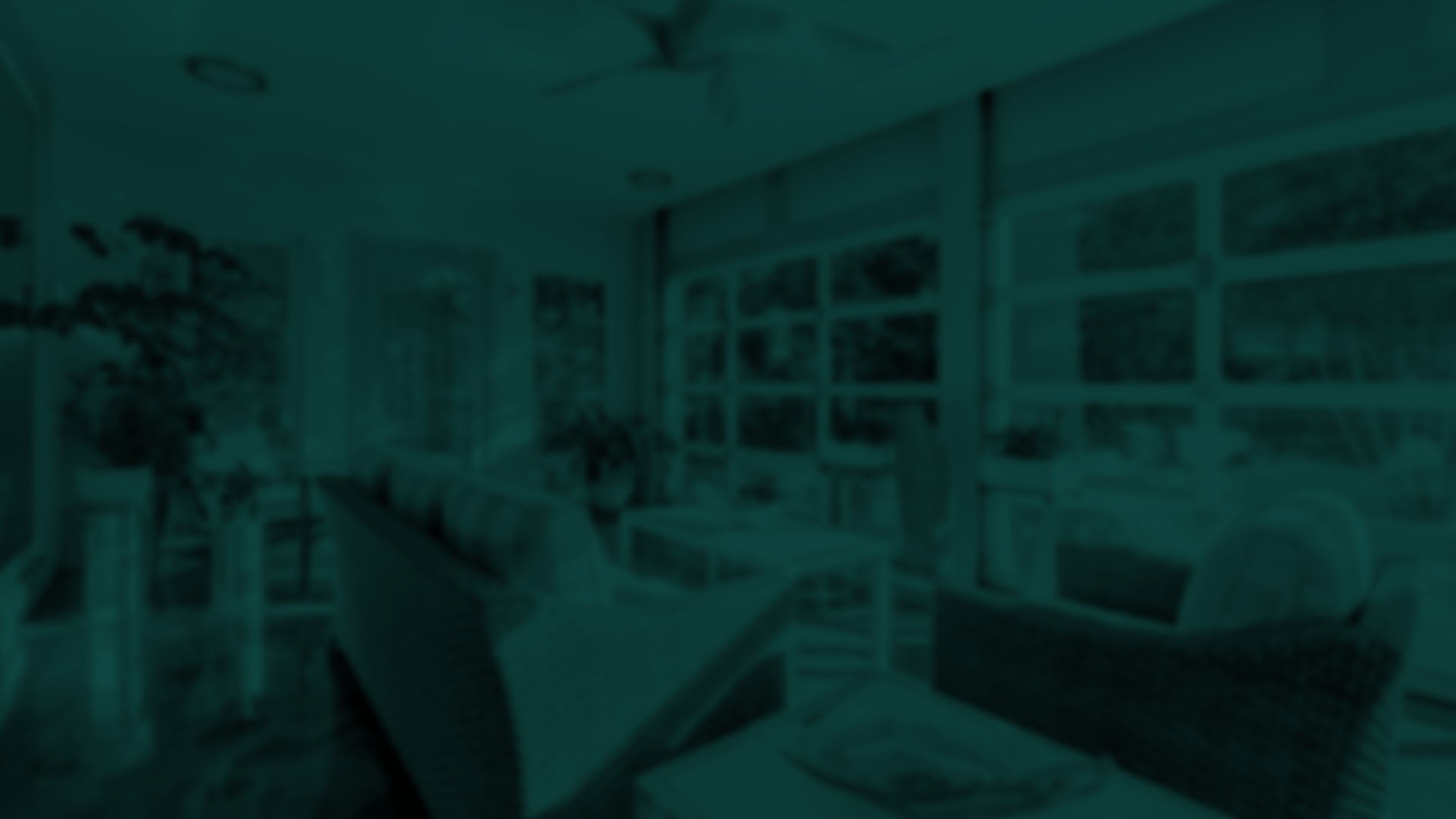 Contact Us
If you are looking for the leader in modern sunroom construction in North Carolina, please call 336-763-1478.