3 Ways To Update Your Sunroom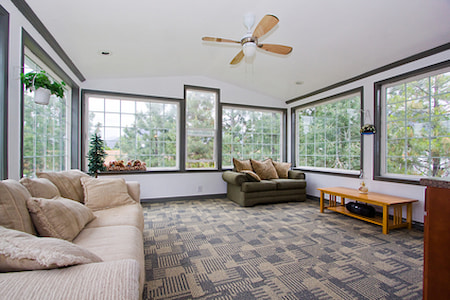 Just because your sunroom is looking outdated and lackluster doesn't mean it has to stay that way because a Lake Norman contractor can perform an existing sunroom renovation. Sunrooms are extremely versatile rooms, and the way in which your sunroom serves you may change over the years as your family's needs change. You can do a complete transformation of your sunroom or opt for small changes that refresh the space.
Install An Outdoor Fireplace
A feature adorning many modern sunrooms is an outdoor fireplace. If you want to turn your sunroom into a place to entertain friends and family members, then an outdoor fireplace is sure to impress even the most critical guests. This item is not only visually appealing but also functional. If your sunroom isn't fit for all four seasons, then an outdoor fireplace allows you to use the space all year long. Consider adding an outdoor fireplace in your sunroom if you use the space as a dining room or an additional living space to create a warm and welcoming atmosphere.
Add A Hammock
A simple and inexpensive sunroom modification is a hammock installation. Indoor hammocks are available in various styles, colors, and materials, so you're bound to find one that suits the interior design of your sunroom. A hammock is a quirky element that serves as an alternative form of seating. Your family will be able to take a quick nap, catch up on a TV series, or study for a test in your new hammock.
Create A Greenhouse
If your green thumb isn't satisfied by outdoor gardening and landscaping, then bring the flora inside. Convert your sunroom completely into a greenhouse or add subtle elements of the outdoors. Embrace nature by incorporating rustic elements, such as salvaged furniture, oil lamps, and lanterns. Herbs, plants, and small trees also improve the indoor air quality of sunrooms.
The possibilities are endless when it comes to furnishing and decorating the sunroom in your Lake Norman home. You can incorporate one new décor or furniture item or change the entire function of the space. No matter what you choose, your remodeling project should be managed by a reputable contractor with experience in sunrooms such as Outdoor Living Roomzz LLC.
What Clients Are Saying About
Outdoor Living Roomzz LLC
If you are thinking of adding a deck, patio or sunroom to your house you should definitely consider hiring Ron at Outdoor Living Roomzz LLC. He transformed our cookie cutter house and 12x12 deck into something that is amazing. Before going with Ron w [...]
Towards the end of the project we told Ron that we were frustrated with the price and quality of the outdoor furniture on the market. He suggested that he could make us some furniture. We ended up having him make 2 chairs an 8' sofa/couch, outdoor be [...]
Our Latest Projects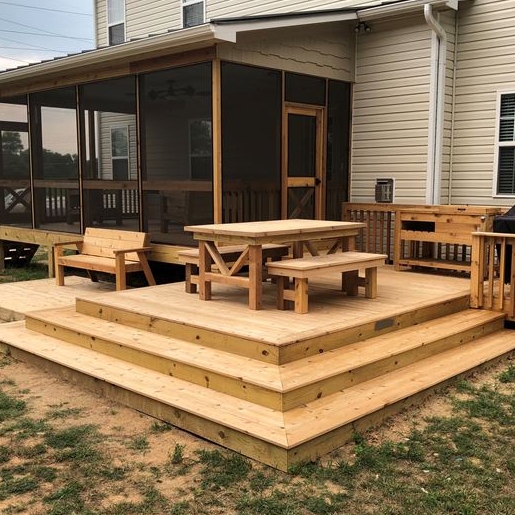 A custom porch and wrap around deck totally made out of cedar. OLR designed this custom porch made from all cedar products. The doors are custom made out of cedar parts. The inside wall is LP Smart L […]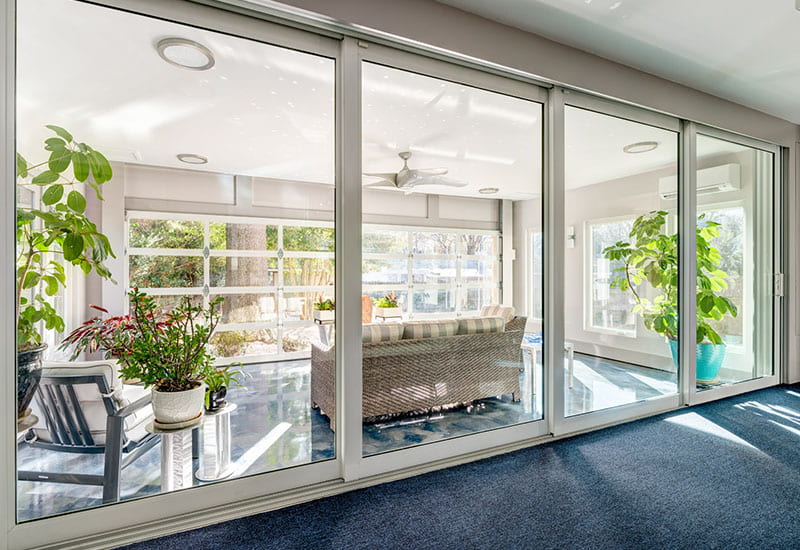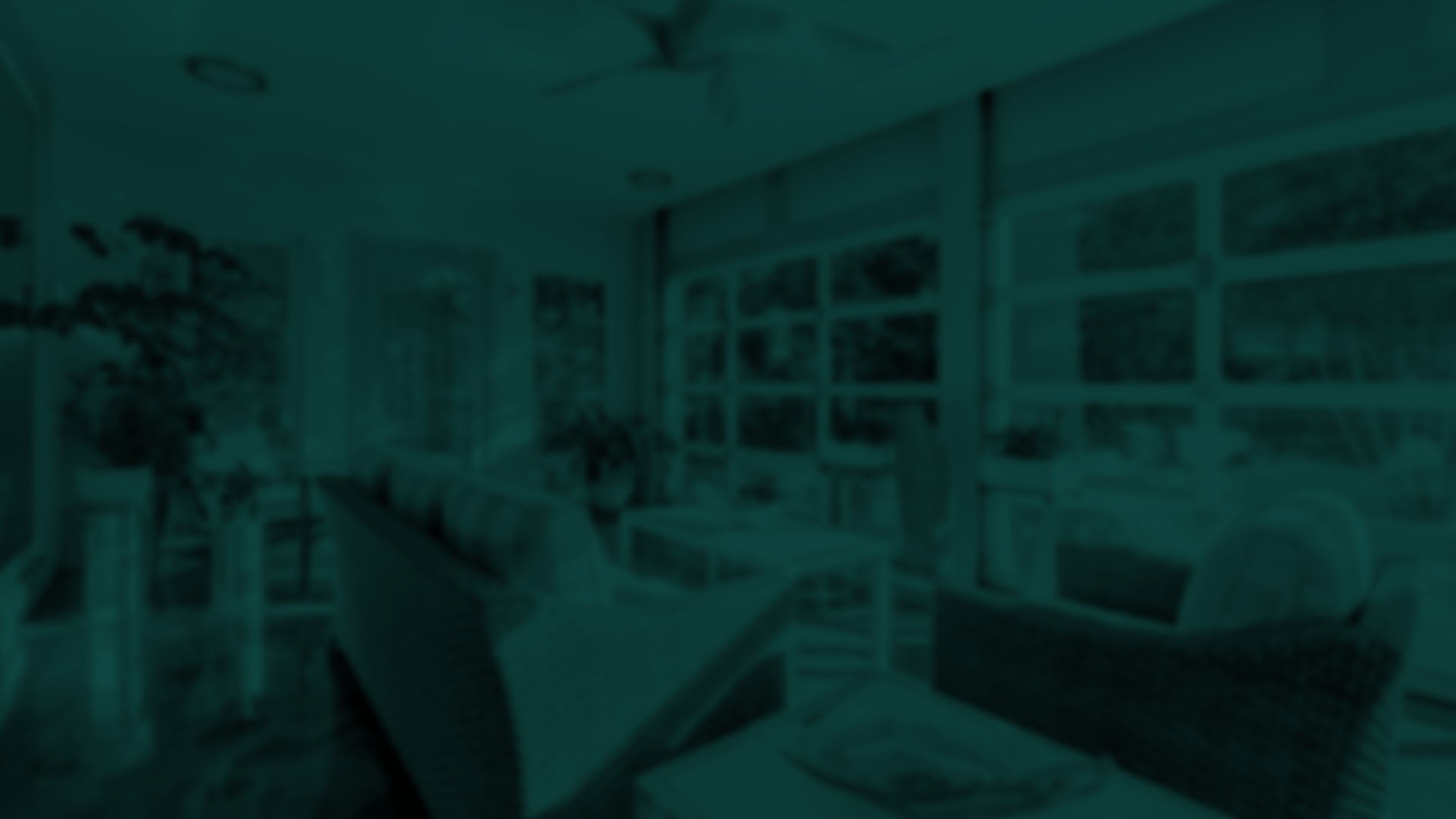 Contact Us
If you wish to learn more about existing sunroom renovation, contact your Lake Norman sunroom specialists at Outdoor Living Roomzz LLC at 336-763-1478.