Custom Water Features Design & Installation For Uniquely Beautiful Outdoor Living Spaces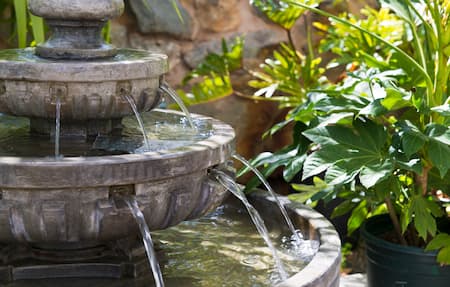 A custom water feature can be an amazing investment for your North Carolina home, and here at Outdoor Living Roomzz LLC, we're the outdoor living specialists you can trust to help you design and build the right option for your property. As the premier source for modern sunroom construction in North Carolina, our team of skilled professionals have the expertise and experience necessary to help you bring your vision of a new water feature to life and blend it seamlessly into your property.
Are you looking for a professional North Carolina modern sunroom construction company who can help you design and build a new water feature for your home? If so, give our team of skilled professionals a call today and let us show you the kind of quality results that have helped make us the most trusted name in water features and outdoor kitchens the area has to offer.
Water features come in a wide range of shapes and sizes, so your imagination is the only limit when it comes to what you can do for your property. Whether you're looking to have a small pond built, a fountain, waterfall, or even a complete water garden, our team of skilled professionals can help you bring it to life. If you have any questions about our full line of water feature services, or if you'd like to schedule a consultation, give us a call today. Our team of experts are always standing by and would be happy to assist you in any way we can.
Water Feature Design In North Carolina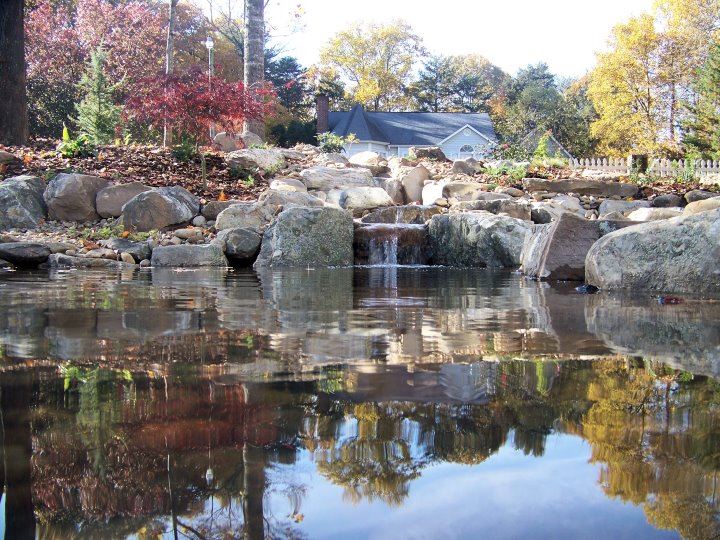 If you know you'd like a new water feature for your property, but you still aren't sure what exactly, fear not. Our team of skilled water feature design experts are here to help you realize your vision. Our team of experts will guide you through the design process to ensure you wind up with a brand new water feature that you'll love for years to come.
Water Features Photo Gallery
What Clients Are Saying About
Outdoor Living Roomzz LLC
If you are thinking of adding a deck, patio or sunroom to your house you should definitely consider hiring Ron at Outdoor Living Roomzz LLC. He transformed our cookie cutter house and 12x12 deck into something that is amazing. Before going with Ron w [...]
Towards the end of the project we told Ron that we were frustrated with the price and quality of the outdoor furniture on the market. He suggested that he could make us some furniture. We ended up having him make 2 chairs an 8' sofa/couch, outdoor be [...]
Our Latest Projects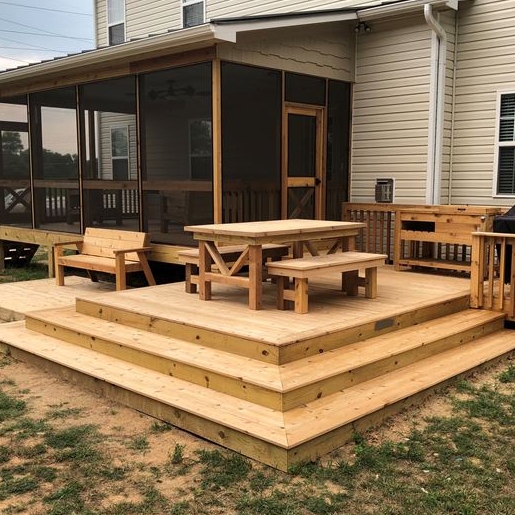 A custom porch and wrap around deck totally made out of cedar. OLR designed this custom porch made from all cedar products. The doors are custom made out of cedar parts. The inside wall is LP Smart L […]