Stacking Glass Walls By Solar Innovations®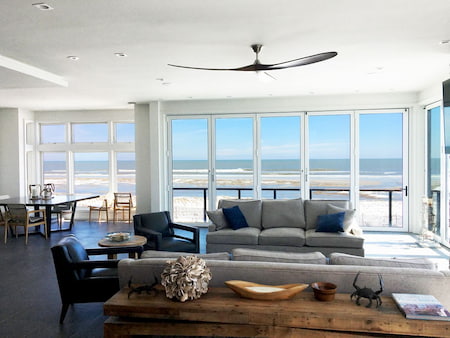 As you explore options for your North Carolina sunroom, consider incorporating stacking glass walls. Outdoor Living Roomzz LLC, the premier name for modern sunroom construction in North Carolina, offers high-quality Solar Innovations® stacking glass walls that provide expansive views of the outdoors while maintaining indoor temperatures. Stacking glass walls include top hung systems that require headers.
When you wish to open the wall, the panels can be stacked into a parking bay that is either perpendicular or parallel to the track. The Solar Innovations® stacking glass walls offered by Outdoor Living Roomzz LLC function well as exterior walls of homes, especially the walls of your sunroom. If you're interested in new stacking glass walls or folding glass walls for your North Carolina home, give us a call today.
What Do Stacking Glass Walls Offer?
Customization - The features of Solar Innovations® stacking glass walls can be customized to fit a range of requirements and preferences. Panels can be constructed in a variety of sizes, configurations, and glazing options. The panels can be configured to enclose angular, curved, straight, and multiple face openings. Glazing options include decorative glass that is frosted, tinted, or acid etched as well as Low-E glazing that functions well because of its energy efficiency and UV protective properties.
Simple Operation - Stacking glass walls are designed to operate smoothly. Top hung panels slide across tracks and then stack in place securely. Operation is usually so effortless that the panels can be moved with only one hand.
Trackless Options - Stacking glass walls can also be purchased without a floor track. Trackless stacking glass walls are secured by placing the concealed rods into floor strikes. The trackless option is suitable for rooms that require a seamless transition between them.
Temperature Regulation - People choose Solar Innovations® stacking glass walls because of their excellent ability to regulate temperature in a room, a feature which lowers energy usage and costs. Thermally-enhanced frames offer a barrier that prevents the escape and entry of cool or warm air.
What Clients Are Saying About
Outdoor Living Roomzz LLC
If you are thinking of adding a deck, patio or sunroom to your house you should definitely consider hiring Ron at Outdoor Living Roomzz LLC. He transformed our cookie cutter house and 12x12 deck into something that is amazing. Before going with Ron w [...]
Towards the end of the project we told Ron that we were frustrated with the price and quality of the outdoor furniture on the market. He suggested that he could make us some furniture. We ended up having him make 2 chairs an 8' sofa/couch, outdoor be [...]
Our Latest Projects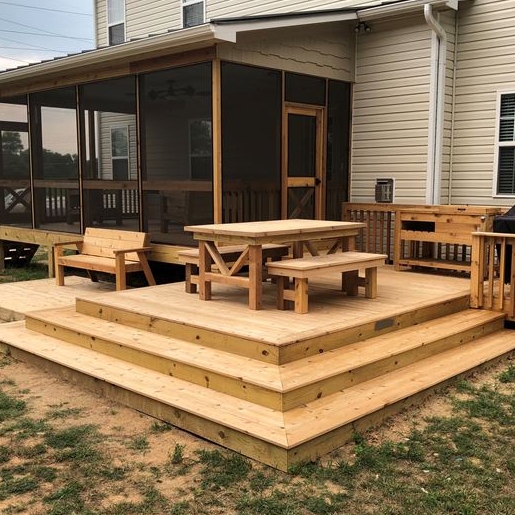 A custom porch and wrap around deck totally made out of cedar. OLR designed this custom porch made from all cedar products. The doors are custom made out of cedar parts. The inside wall is LP Smart L […]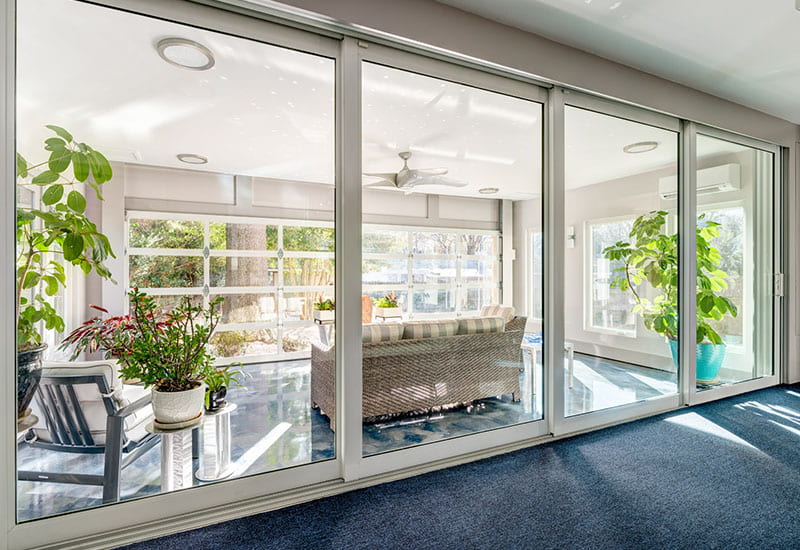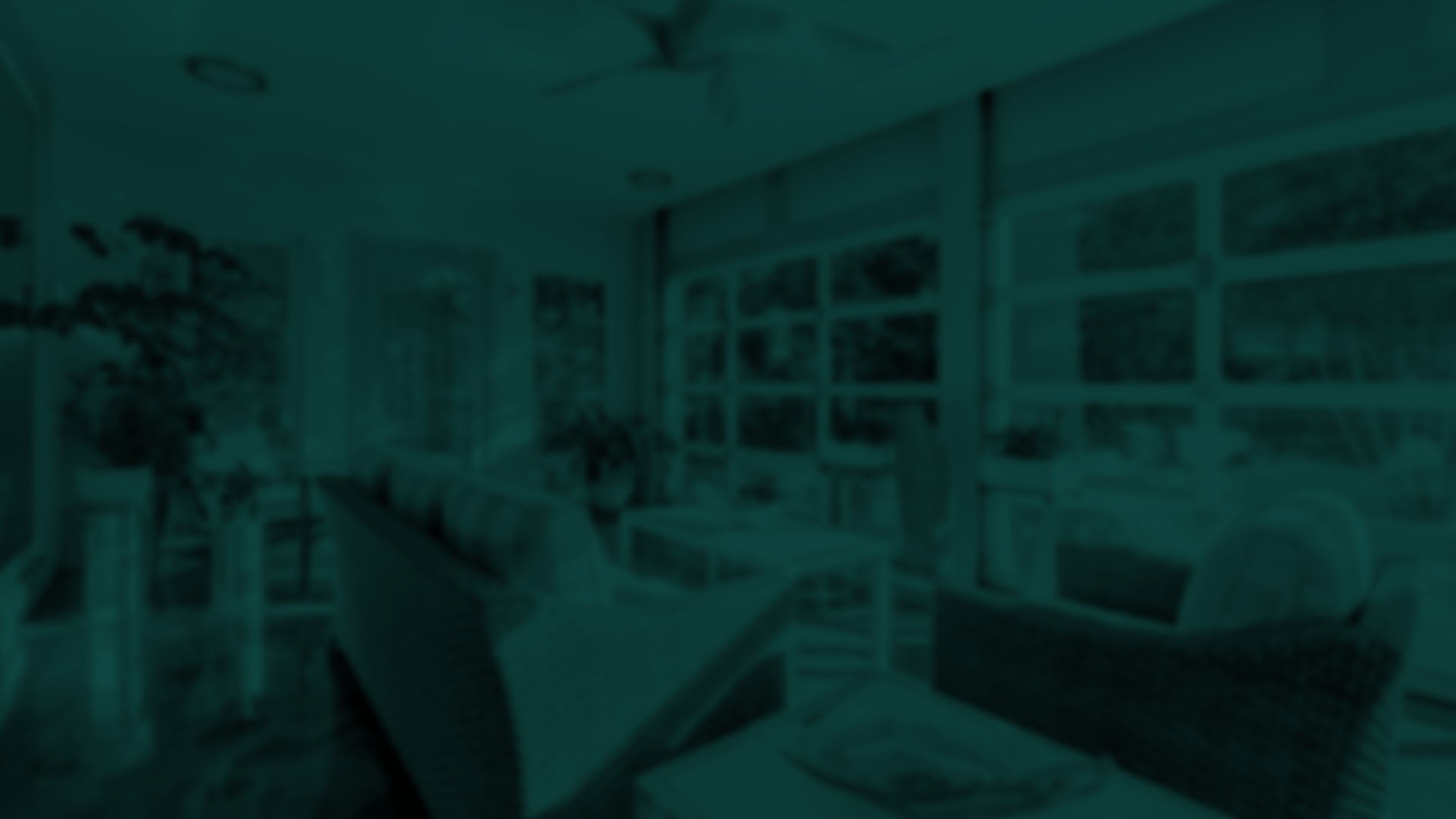 Contact Us
If you are looking for Stacking Glass Walls by Solar Innovations® in North Carolina & beyond, then please call 336-763-1478 or complete our online request form.