What You Really Want To Know About Sunrooms: The Cost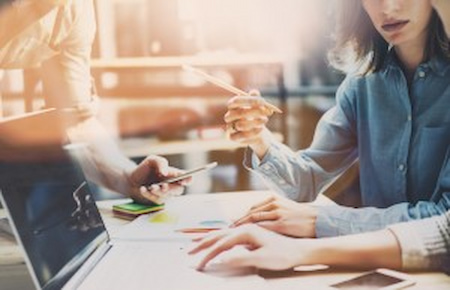 Room additions are great features of homes because they increase living space and property value. Sunrooms are popular with homeowners who want room additions that incorporate natural light, and North Myrtle Beach design and build services can help you customize a sunroom that meets your qualifications and stays within your budget. The cost of your sunroom will depend on factors such as the cost of labor and materials.
What Contributes To The Cost Of A Sunroom?
Site Preparation – If you do not have room to build on your current foundation, you will need to clear a portion of land for your sunroom. Clearing and landscaping costs for sunrooms usually cost under $5,000 in total.
Size – Generally, the smaller your sunroom, the more affordable it will be, and the larger your sunroom, the more costly it will be.
Materials – Stronger materials are usually more expensive than less durable materials. Insulating materials are also costly.
Labor – Well-built and high-quality sunrooms tend to correlate with hiring professional builders. If you don't have the time or experience to take on a room addition project, hiring a sunroom construction contractor is advised. The size of the sunroom and installation of utilities are the primary determinants of labor costs. The cost of labor is usually the largest expense in sunroom construction.
Interior Decorating – Furnishing and painting your sunroom can range in price, depending on your preferences. You can purchase secondhand décor and furniture for a worn and rustic look. If you want to purchase new furnishings, try to collect them over time when they go on sale to save as much as you can on interior decorating expenses.
How Much Do Sunrooms Cost?
Three Season Rooms – Costs range from $9,000 to $40,000, and a three season room is a cheaper sunroom option.
Four Season Rooms – Four season rooms typically cost $20,000 up to $80,000 as a result of the high-quality insulating materials used in windows, roofing, doors, and walls.
Conservatory – Affordable options can be $10,000, but more complex conservatories can cost up to $80,000 because of their temperature and humidity regulating capabilities.
Atrium – The glass roof causes this room to range from $10,000 to $35,000.
Glass Solarium – Solariums usually cost between $30,000 and $75,000 because of their high-quality, sturdy steel frames and glass walls and roofs.
Budgeting Tips
Before you review various sunrooms, determine how much you can and are willing to spend.
Keep your house cohesive by choosing a sunroom design that matches the per-room value of your home.
A sunroom design exists for every budget, and the room addition is an excellent investment. Regardless of which type of sunroom you select, a North Myrtle Beach sunroom construction company like Outdoor Living Roomzz LLC can help you construct your ideal sunroom.
What Clients Are Saying About
Outdoor Living Roomzz LLC
If you are thinking of adding a deck, patio or sunroom to your house you should definitely consider hiring Ron at Outdoor Living Roomzz LLC. He transformed our cookie cutter house and 12x12 deck into something that is amazing. Before going with Ron w [...]
Towards the end of the project we told Ron that we were frustrated with the price and quality of the outdoor furniture on the market. He suggested that he could make us some furniture. We ended up having him make 2 chairs an 8' sofa/couch, outdoor be [...]
Our Latest Projects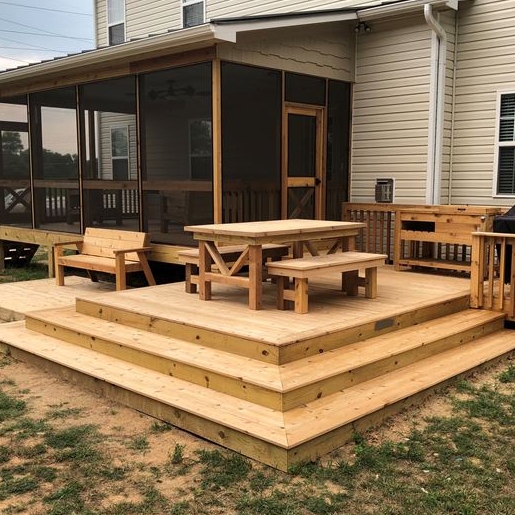 A custom porch and wrap around deck totally made out of cedar. OLR designed this custom porch made from all cedar products. The doors are custom made out of cedar parts. The inside wall is LP Smart L […]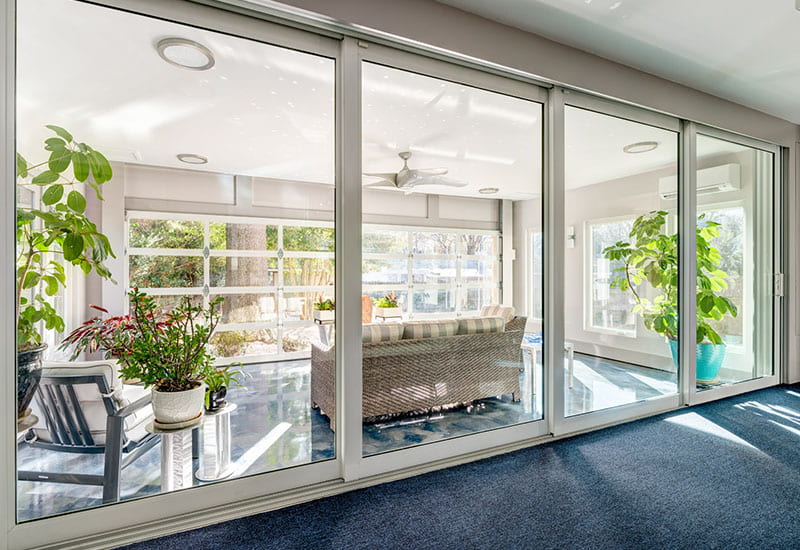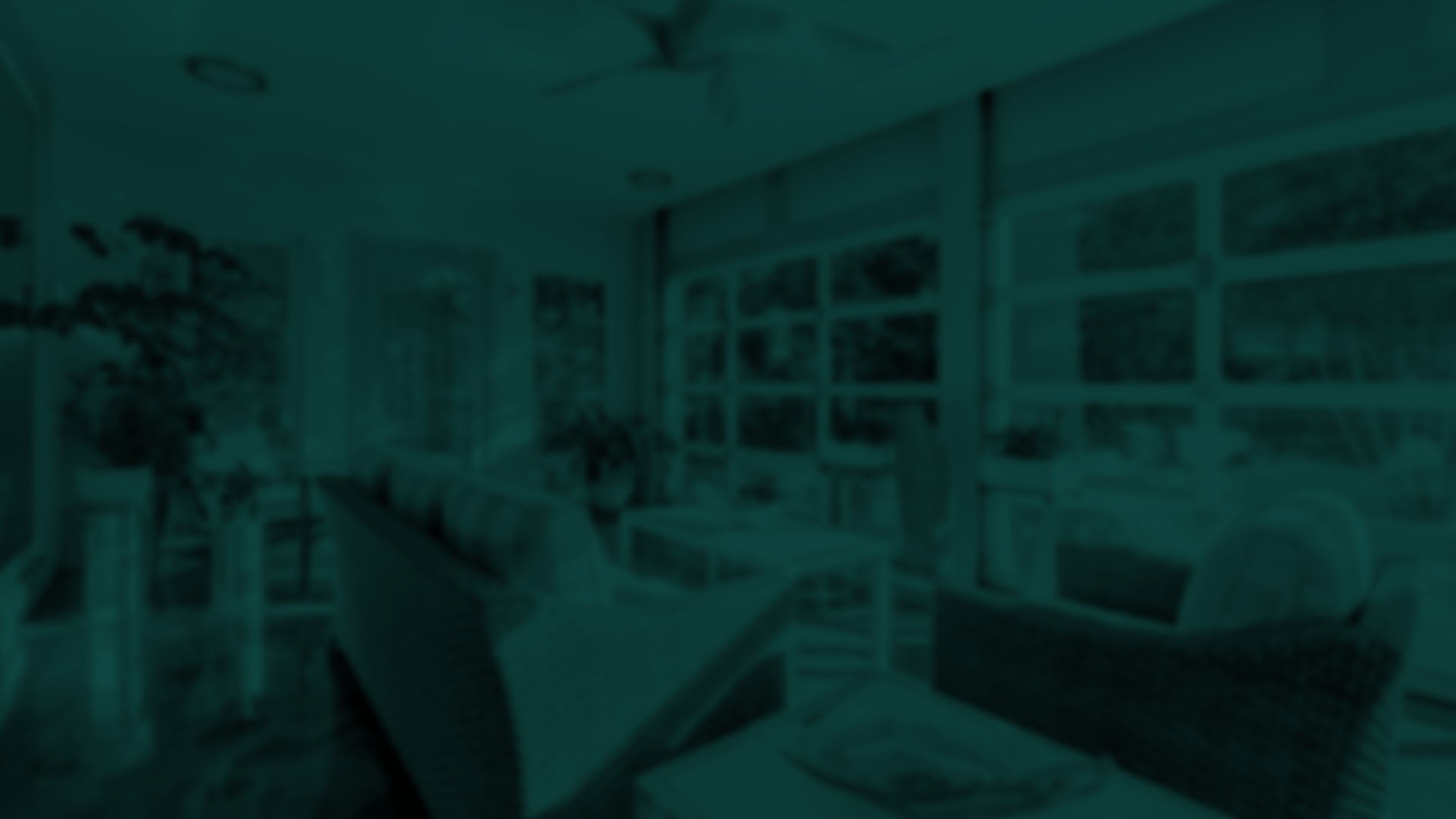 Contact Us
If you wish to learn more about the cost for your new Sunroom, contact your Greensboro sunroom specialists at Outdoor Living Roomzz LLC: 336-763-1478.