5 Maintenance Tips To Keep Your Sunroom In Good Shape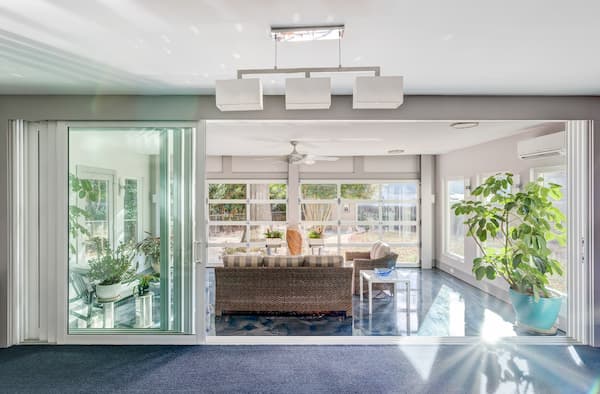 Investing in a room addition like a traditional sunroom means you'll want to keep up with cleaning, maintenance, and repairs so that your sunroom remains in good condition for years to come. By preventing damage to your modern sunroom, you'll save money on repair costs and maintain a higher property value if you choose to sell your Raleigh home in the future. The frequency of cleaning and maintenance is up to you, but as a general rule, clean your sunroom when you notice the collection of dirt and debris.
Sunroom Cleaning And Maintenance
Gutters and Roof – Be diligent about your gutter cleaning because leaves and debris can clog the gutters and hinder proper drainage. Try not to lean a ladder on the gutters of your sunroom to prevent damaging them. Instead, you can rent scaffolding so that you can reach the gutters. Additionally, wash the sunroom's roof with warm water, but don't walk or climb on it because walking and climbing could cause roof damage or bodily injury.
Floor, Walls, and Doors – Clean the floor, walls, and doors of your modern sunroom according to the maintenance guidelines for their specific materials. Cleaning methods and products often vary depending on the floor, wall, and door type. Check for signs of termites, rot, warping, rust, peeling paint, and damaged weather seals periodically.
Windows – Your windows are likely to show dirt and grime before the rest of your sunroom's exterior, so you should clean them every couple months. You can clean the inside of the windows with a cloth or squeegee and window cleaner or detergent. Condensation causes streaking, and you can prevent streaking by opening the windows occasionally to allow for ventilation. Rinse the outside of the windows thoroughly before washing them with a glass cleaner. Rinse them again, and dry them off. Make sure to clean the crevices of the windows so that dirt doesn't continue to accumulate.
Handles, Locks, and Hinges – After cleaning your doors and windows, lubricate the handles, locks, and hinges so that they remain functional.
Landscaping – To protect your modern sunroom, maintain the landscaping surrounding it. Trim trees and shrubbery so that pests and insects don't invade your home and limbs don't damage your sunroom's roof or windows during storms. Sap and pollen from nearby trees and vegetation can also coat your windows.
If you're looking into building a sunroom onto your Raleigh home, consider contacting Outdoor Living Roomzz LLC, a modern sunroom company. Sunroom experts can help you design a customized room addition according to your requirements and offer you more cleaning and maintenance tips once the sunroom is constructed.
What Clients Are Saying About
Outdoor Living Roomzz LLC
If you are thinking of adding a deck, patio or sunroom to your house you should definitely consider hiring Ron at Outdoor Living Roomzz LLC. He transformed our cookie cutter house and 12x12 deck into something that is amazing. Before going with Ron w [...]
Towards the end of the project we told Ron that we were frustrated with the price and quality of the outdoor furniture on the market. He suggested that he could make us some furniture. We ended up having him make 2 chairs an 8' sofa/couch, outdoor be [...]
Our Latest Projects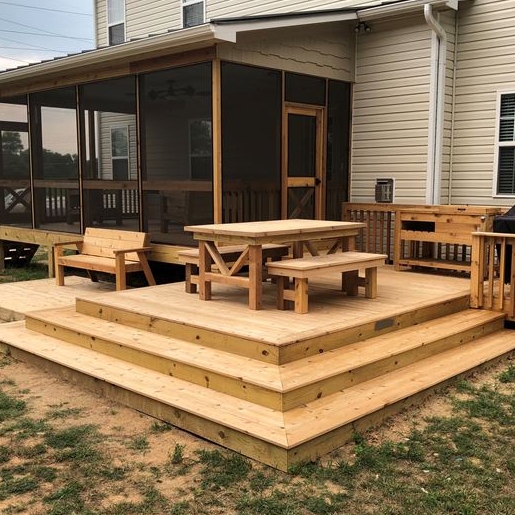 A custom porch and wrap around deck totally made out of cedar. OLR designed this custom porch made from all cedar products. The doors are custom made out of cedar parts. The inside wall is LP Smart L […]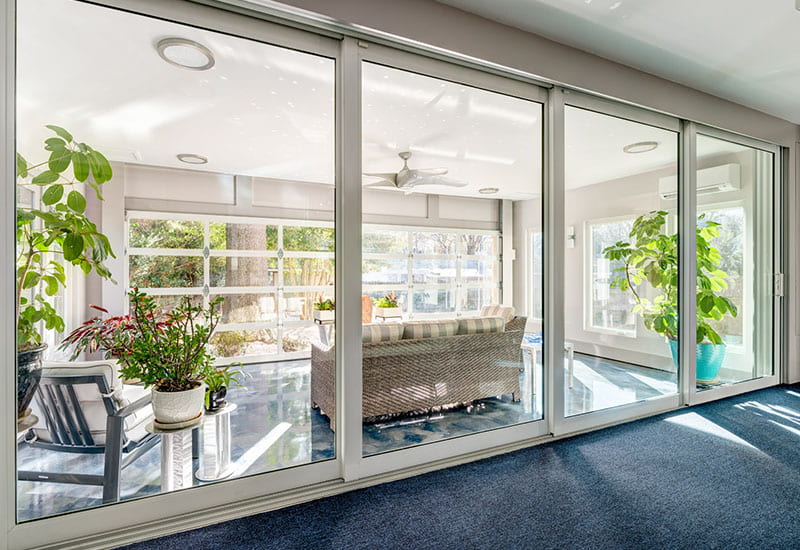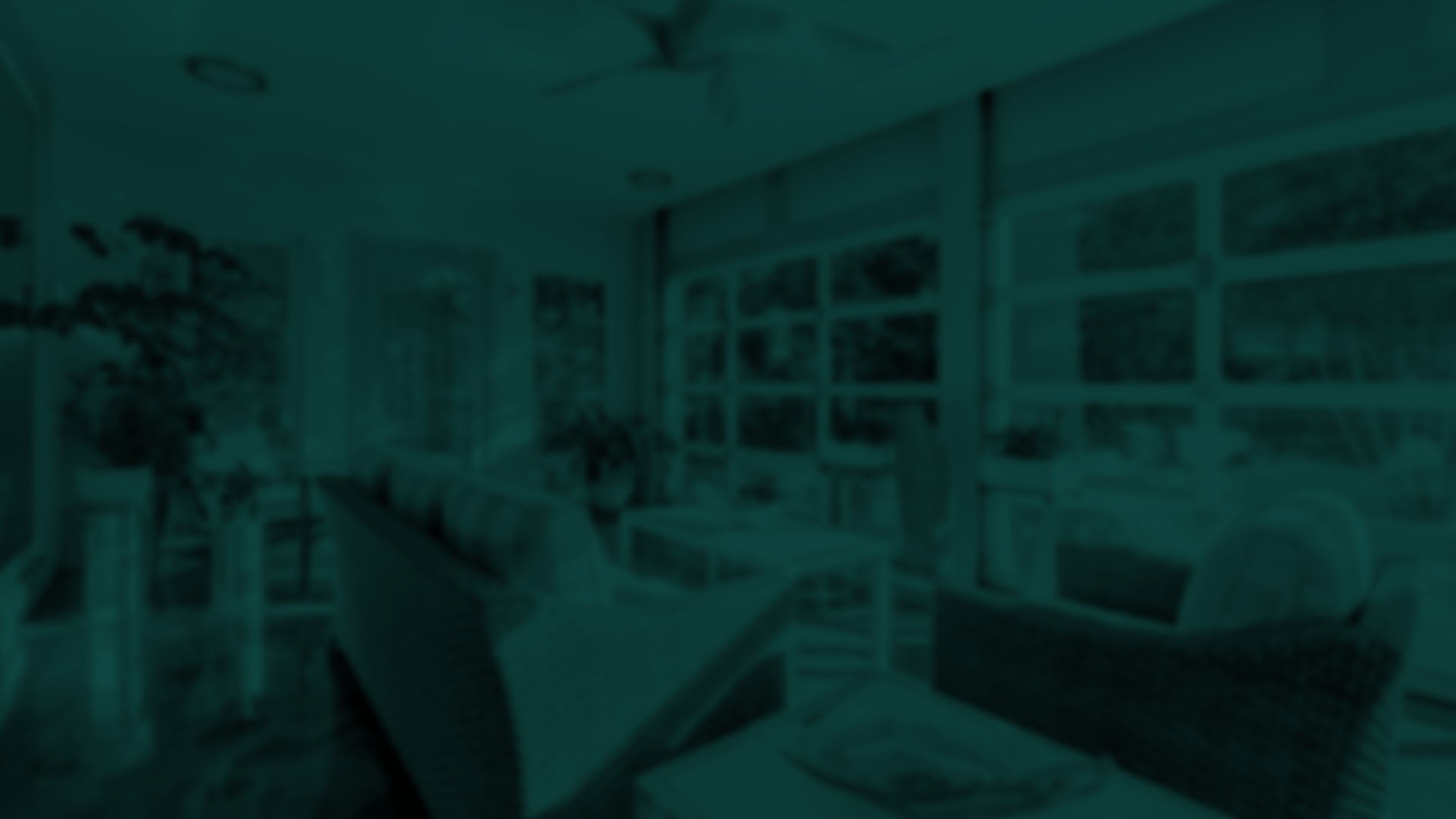 Contact Us
If you wish to learn more about maintaining your traditional sunroom, contact your sunroom specialists at Outdoor Living Roomzz LLC at 336-763-1478.