Outdoor Living Roomzz: North Carolina's Trusted Source For Screened-In Porches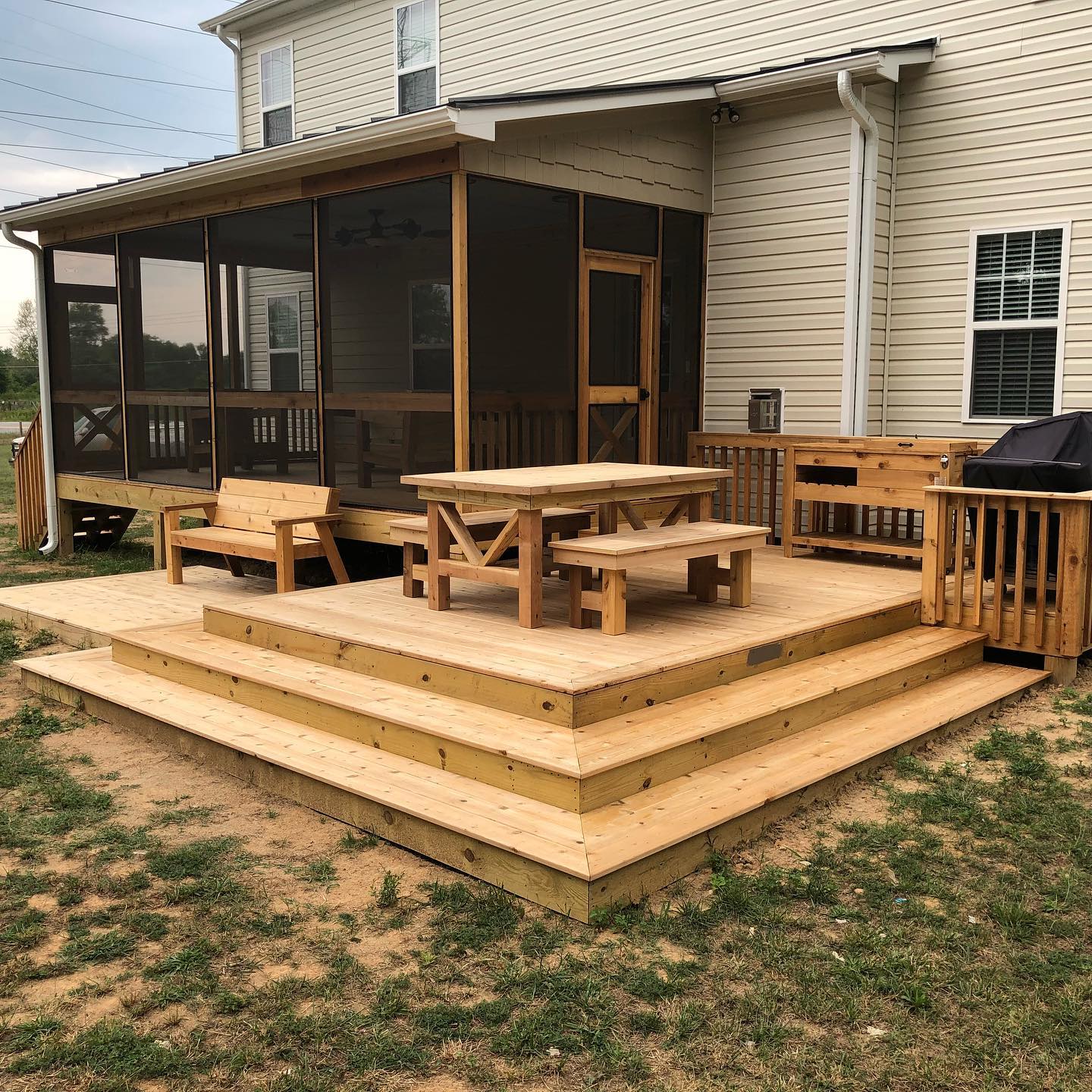 If you're one of the many North Carolina homeowners out there looking to have a new screened-in porch installed at your home, Outdoor Living Roomzz is the name you can trust to get the job done right. A screened-in porch can be a wonderful investment for your home, providing you and your family with a wonderful place to relax with your favorite beverage and enjoy your home's outdoor spaces. As the premier source for modern sunroom construction in North Carolina, our team of skilled professionals here at Outdoor Living Roomzz has the experience and expertise needed to help you create the perfect outdoor living space for you and your family. Are you interested in having a new screened-in porch installed for your North Carolina home? If so, give our team of skilled professionals a call today and let us show you the kind of quality results that have helped make us the most trusted source for screened-in porch and deck building the area has to offer.
A screened-in porch can be a wonderful investment for your home, as it provides you and your family with an area to enjoy the outdoors without having to contend with common nuisances, like bugs, pests, and the punishing UV rays of the sun. Screened-in porches can be used in a variety of ways, including as an entertaining space for guests, a protected area to relax in a hot tub, or a quiet outdoor area for you to indulge in your hobbies. If you have any questions about screened-in porches, or the benefits they have to offer for your home, give us a call today. Our team of experts is always standing by and would be happy to assist you in any way we can.
Screened-In Porch Installation For Your North Carolina Home
Looking to expand your living space and enjoy the outdoors without pesky bugs? Our screened-in porch installation services have got you covered! Our team of experts specializes in designing and constructing custom outdoor living spaces that are both functional and stylish. With our high-quality materials and attention to detail, you can transform your backyard into a comfortable and inviting oasis. Contact us today to schedule a consultation and start enjoying your new screened-in porch!
Expert Deck Builders In North Carolina
Our team of professional deck builders can work with you directly to design and customize your next outdoor deck project, ensuring that you receive the deck space you've always dreamed of. Our team of experienced deck building pros can help guide you through the process and weigh the many different options that will be available to you, and help you settle on the design and construction that will bring you the most comfort and enjoyment for many years to come.
What Clients Are Saying About
Outdoor Living Roomzz LLC
If you are thinking of adding a deck, patio or sunroom to your house you should definitely consider hiring Ron at Outdoor Living Roomzz LLC. He transformed our cookie cutter house and 12x12 deck into something that is amazing. Before going with Ron w [...]
Towards the end of the project we told Ron that we were frustrated with the price and quality of the outdoor furniture on the market. He suggested that he could make us some furniture. We ended up having him make 2 chairs an 8' sofa/couch, outdoor be [...]
Our Latest Projects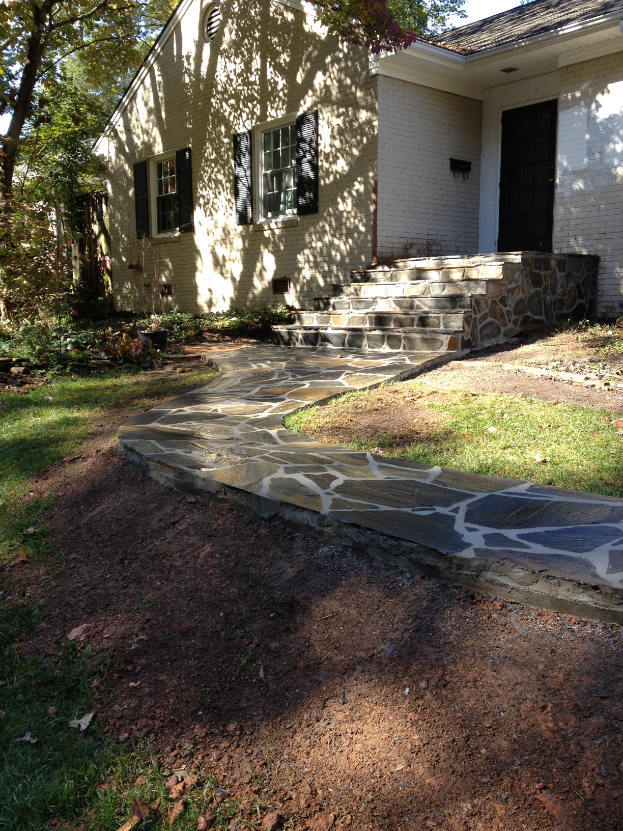 We constructed walkways throughout the front yard and rocked over the brick steps of a home in the Starmount area of Greensboro, NC. We also installed custom iron railings on the steps. First we inst […]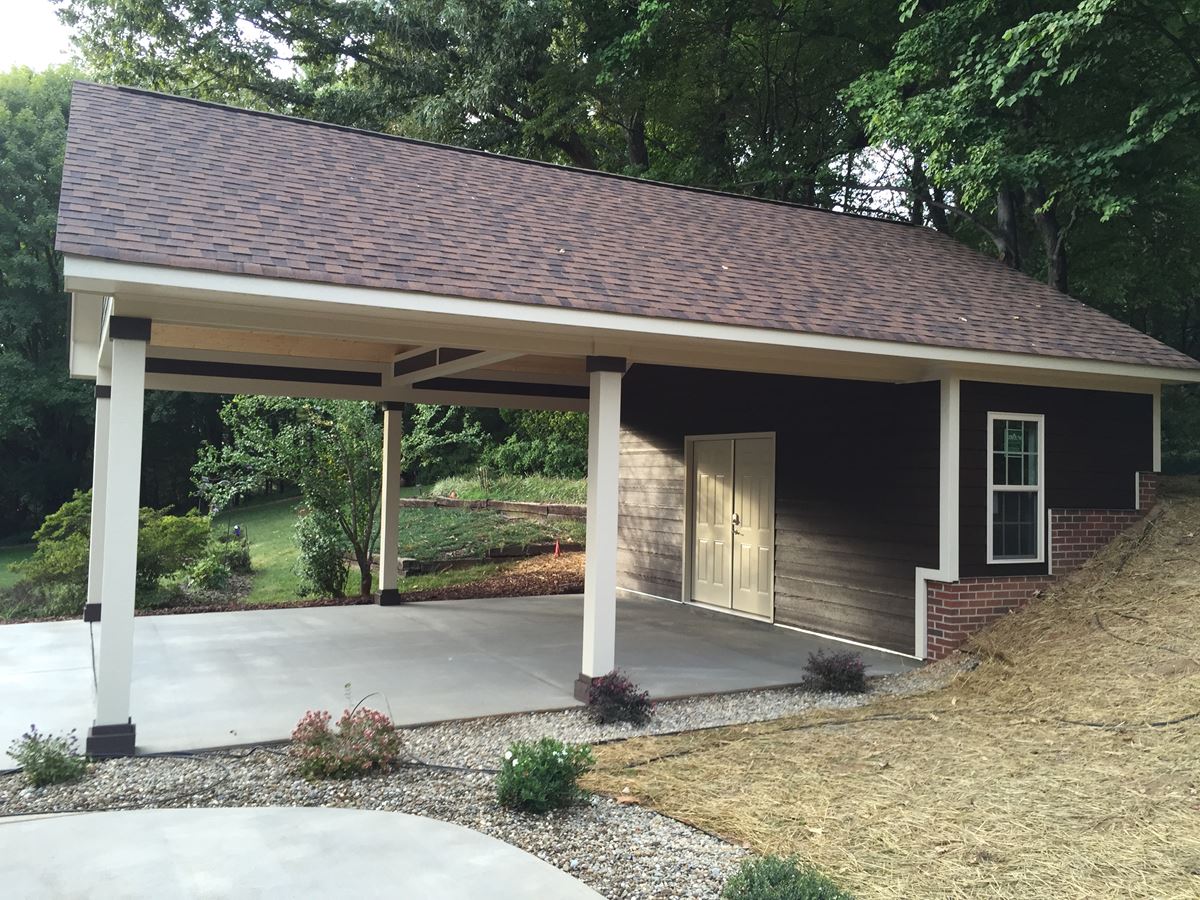 Clients wanted us to build them the a high end carport using the best possible materials and we set out to do just that. We used LP Smart Siding and wrapped all the metal posts, used LP Smart Siding […]