Our Clients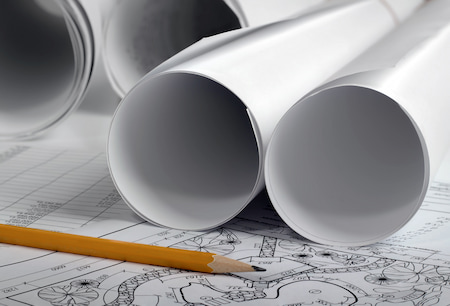 Outdoor Living Roomzz LLC welcomes the privilege of collaborating with all types of sunroom clients including homeowners, commercial business owners, architects, designers, and builders.
For each new residential or commercial modern sunroom project, we strive to exceed our client's expectations whether it's designing and building new construction or renovating an existing sunroom. We are your partner throughout every phase of the project, delivering the highest level of service to meet all your needs.
Let's talk about your modern sunroom design, screened-in porch, or custom deck project today. We can help you get started and will see you through to a successful finish. Get Away Every Day With Outdoor Living Roomzz LLC!
Homeowners
Are you a homeowner who wants to build a new modern sunroom or update your existing space? Whether we are constructing simple screened-in porches or sunrooms for smart homes, our design and build contractors would love to handle your project. We fully manage the process from start to finish beginning with the creation of a beautiful design for your modern sunroom.
Designers & Builders
Although we are a design and build modern sunroom construction firm, we also collaborate with other designers and builders when they need a specialist. If you are a designer or builder and you need a reliable contractor to assist you with your project, please don't hesitate to contact us. We will work hard to execute your project in a timely manner and finish it the way you want.
Architects
Working with an architect ensures that a sunroom renovation or a new design and build is completed according to building codes standards. We often work with a professional architect to develop the plans for our projects, though it is not always necessary. This helps us to protect the customer, complete the project with less costly materials, and solve any problems that arise early on.
Commercial
As a leader in technologically advanced modern sunroom construction, commercial clients contact us to build four season sunrooms for their restaurant, cafe, or hotel. Especially popular are the modern garage-style sliding door sunrooms that can open up the space on nice days or evenings. If you are looking for a modern sunroom design and build contractor, give us a call for an estimate!
What Clients Are Saying About
Outdoor Living Roomzz LLC
If you are thinking of adding a deck, patio or sunroom to your house you should definitely consider hiring Ron at Outdoor Living Roomzz LLC. He transformed our cookie cutter house and 12x12 deck into something that is amazing. Before going with Ron w [...]
Towards the end of the project we told Ron that we were frustrated with the price and quality of the outdoor furniture on the market. He suggested that he could make us some furniture. We ended up having him make 2 chairs an 8' sofa/couch, outdoor be [...]
Our Latest Projects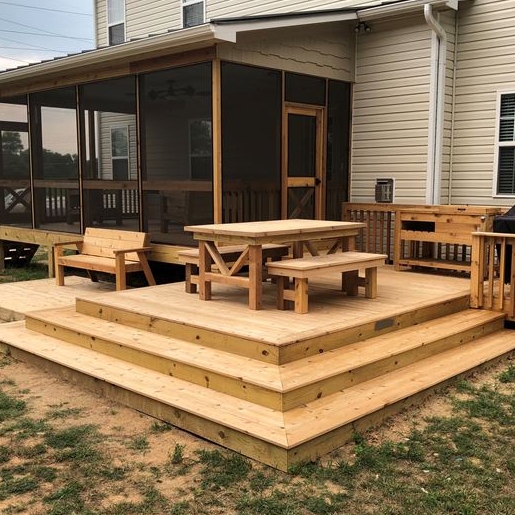 A custom porch and wrap around deck totally made out of cedar. OLR designed this custom porch made from all cedar products. The doors are custom made out of cedar parts. The inside wall is LP Smart L […]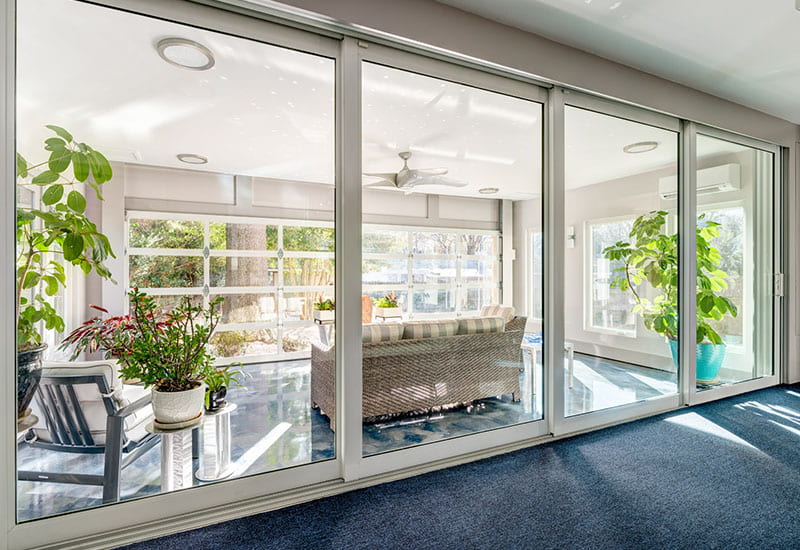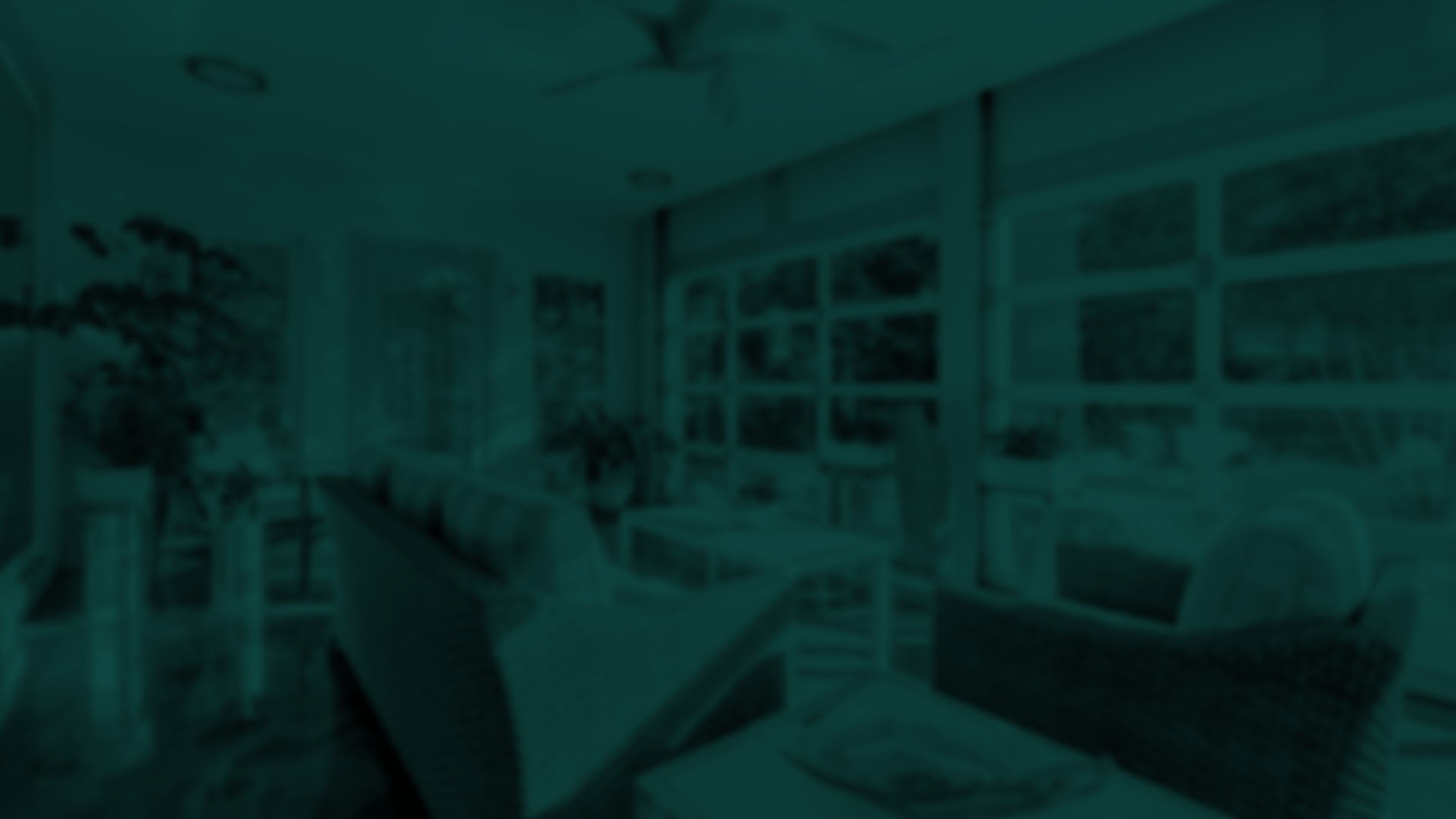 Contact Us
If you are looking for a modern sunroom construction company in North Carolina and beyond then please call 336-763-1478 or complete our online request form.