Flooring Options For Your Screened In Porch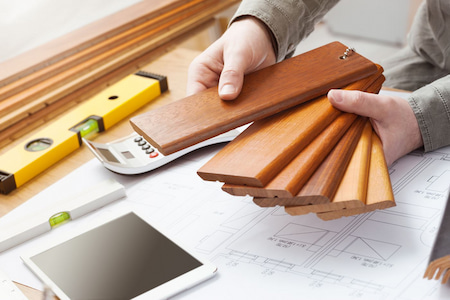 Many Cary homeowners enjoy the benefits that their screened in porches offer. If you are interested in adding a screened in porch to your home, you must make many decisions regarding its design and building materials while ensuring that you choose a reputable sunroom construction company to finish the project. Among the building materials required for your screened in porch is flooring that will withstand the elements. You have to choose not only a flooring material but also the color, texture, and finish of the flooring.
Things To Consider When Choosing Flooring For Your Screened In Porch
Screened in porches must be designed to withstand moisture because they will get wet when wind blows rain through the screens.
Sloped floors with sufficient drainage will help eliminate excess moisture and water from your screened in porch.
Some sunroom construction companies recommend grading the land surrounding the screened in porch to prevent water from pooling on the porch.
Types Of Flooring Materials
Porcelain Tile – Porcelain tile can be customized easily, and it can be purchased in numerous sizes, colors, and styles. Porcelain tile resists moisture better than ceramic tile, making it a good option for screened in porches. If you are building a screened in porch on top of a wood porch, your sunroom construction company will install a concrete board underneath the tile for support.
Indoor/Outdoor Carpet – Carpet is popular flooring for screened in porches because of its noise absorption properties, minimal maintenance, and softness. Indoor/outdoor carpet can be purchased in many colors, textures, and patterns, and it is designed to resist moisture and UV rays. Regular indoor carpets should not be used on screened in porches because they do not have these protective qualities.
Brick Pavers – Brick is a unique option for screened in porches. Although they are durable, they are very heavy. Regular wear and tear will age the brick, but the natural aging is what attracts some homeowners to this material.
Wooden Deck Tiles – Slats of wood attached to a plastic track is another option for your porch flooring. The plastic track underneath the wood tiles allows for drainage and reduces the presence of rot and mold. Wooden deck tiles are developed to resist UV rays and scratches so that they can be used outdoors.
If you are struggling to determine which flooring option is right for your Cary screened in porch, reach out to experienced professionals at Outdoor Living Roomzz LLC, a trusted sunroom construction company.
What Clients Are Saying About
Outdoor Living Roomzz LLC
If you are thinking of adding a deck, patio or sunroom to your house you should definitely consider hiring Ron at Outdoor Living Roomzz LLC. He transformed our cookie cutter house and 12x12 deck into something that is amazing. Before going with Ron w [...]
Towards the end of the project we told Ron that we were frustrated with the price and quality of the outdoor furniture on the market. He suggested that he could make us some furniture. We ended up having him make 2 chairs an 8' sofa/couch, outdoor be [...]
Our Latest Projects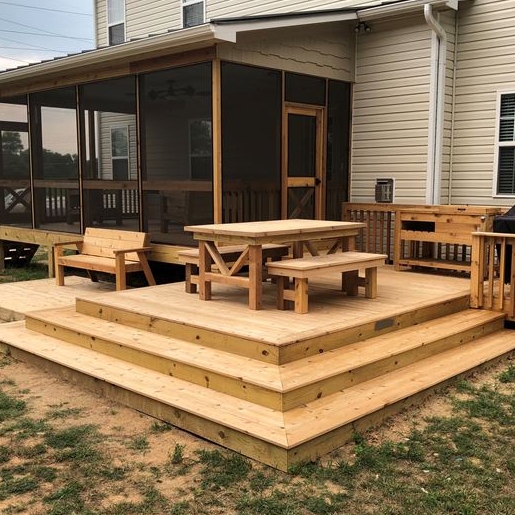 A custom porch and wrap around deck totally made out of cedar. OLR designed this custom porch made from all cedar products. The doors are custom made out of cedar parts. The inside wall is LP Smart L […]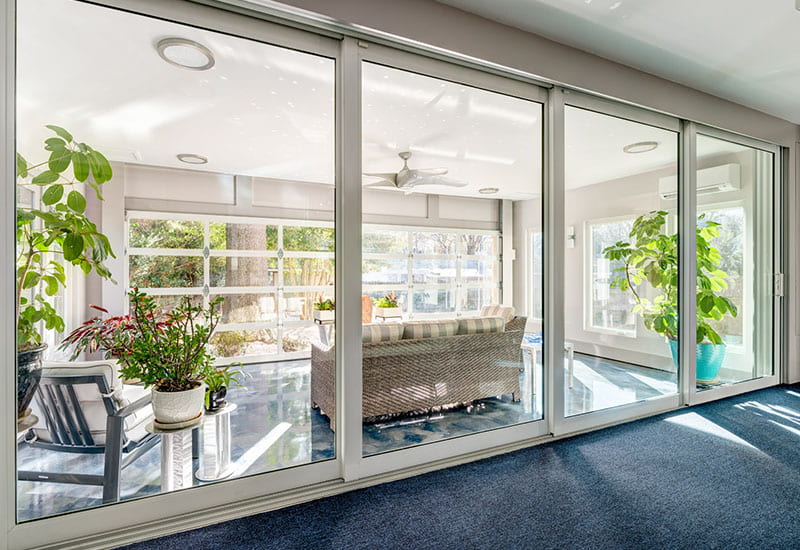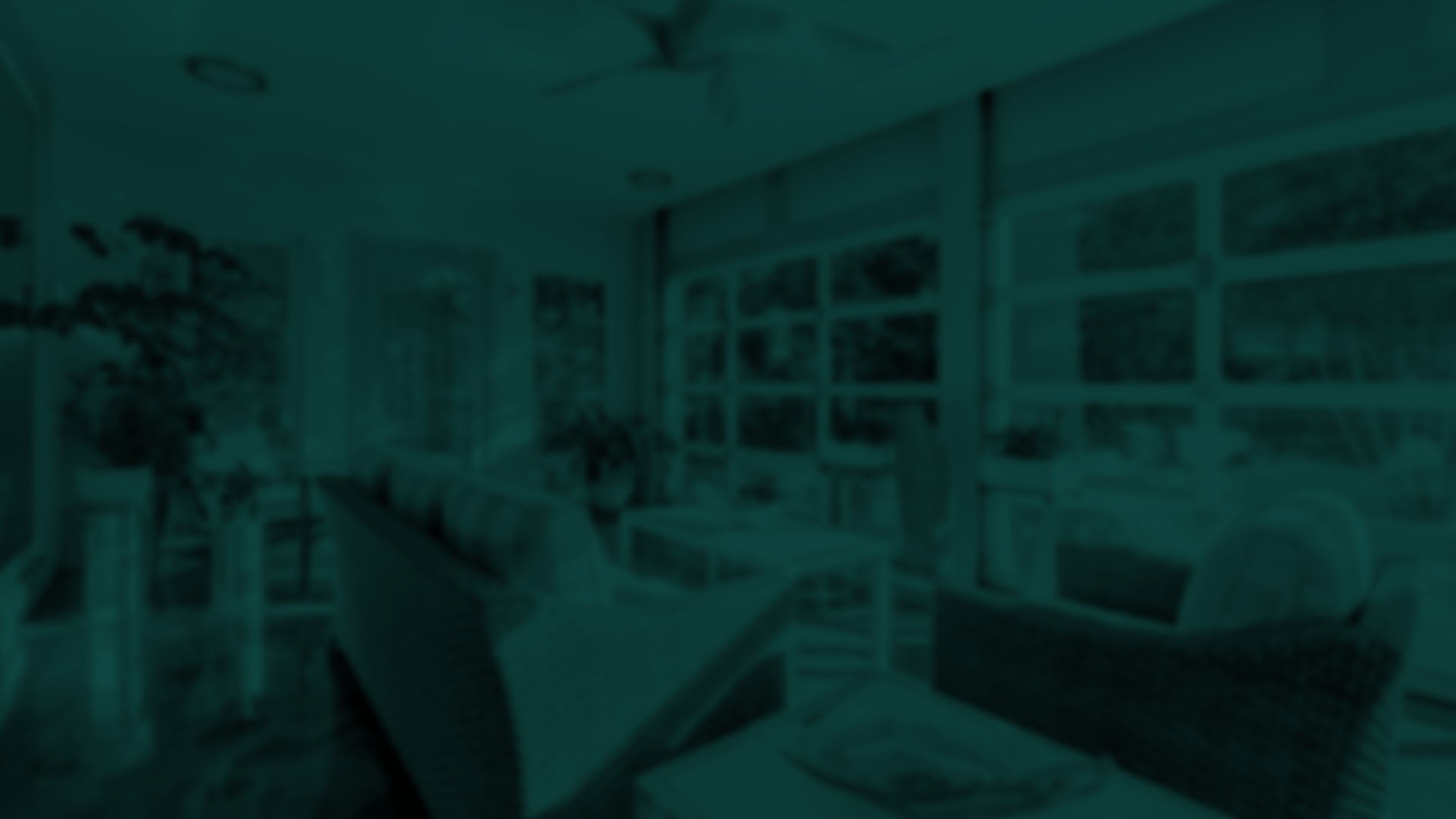 Contact Us
If you wish to learn more about flooring options for your new Sunroom, contact your Greensboro sunroom specialists at Outdoor Living Roomzz LLC: 336-763-1478.