3 Items To Consider For Your Sunroom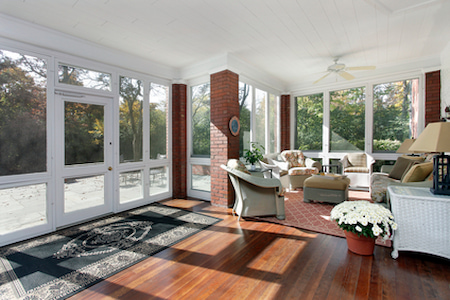 When working on a modern sunroom construction or an existing sunroom renovation for your home in North Carolina, you have to make decisions regarding the changes to your sunroom. Although every sunroom is different and depends on its homeowner's unique tastes and requirements, many sunrooms follow similar trends and patterns. You may think these features are too trendy to be timeless, but you shouldn't disregard them entirely because they could be just the thing to make your sunroom the most attractive room in your home.
Sliding Glass Doors
Before you overlook the doors in your sunroom, consider what new sliding glass doors could do to the space. Glass doors allow for an expanded view of the outdoors, making sunrooms feel like patios or porches. The narrow frames and large glass panels are sleek, and the glass doors are versatile enough to complement any interior design style. Vinyl-composite sliding glass doors designed by Solar Innovations® and offered by Outdoor Living Roomzz LLC are excellent sliding glass doors for homeowners who desire either a slim or wide frame style.
Indoor Latticework
If you believe that latticework's place is outside the home, then you may be missing out. Homeowners are incorporating latticework in their home's interiors, and the look is stunning. Keep your sunroom fresh all year round by adding lattice work to the walls of your sunroom. The wood latticework can be painted or stained any color of your choosing, so the possibilities are endless. Popular indoor latticework colors include white, terracotta, and asparagus green.
Fireplaces
You may think that fireplaces are just for cozy areas in your home's interior, but have you considered adding a fireplace to your sunroom? Of course, this decision depends on your sunroom's purpose. If you use the sunroom as a greenhouse, a fireplace may not be appropriate, but sunrooms that function as living or dining spaces could benefit from fireplaces. Additionally, a fireplace could serve as a heat source for your sunroom when temperatures plummet outside. Fireplaces in sunrooms can be as different as the homeowners who design them, so feel free to choose a rustic natural stone fireplace or a contemporary white fireplace.
If any of these sunroom features appeal to you, contact Outdoor Living Roomzz LLC, a contractor with experience renovating sunrooms, and begin designing the updated components of the sunroom in your North Carolina home.
What Clients Are Saying About
Outdoor Living Roomzz LLC
If you are thinking of adding a deck, patio or sunroom to your house you should definitely consider hiring Ron at Outdoor Living Roomzz LLC. He transformed our cookie cutter house and 12x12 deck into something that is amazing. Before going with Ron w [...]
Towards the end of the project we told Ron that we were frustrated with the price and quality of the outdoor furniture on the market. He suggested that he could make us some furniture. We ended up having him make 2 chairs an 8' sofa/couch, outdoor be [...]
Our Latest Projects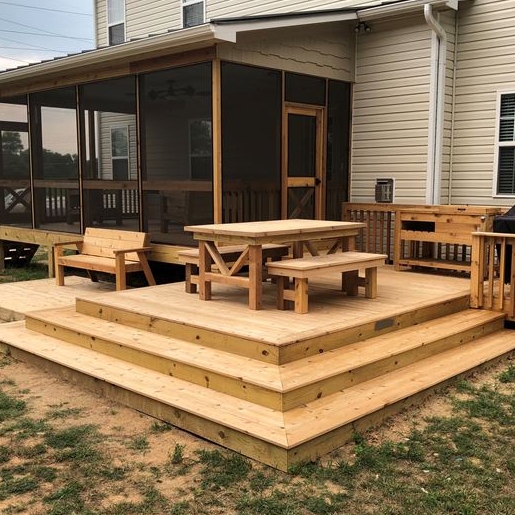 A custom porch and wrap around deck totally made out of cedar. OLR designed this custom porch made from all cedar products. The doors are custom made out of cedar parts. The inside wall is LP Smart L […]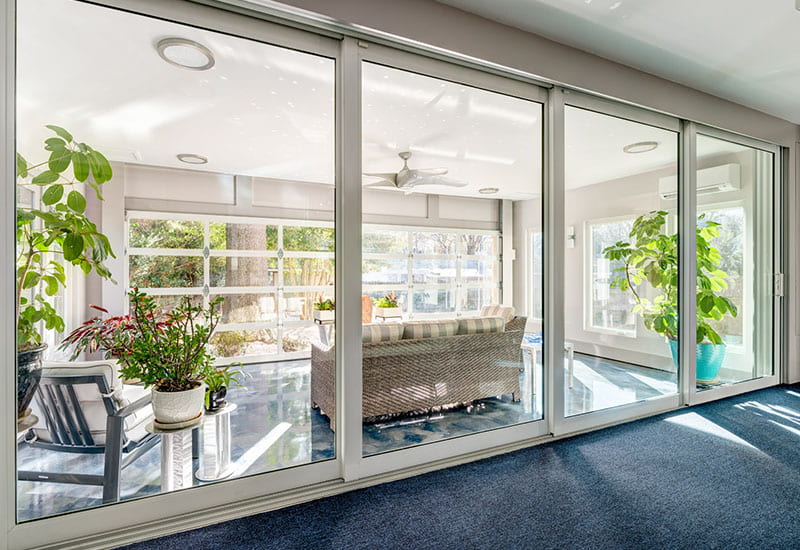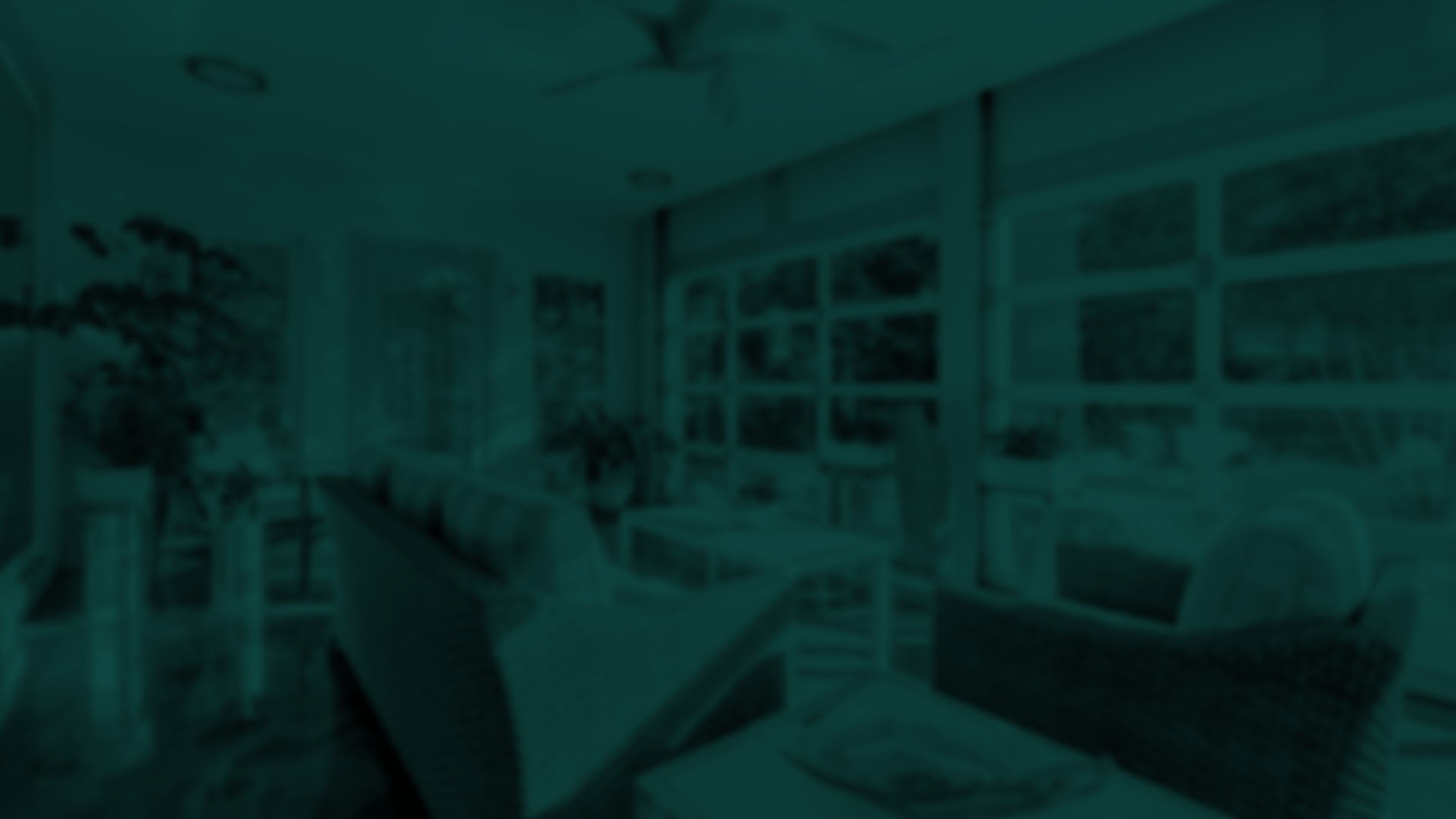 Contact Us
If you wish to learn more about existing sunroom renovations, contact your sunroom specialists at Outdoor Living Roomzz LLC at 336-763-1478.