What To Look For In A Sunroom Construction Company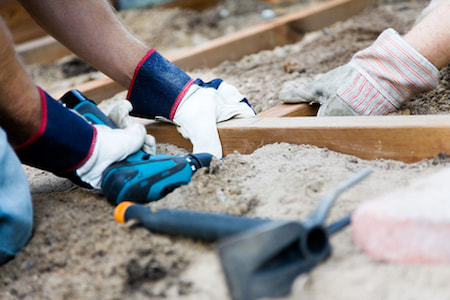 Are you excited about building a new sunroom for your home? One of the first things you'll do to get the project going is to look for a sunroom construction company. Unfortunately, not all can give you great service and not all can give you the type of modern sunroom you are looking for.
Here are a few key things to look for in a sunroom construction company near you.
Design And Build Sunroom Construction Companies
Make it all easy on yourself by finding a design and build sunroom construction company. They help you from start to finish. They offer personalized design service to draw up the construction plans rather than leaving you on your own to make all the decisions. Their designer finds out everything you want and need for your new modern sunroom and then makes sure it all looks amazing.
The build part of the sunroom construction will be based on the details of the design plan. A design and build company will take care of the permitting, hiring and firing of contractors, sunroom product and materials acquisitions, hiring an architect, and everything else.
Modern Sunroom Products
If you are making plans to construct a sunroom, why not bring some modern elements into the space? Find a sunroom construction company who regularly installs modern sunroom products that work in smart homes too. There's nothing better than having a retractable screen and garage-style door that operates with the touch of a button!
Professional & Respectful Service
When you get estimates for your modern sunroom construction project, pay attention to how professional they are. Now, this doesn't mean they have to use an extensive master's degree level vocabulary. It means that they treat you with respect and honesty.
If You Need A Modern Sunroom Construction Company In NC
Just call the leading modern sunroom construction company in North Carolina for excellent design and build services, Outdoor Living Roomzz LLC.
What Clients Are Saying About
Outdoor Living Roomzz LLC
If you are thinking of adding a deck, patio or sunroom to your house you should definitely consider hiring Ron at Outdoor Living Roomzz LLC. He transformed our cookie cutter house and 12x12 deck into something that is amazing. Before going with Ron w [...]
Towards the end of the project we told Ron that we were frustrated with the price and quality of the outdoor furniture on the market. He suggested that he could make us some furniture. We ended up having him make 2 chairs an 8' sofa/couch, outdoor be [...]
Our Latest Projects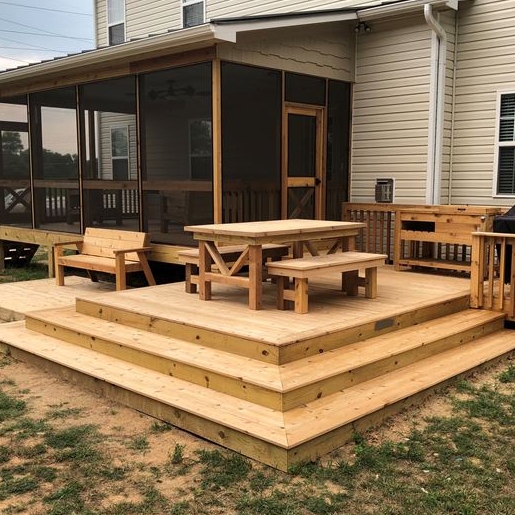 A custom porch and wrap around deck totally made out of cedar. OLR designed this custom porch made from all cedar products. The doors are custom made out of cedar parts. The inside wall is LP Smart L […]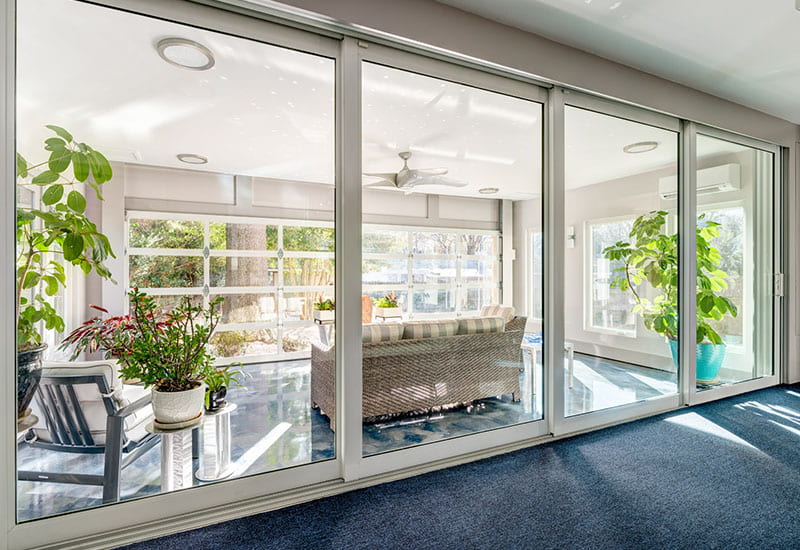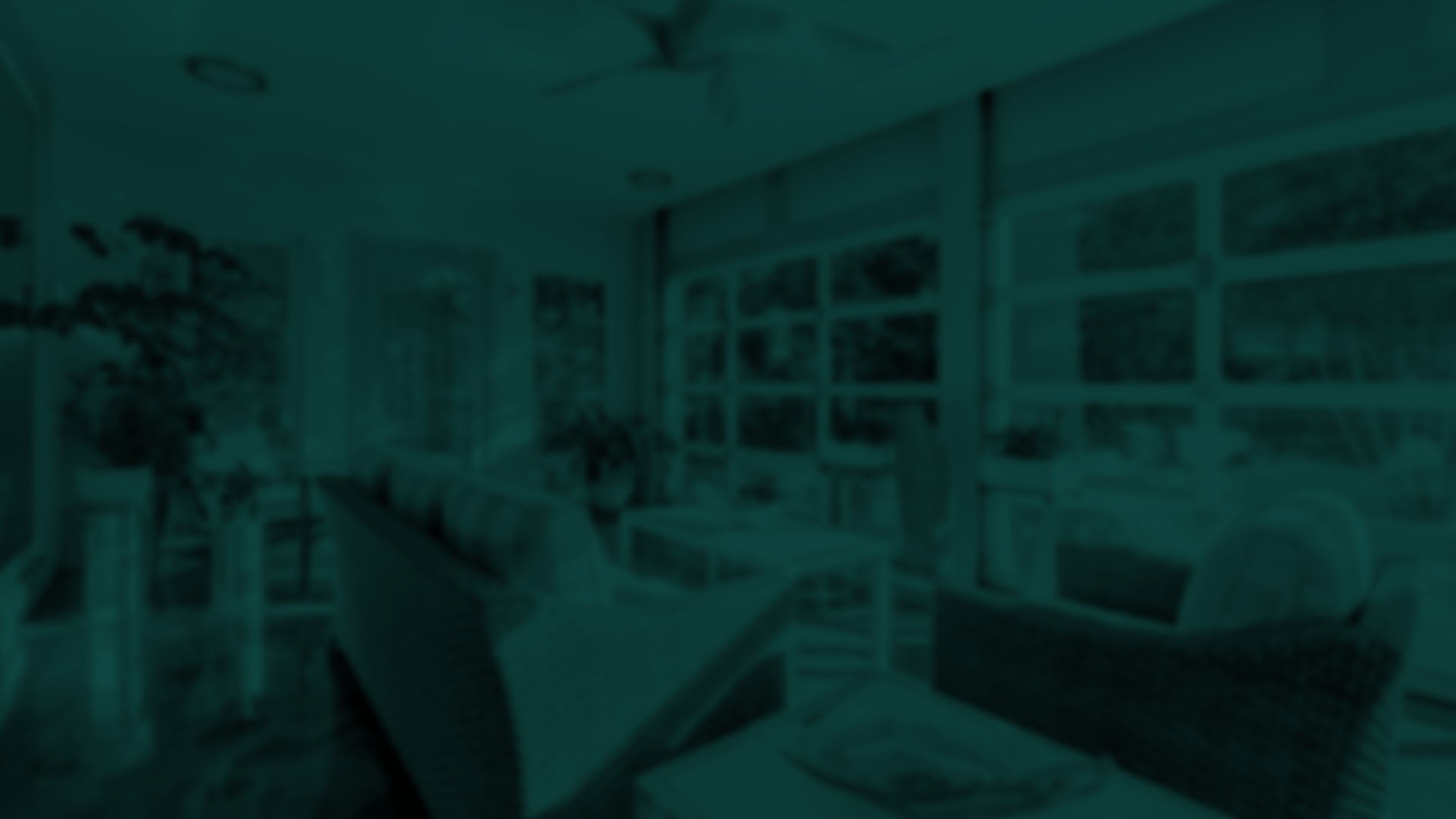 Contact Us
If you are looking for the leader in modern sunroom construction in North Carolina, please call us at 336-763-1478.