5 Hacks For Sunroom Renovations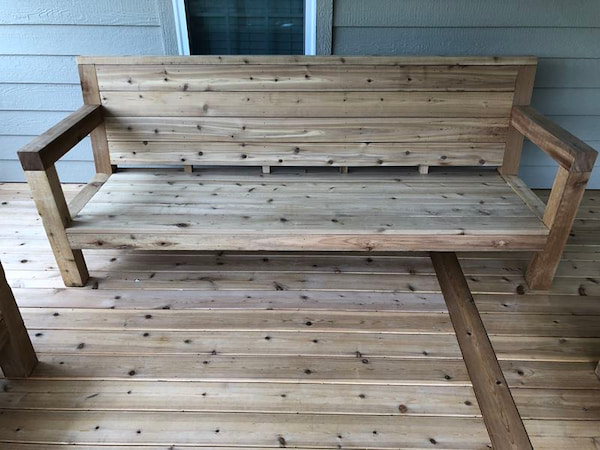 Thinking about sunroom renovations so you and the family can enjoy some fun times together? That extra space can be amazing after the update, a place where everyone loves to hang out.
Sunroom renovations can get complicated, but they don't really have to. You can get the space you want with a good design plan. Check out these 5 great hacks that can revive your family sunroom.
Is It A Sunroom Or Living Room?
If you have an old sunroom that needs renovations, why not turn it into a family room? Double duty style is one sunroom hack you want. Make it comfortable with a durable floor, soft throw rugs, and soft furnishings. Install retractable screens so you can all hang out during evenings and still enjoy some outdoor weather.
Conversation Starters For Your Sunroom
How about that really cool feng shui water fall or the really weird lamp for your sunroom? There are all kinds of conversation starter ideas for your sunroom, ranging from weird art to furniture, fish tanks, rugs, and lighting.
Family Sunroom Game Night
Game night is a family tradition that has somehow been lost. It's a time when you actually look at each other and connect, so consider this hack for your sunroom renovations. Even if you just make space for a game table to play poker or scrabble, it's an easy enough project to plan for during renovations.
Room For The Stuff
Where to put the outdoor gear and toys can become a problem for any family. A nice built-in cabinet can be added during your sunroom renovations. Install a bench where you can so it can act as extra seating space for the family. If the room is big enough, you can also incorporate space for muddy shoes and garden tools.
For Those Cooler Nights
Ah, the fireplace, how we are so drawn to the flame and warmth. A good design and build sunroom construction company will be able to accommodate a fireplace. There's nothing that says you can have a fireplace designed into your sunroom renovation plans.
What Clients Are Saying About
Outdoor Living Roomzz LLC
If you are thinking of adding a deck, patio or sunroom to your house you should definitely consider hiring Ron at Outdoor Living Roomzz LLC. He transformed our cookie cutter house and 12x12 deck into something that is amazing. Before going with Ron w [...]
Towards the end of the project we told Ron that we were frustrated with the price and quality of the outdoor furniture on the market. He suggested that he could make us some furniture. We ended up having him make 2 chairs an 8' sofa/couch, outdoor be [...]
Our Latest Projects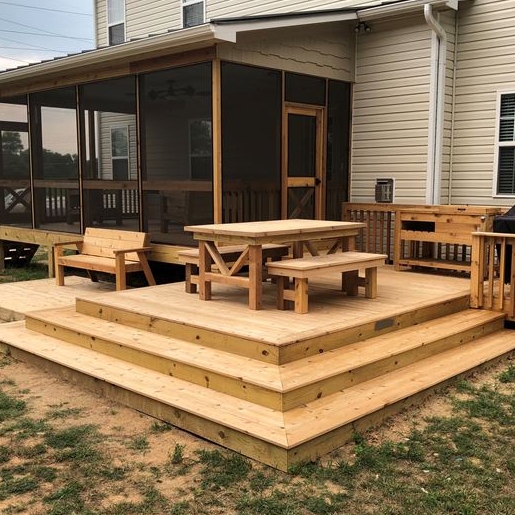 A custom porch and wrap around deck totally made out of cedar. OLR designed this custom porch made from all cedar products. The doors are custom made out of cedar parts. The inside wall is LP Smart L […]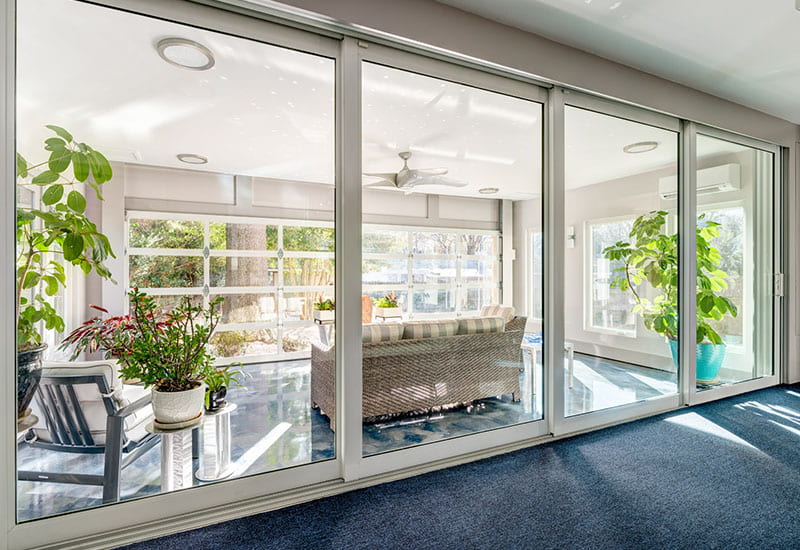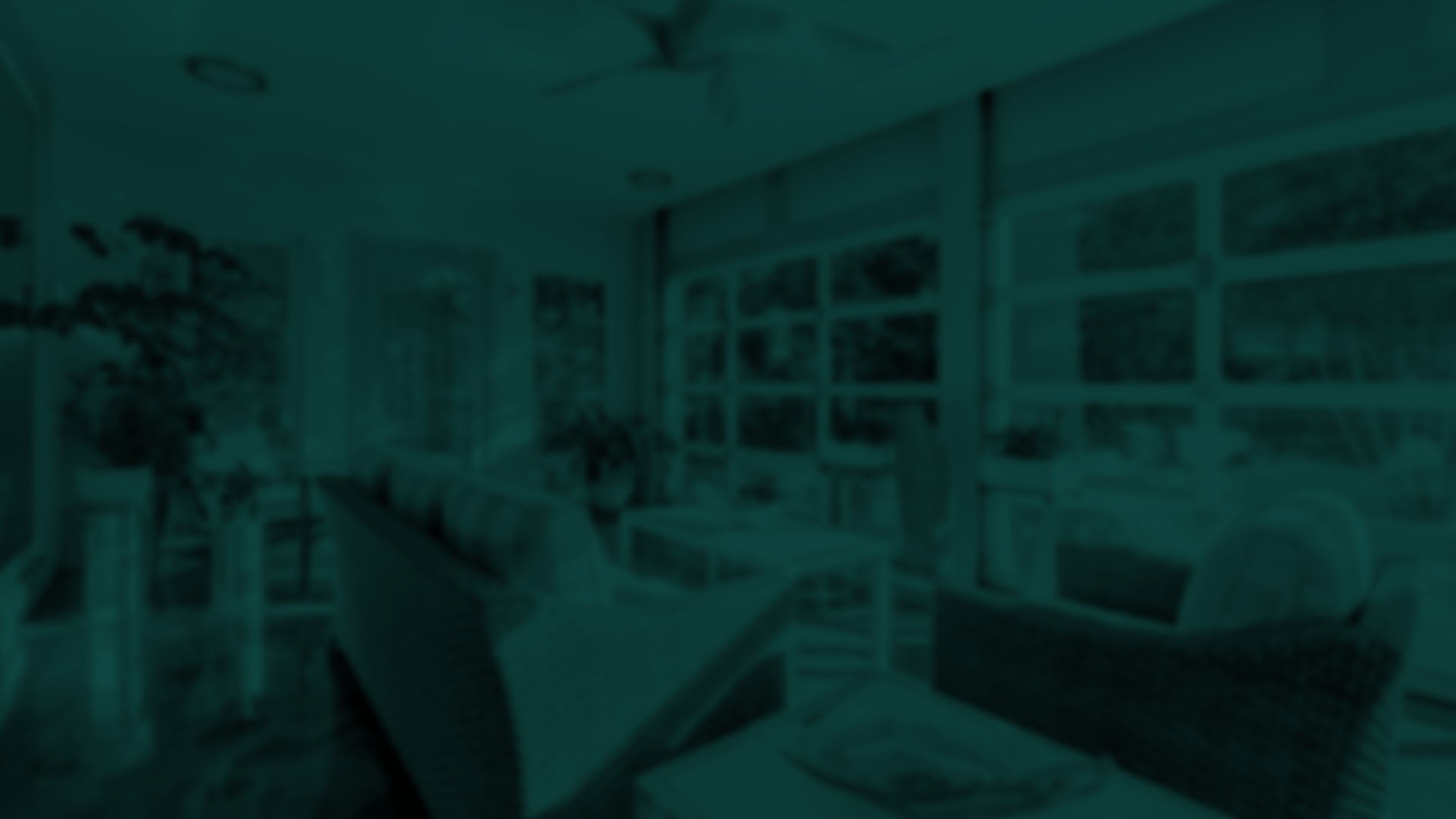 Contact Us
If you are looking for the leader in modern sunroom construction in North Carolina, please call: 336-763-1478.