Sunroom Design Ideas For Every Household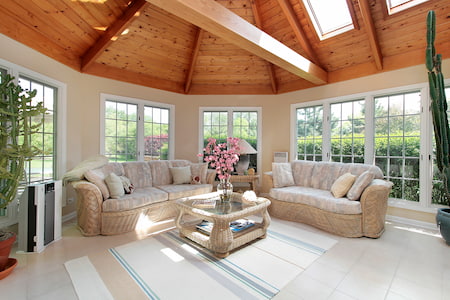 Sunrooms are some of the most versatile spaces for Greensboro homeowners. They can serve as conservatories, dining rooms, and living rooms, and with the help of a modern sunroom construction pro, homeowners can customize every corner of their sunrooms to fit their families' needs.
Hanging Chair
Take the furnishings in your home up a notch by having a modern sunroom construction pro install a hanging chair. Suspended off the ground, this chair adds a bit of whimsy to what could otherwise be a serious room. Look for hanging chairs with interesting weave patterns and organic materials. The hanging chair can provide a place of solace in your sunroom after a long day.
Fun And Games
Consider converting your sunroom into an entertainment room for the whole family. Be sure to include something for everyone. A flat screen television, shelving for board games, arcade machines, and table tennis and air hockey tables will provide endless fun for your family and friends. To create a comfy atmosphere that will ensure that the sunroom is one of the most used rooms in the home, consider furnishing the sunroom with floor cushions, beanbags, and throw rugs. Adding a snack and beverage cart will refresh your family and friends when competition creates big appetites.
Comfy Book Nook
Hiring a modern sunroom construction pro to install a built-in corner bench will provide the perfect spot for your family's bookworm. Lay comfy cushions over the bench, and design shelving underneath. The bench will act as both shelf and seat, and you can even place additional bookshelves on both sides of the corner bench to create a complete at-home library.
Use Of Color
To give your sunroom a timeless appearance and further versatility, consider applying a neutral base color to the walls and then incorporating vibrant color through furnishings and décor. Match your sunroom's walls to the walls of the adjoining room, or hire a modern sunroom construction pro to apply a complementary neutral paint color. White, beige, gray, and navy are excellent neutral base colors, and they tend to blend well with pops of color. Add blasts of cobalt blue, sunflower yellow, tomato red, teal, or peach through the incorporation of lamp shades, rugs, chairs, and artwork.
A sunroom's function can change over time according to your family's needs and preferences. If you are looking to switch up the design of your modern sunroom, consider hiring Outdoor Living Roomzz LLC, a trusted Greensboro modern sunroom construction pro.
What Clients Are Saying About
Outdoor Living Roomzz LLC
If you are thinking of adding a deck, patio or sunroom to your house you should definitely consider hiring Ron at Outdoor Living Roomzz LLC. He transformed our cookie cutter house and 12x12 deck into something that is amazing. Before going with Ron w [...]
Towards the end of the project we told Ron that we were frustrated with the price and quality of the outdoor furniture on the market. He suggested that he could make us some furniture. We ended up having him make 2 chairs an 8' sofa/couch, outdoor be [...]
Our Latest Projects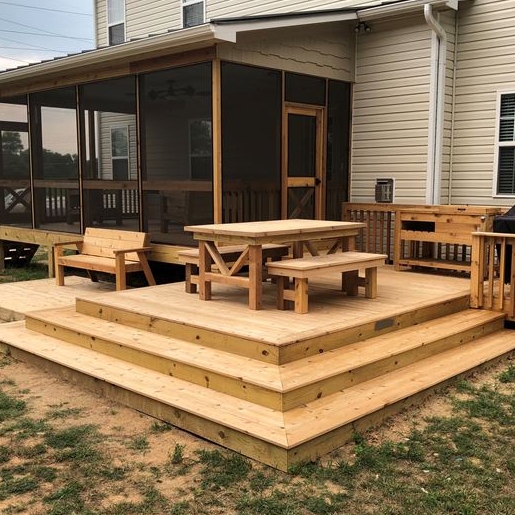 A custom porch and wrap around deck totally made out of cedar. OLR designed this custom porch made from all cedar products. The doors are custom made out of cedar parts. The inside wall is LP Smart L […]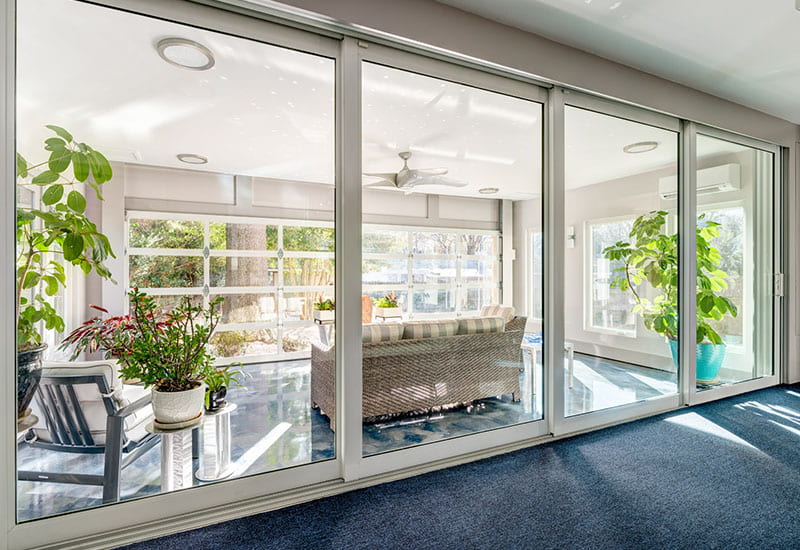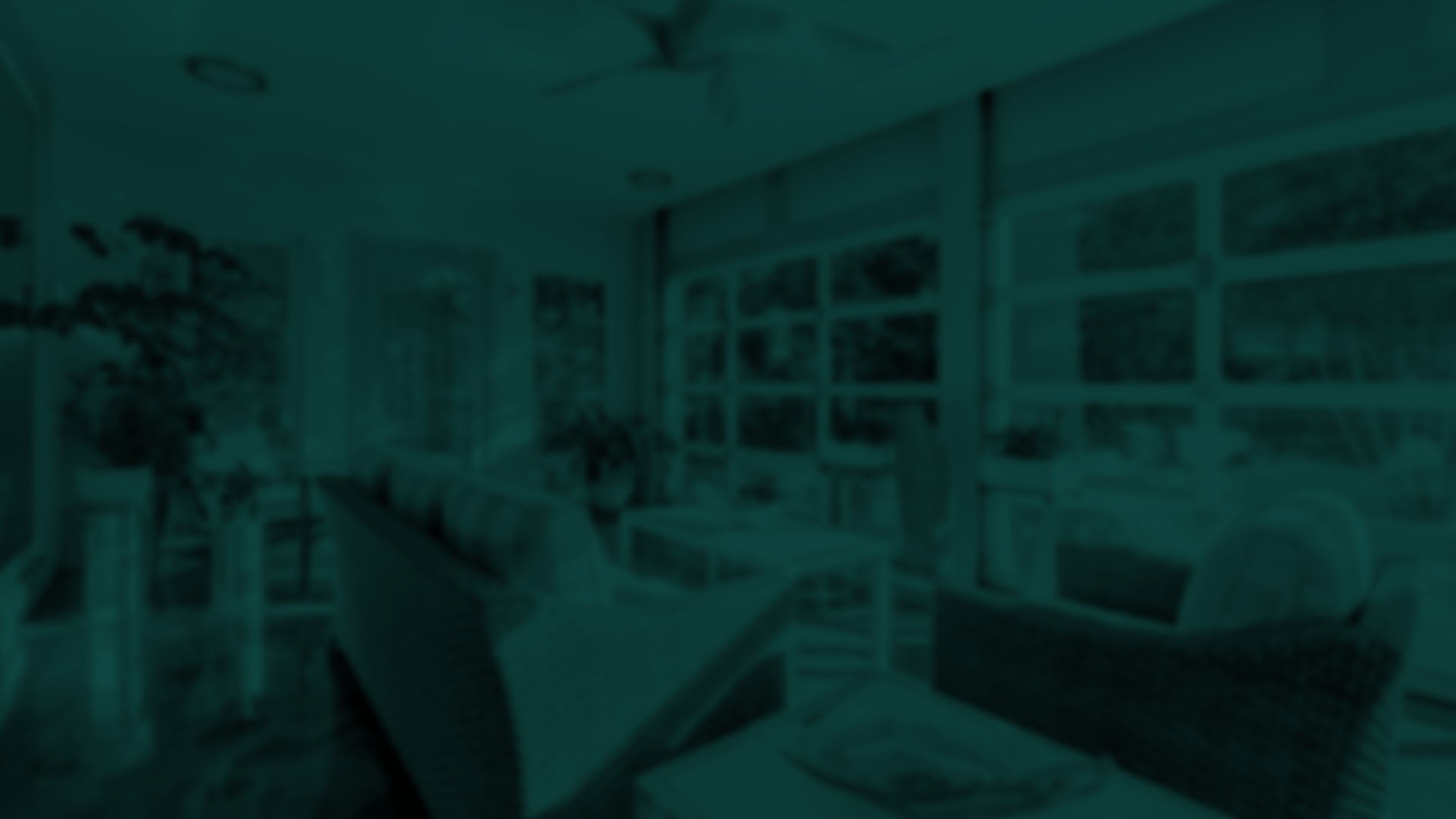 Contact Us
If you wish to learn more about sunrooms, contact your sunroom specialists at Outdoor Living Roomzz LLC at 336-763-1478.