4 Design Ideas For Your Sunroom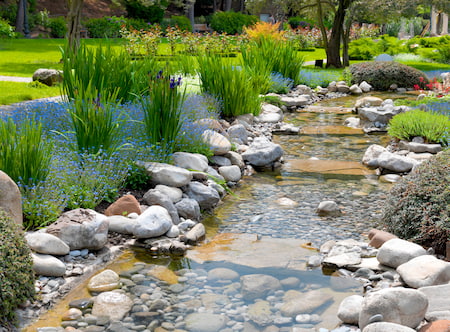 The ways in which sunrooms can be used are endless. They can serve as typical porch spaces or expand other areas of the home. Designing and decorating your North Carolina sunroom should be enjoyable, so consider existing sunroom renovation services to help you with the finishing touches of your sunroom.
Daydream In A Daybed
Turn sunrooms into blissful sanctuaries by adding built-in corner benches with comfy cushions. This furniture item can serve as a daybed, and storage space can be built underneath the seat. Whether your family uses the corner bench as a cozy reading nook or a cuddly spot to nap, residents of your home will gravitate toward this item.
Be Smart With Color
You may be tempted to bombard your sunroom with color. If you prefer large washes of color, go ahead with your interior design plan. However, some homeowners want their sunrooms to blend seamlessly with the rest of their homes, so they refrain from using colors that are not already present in their homes' color schemes. Neutral walls are always a good choice, so contemplate gray, navy, beige, and white as base colors. If you want a base color with a little more personality, consider subtle pastels, such as sage green, blush pink, or powder blue. Splashes of vibrant color can be added to your neutral or pastel sunroom through the incorporation of golden yellow throw pillows, turquoise lamp shades, or a ruby couch.
Bring The Outside In
If you're looking to expand the outdoor space instead of the indoors, consider incorporating natural elements into your sunroom. Orient your furniture toward the surrounding landscape instead of the door joining the sunroom to the rest of the house. Keep the decorations and furnishings minimal and organic: an indoor topiary, a small fountain, skylights, and wooden accents.
Snug As A Bug In A Rug
To improve the acoustics in your sunroom, consider adding an area rug. The many materials, sizes, shapes, colors, and patterns of rugs allow you to customize the space to your tastes. Well-chosen rugs can add interest, comfort, and color to sunrooms. Consider rugs with eclectic patterns in bright colors, stripes in neutral tones, or interesting weaves in organic materials.
A sunroom can be the most versatile room in your home, and its function does not have to remain stagnant. If you are using your sunroom as an extended living area, consider changing it into a conservatory. If you are using it as a dining area, consider making it a game room. If you require any existing sunroom renovation services as you discover new uses for your sunroom, contact North Carolina sunroom experts at Outdoor Living Roomzz LLC.
What Clients Are Saying About
Outdoor Living Roomzz LLC
If you are thinking of adding a deck, patio or sunroom to your house you should definitely consider hiring Ron at Outdoor Living Roomzz LLC. He transformed our cookie cutter house and 12x12 deck into something that is amazing. Before going with Ron w [...]
Towards the end of the project we told Ron that we were frustrated with the price and quality of the outdoor furniture on the market. He suggested that he could make us some furniture. We ended up having him make 2 chairs an 8' sofa/couch, outdoor be [...]
Our Latest Projects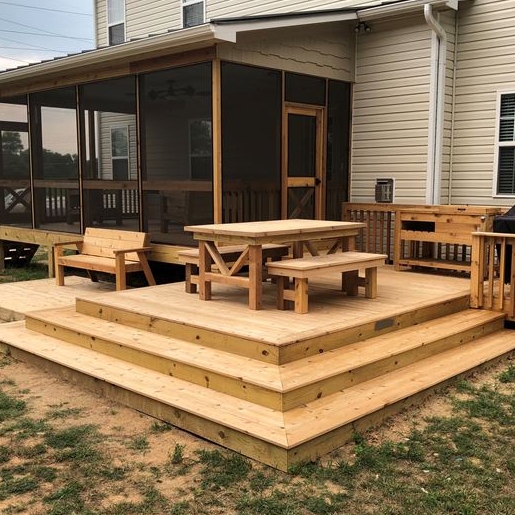 A custom porch and wrap around deck totally made out of cedar. OLR designed this custom porch made from all cedar products. The doors are custom made out of cedar parts. The inside wall is LP Smart L […]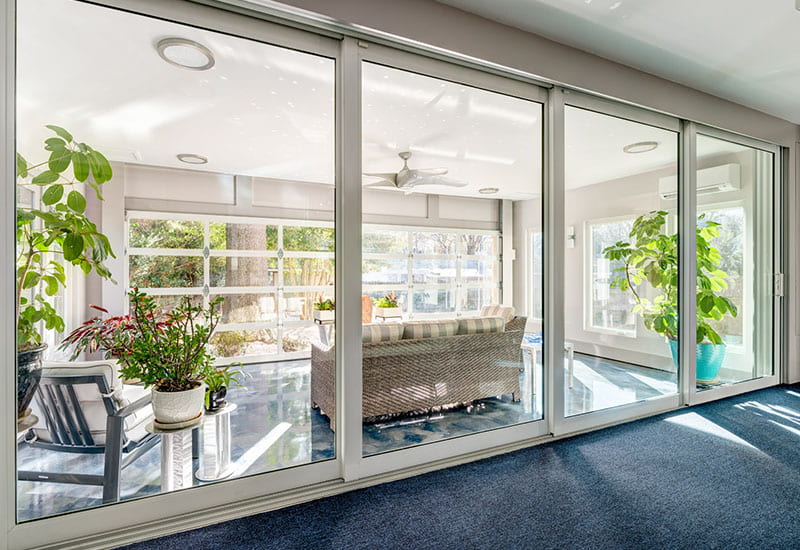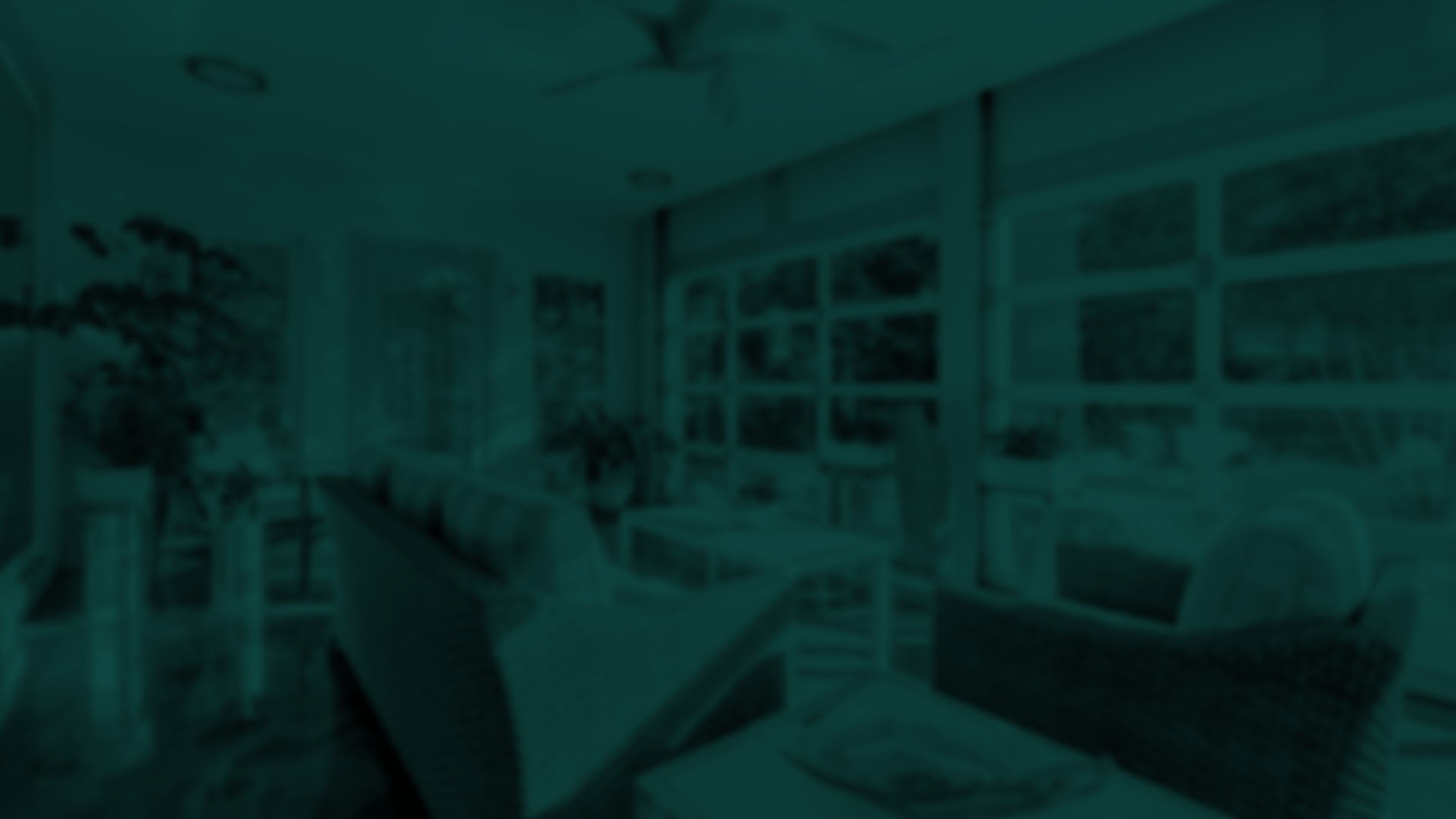 Contact Us
If you wish to learn more about design ideas for your sunroom, contact your Greensboro sunroom specialists at Outdoor Living Roomzz LLC: 336-763-1478.