Outdoor Living Roomzz LLC – Archdale's Premier Modern Sunroom Company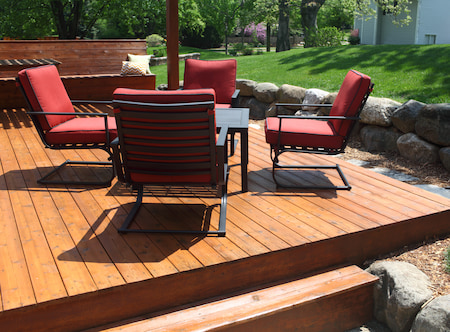 A beautifully designed modern sunroom for your Archdale home is just what you need to relax in after a long, hard day. Modern sunroom construction involves incorporating those little amenities that make a big difference when you use the space. With the addition of our products like our Raynor Garage Doors, you get the smart sunroom you've always dreamed of.
Whether you want to build a traditional style sunroom or prefer a sunroom for your smart home, Outdoor Living Roomzz LLC is here to help you with the design and build process. We can also design and build you an amazing custom deck or screened-in porch.
Call our Archdale sunroom company to inquire about our modern sunrooms or other services today. We are confident that we can exceed your expectations.
Design & Build Services For Sunrooms
No matter the style of your new sunroom or what type of advanced products you want to incorporate, hiring a contractor who offers design and build services for sunrooms is important.
Instead of going to someone who can't bring a modern design to the table, get help from our Archdale design and build sunroom construction experts. We walk you through the process from start to finish, making sure everything turns out right.
Sunroom Renovation Services
An outdated sunroom does nothing for your home comfort or for the value of your Archdale home. If it's time to spiff things up a bit, ask us about our sunroom renovation services. We can help you create an amazing new design for your existing sunroom renovation project.
Custom Decks & Screened-In Porches
A custom deck and screened in porch will offer you a lot of extra living space. Contact us today to schedule a consultation with one of our expert. We'll provide you with a detailed written estimate and go over some design ideas with you.
Reviews & Testimonials on Outdoor Living Roomzz LLC in Archdale, NC
There are currently no reviews or testimonials, check back soon!
Our Latest Projects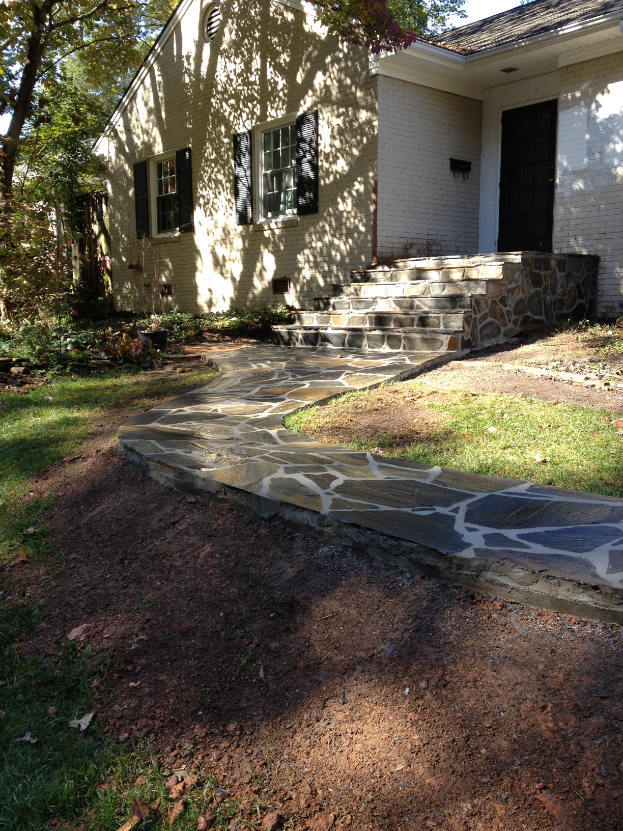 We constructed walkways throughout the front yard and rocked over the brick steps of a home in the Starmount area of Greensboro, NC. We also installed custom iron railings on the steps. First we inst […]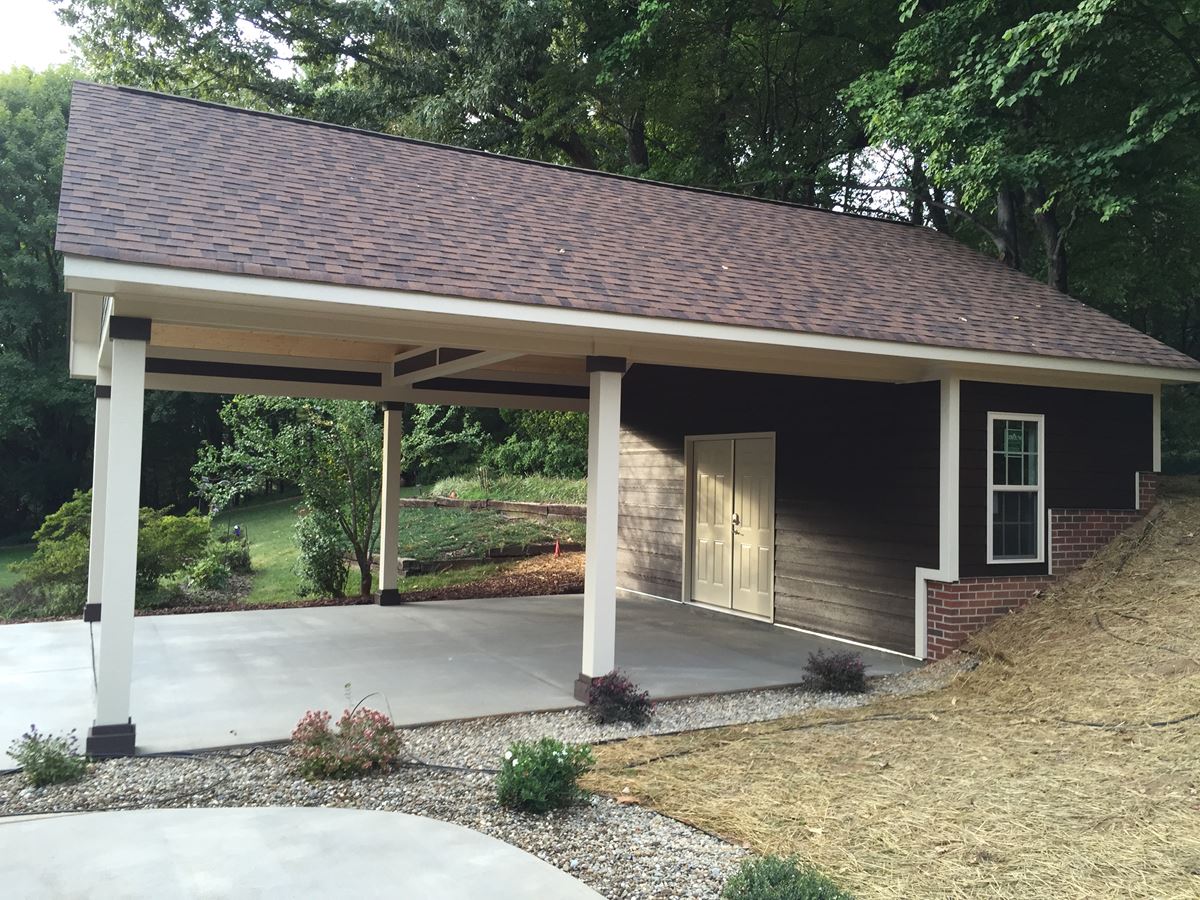 Clients wanted us to build them the a high end carport using the best possible materials and we set out to do just that. We used LP Smart Siding and wrapped all the metal posts, used LP Smart Siding […]