The Best Brown Summit Modern Sunroom Construction Company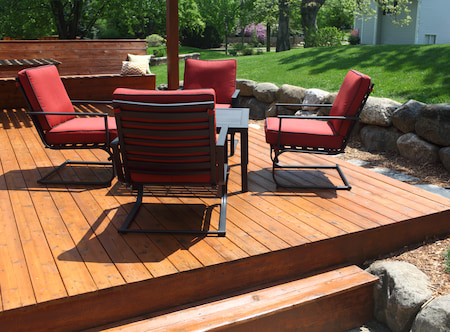 When it comes to designing and building a sunroom for your Brown Summit home, you only want to work with the best sunroom construction company you can find. Welcome to the premier leader in modern sunroom construction! Outdoor Living Roomzz LLC is the company who can provide full design and build service for both traditional and modern sunrooms in Brown Summit.
Our construction company also helps local residents and businesses to design and build custom decks and screened-in porches.
Design & Build Services For Sunrooms
As we mentioned, we offer full design and build service for your modern sunroom construction project in Brown Summit. We manage everything from start to finish and work closely with you throughout the project. With full personalized service like this, you can sit back and enjoy the project rather than having to deal with every little problem that comes along.
Sunroom Renovation Services
Has your Brown Summit sunroom turned into a mudroom with little to offer but a place to store things? You can breathe new life into the space with our sunroom renovation services. Not only can we replace the old materials, we can modernize the room with some smart home features such as a retractable screen or specialty sliding doors. These modern sunroom products make opening up the room to enjoy a cool evening really easy.
Custom Decks & Screened-In Porches
Custom decks and screened-in porches add value and enjoyment to any home. If you've been looking for a Brown Summit deck builder or contractor to design and build you a screened-in porch, call our specialists at Outdoor Living Roomzz LLC today for a competitive estimate.
Reviews & Testimonials on Outdoor Living Roomzz LLC in Brown Summit, NC
There are currently no reviews or testimonials, check back soon!
Our Latest Projects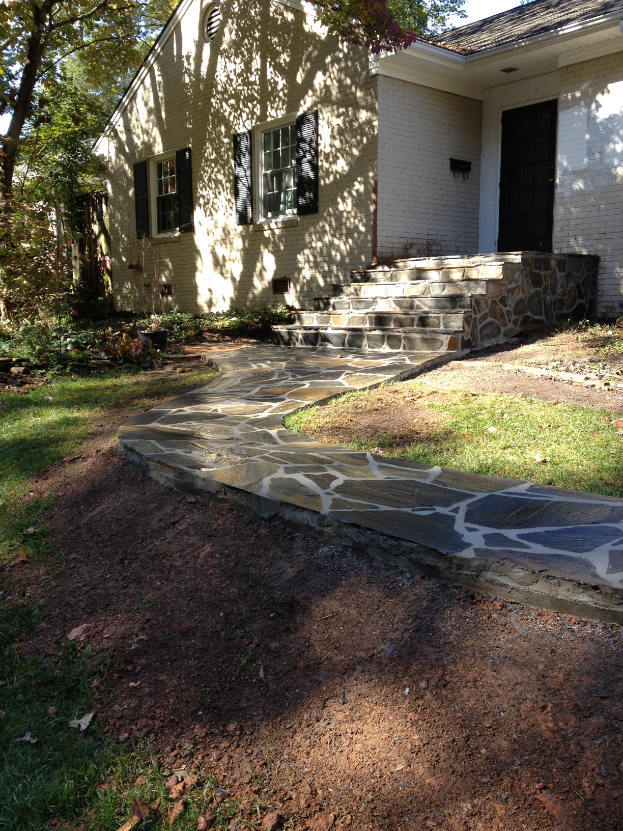 We constructed walkways throughout the front yard and rocked over the brick steps of a home in the Starmount area of Greensboro, NC. We also installed custom iron railings on the steps. First we inst […]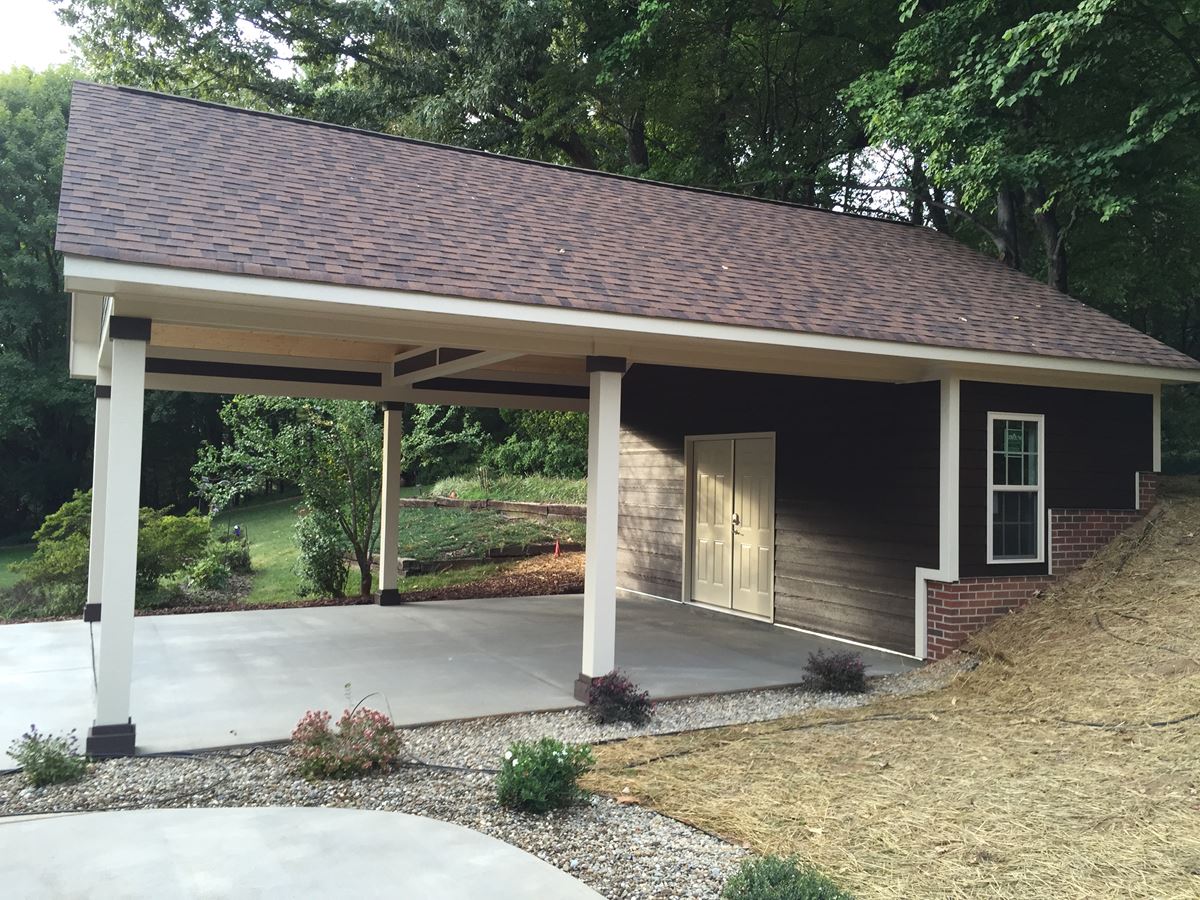 Clients wanted us to build them the a high end carport using the best possible materials and we set out to do just that. We used LP Smart Siding and wrapped all the metal posts, used LP Smart Siding […]