Outdoor Living Roomzz LLC – Colfax's Premier Modern Sunroom Company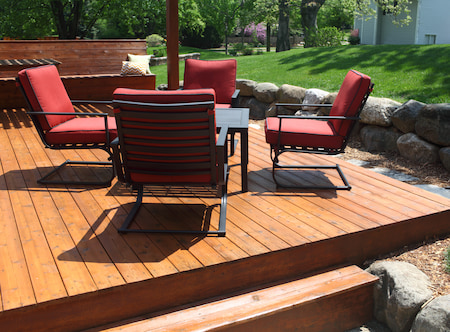 Our modern sunroom construction company in Colfax will work with you directly to custom design and build your new outdoor living space. We want your new modern sunroom, screened-in porch, or deck to be perfect for you and your Colfax family.
Our team provides the highest quality materials and workmanship, also offering you smart home sunroom products such as specialty sliding doors by PGT, retractable screens, and Raynor garage doors.
Design & Build Services For Sunrooms
Modern sunrooms in Colfax just has to have a good design. Most of our clients really need some help during this part of the design and build process. Whether you know what you want or need a lot of help, our design and build services are just what you need to complete your modern sunroom project. We'll meet you where you are and help you to get the best possible results.
Sunroom Renovation Services
If this is the year you've decided to renovate your old sunroom, call to ask about our sunroom renovation services. Not only can we give the space an update with all new flooring, paint, sliding doors, and windows, we can help you modernize the sunroom with smart home features.
Custom Decks & Screened-In Porches
A beautiful new deck is the perfect outdoor living space for a lot of Colfax homeowners, but many also want us to design and build a screened-in porch so they can enjoy shelter from mosquitos and rain. Whether you want a custom deck or both, we would love to handle the job for you.
Reviews & Testimonials on Outdoor Living Roomzz LLC in Colfax, NC
There are currently no reviews or testimonials, check back soon!
Our Latest Projects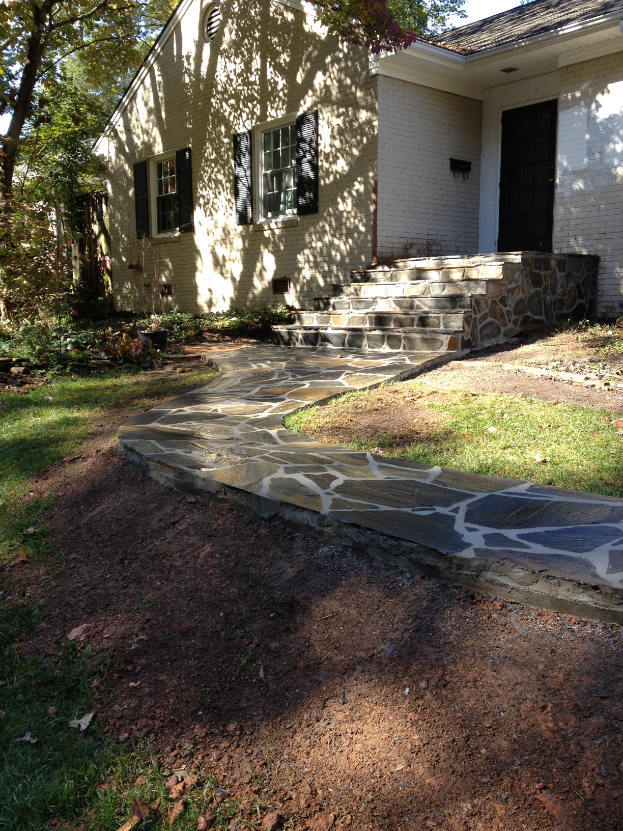 We constructed walkways throughout the front yard and rocked over the brick steps of a home in the Starmount area of Greensboro, NC. We also installed custom iron railings on the steps. First we inst […]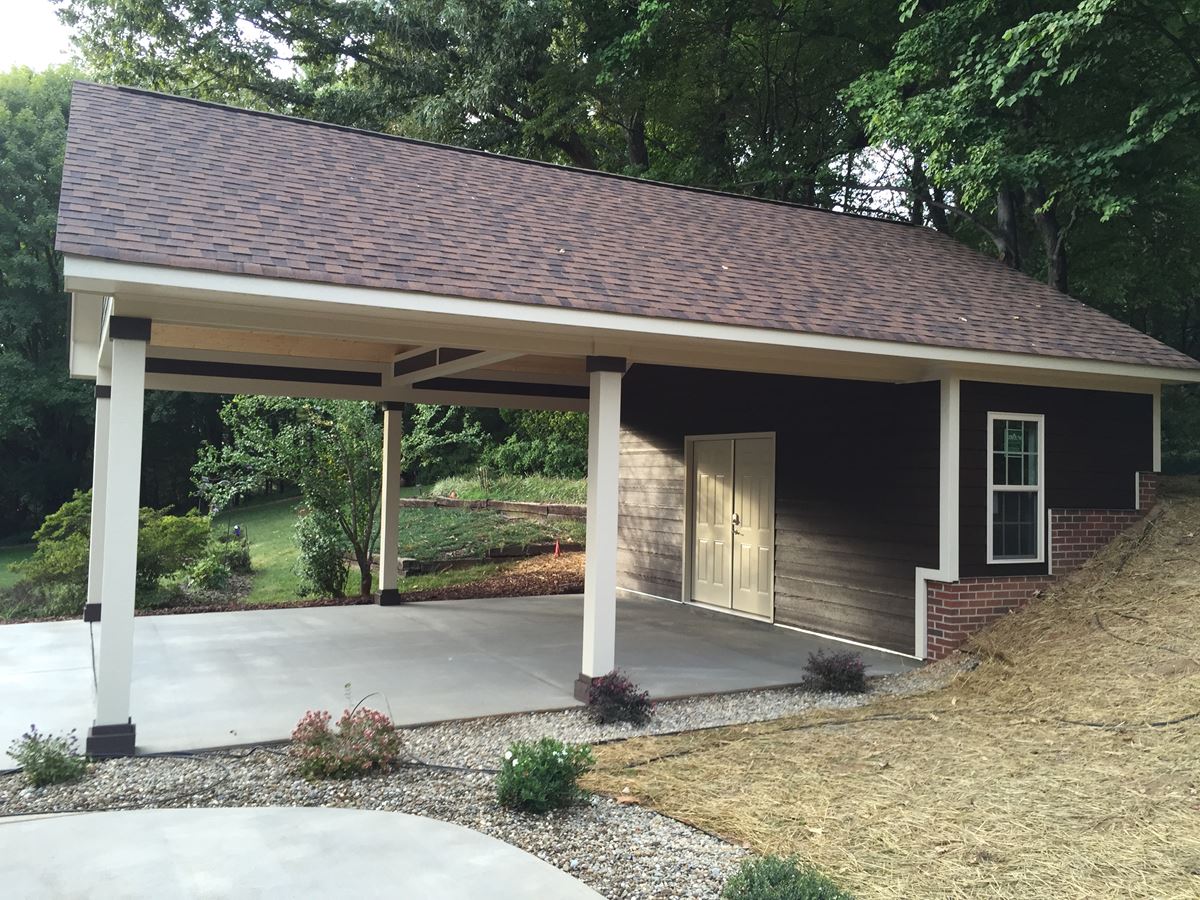 Clients wanted us to build them the a high end carport using the best possible materials and we set out to do just that. We used LP Smart Siding and wrapped all the metal posts, used LP Smart Siding […]