Are You Looking for A Modern Sunroom in Jamestown, NC?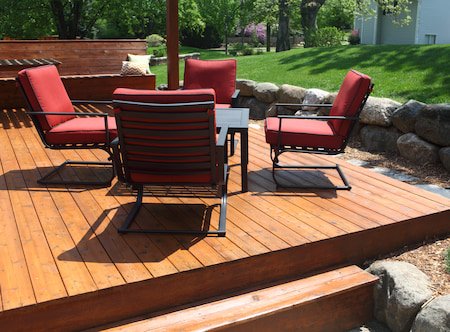 Outdoor Living Roomzz LLC is your local specialist in modern sunroom construction in Jamestown. Although we focus on the design and build of modern sunrooms, we also provide sunroom renovations and construct traditional sunrooms, decks, and screened-in porches.
Extending your living space to the outdoors is a great idea and we would love to help you reach this goal. Whether it's a new exotic custom deck or a beautiful modern sunroom, we'll make sure you get the designer look you've always dreamed of.
Design & Build Services For Sunrooms
The only way to get a designer look for many people in Jamestown is to hire a design and build service for their modern sunroom construction. You'll never have to hire your own designer when you work with Outdoor Living Roomzz LLC. We are a full design and build service provider, helping you throughout the process from start to finish.
Reviews & Testimonials on Outdoor Living Roomzz LLC in Jamestown, NC
There are currently no reviews or testimonials, check back soon!
Our Latest Projects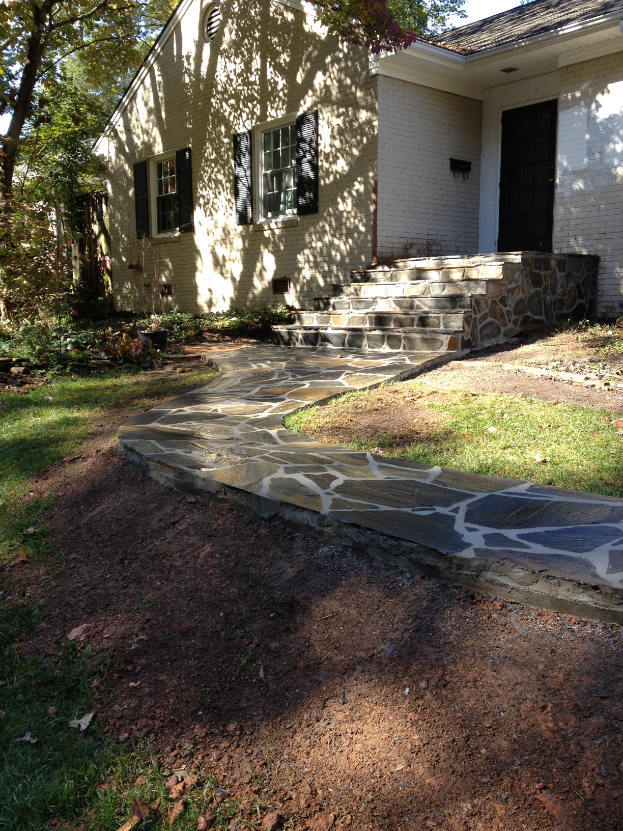 We constructed walkways throughout the front yard and rocked over the brick steps of a home in the Starmount area of Greensboro, NC. We also installed custom iron railings on the steps. First we inst […]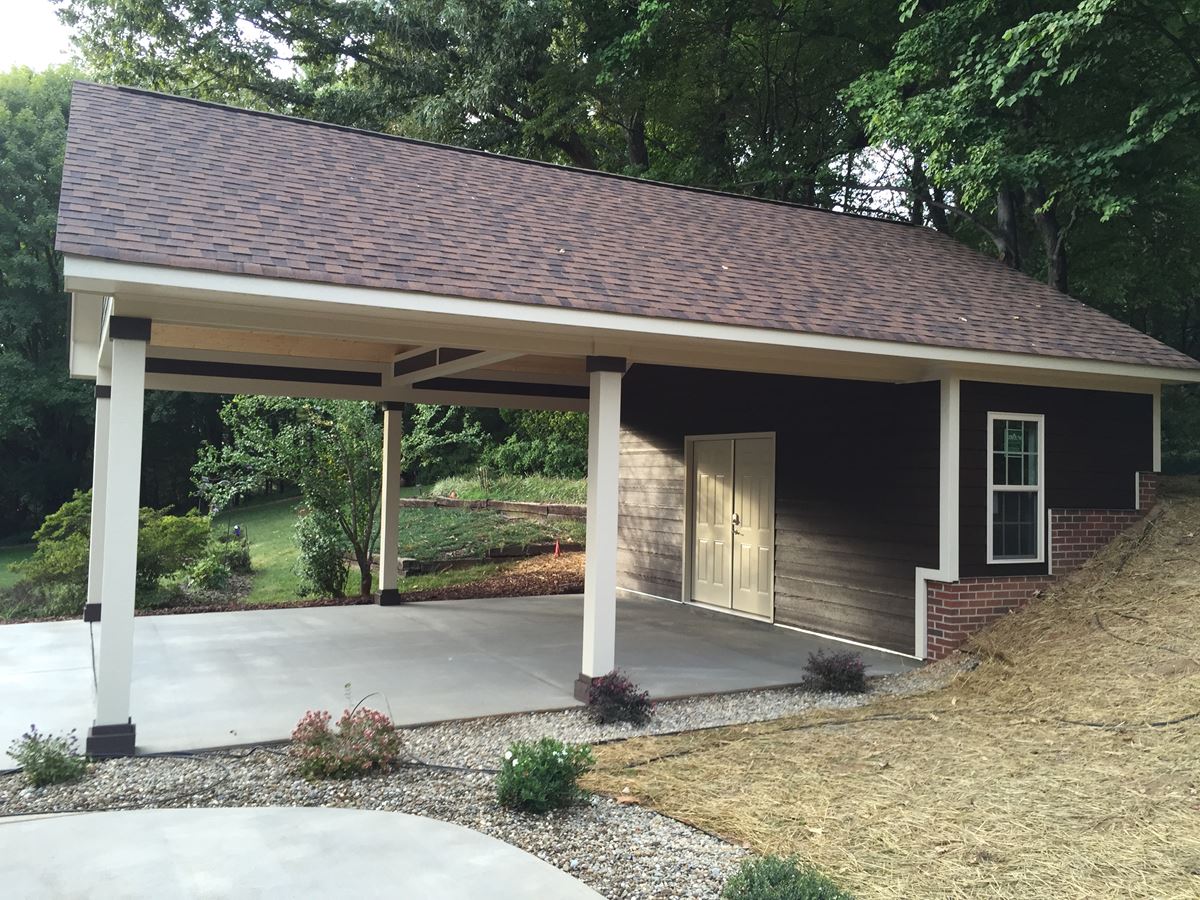 Clients wanted us to build them the a high end carport using the best possible materials and we set out to do just that. We used LP Smart Siding and wrapped all the metal posts, used LP Smart Siding […]