The Premier Modern Sunroom For Your Home In McLeansville, NC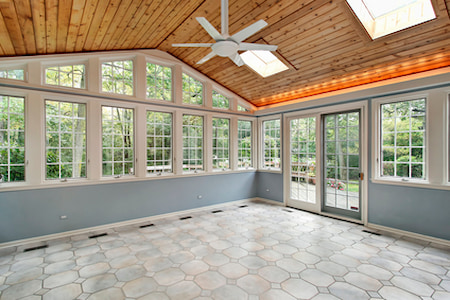 Have you decided that a new modern sunroom is just what you need for your home in McLeansville? Outdoor Living Roomzz LLC is your leading modern sunroom construction expert. You need to see our Raynor garage doors and how easy they open and close. We can incorporate modern sunroom products like this or can keep to a traditional sunroom style, just as you wish.
Give us a call or complete our online request form if you are interested in a free modern sunroom estimate in McLeansville. We'll be happy to spend some time with you to discuss what you need and show you some options.
Design & Build Services For Sunrooms
Our team assists you with design and build service from the beginning of your sunroom construction project. We help you to create a modern design in a unique style that you love and then manage the project through to the end. All you'll have to do is communicate what you want and like and we'll take care of the rest!
Sunroom Renovation Services
Is your sunroom sporting old wood paneling from the 70's or are the windows doing nothing to keep the heat out? If it's time to update the area, ask about our sunroom renovation services in McLeansville. Our team can help you update the space according to your goals, time constraints, and budget.
Custom Decks & Screened-In Porches
Custom decks are specifically designed to match the architectural style of your home. A new screened-in porch also needs to look like it was built when your home was. We are the deck builders and screened-in porch construction contractors in McLeansville who can make the addition look like it belongs. Let's talk about what needs to happen as far as design and materials go.
Reviews & Testimonials on Outdoor Living Roomzz LLC in McLeansville, NC
There are currently no reviews or testimonials, check back soon!
Our Latest Projects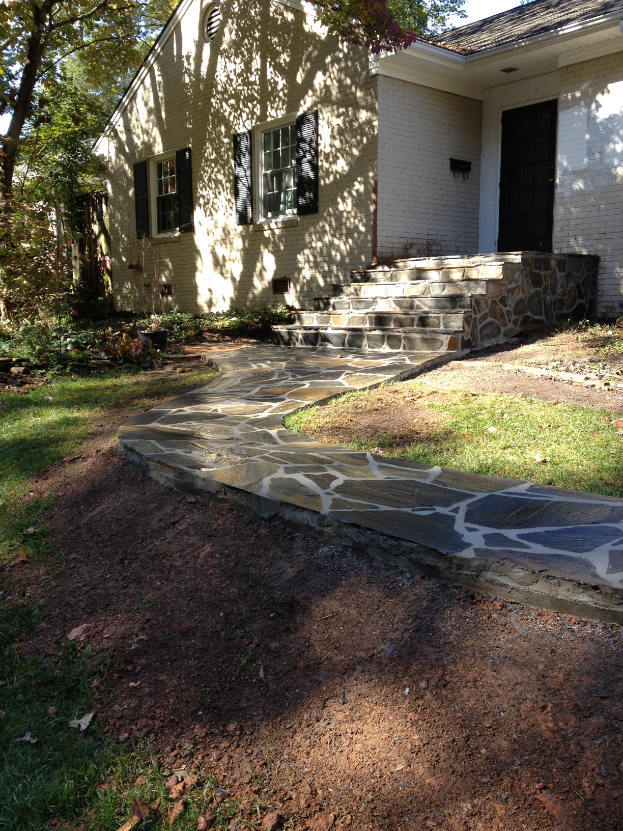 We constructed walkways throughout the front yard and rocked over the brick steps of a home in the Starmount area of Greensboro, NC. We also installed custom iron railings on the steps. First we inst […]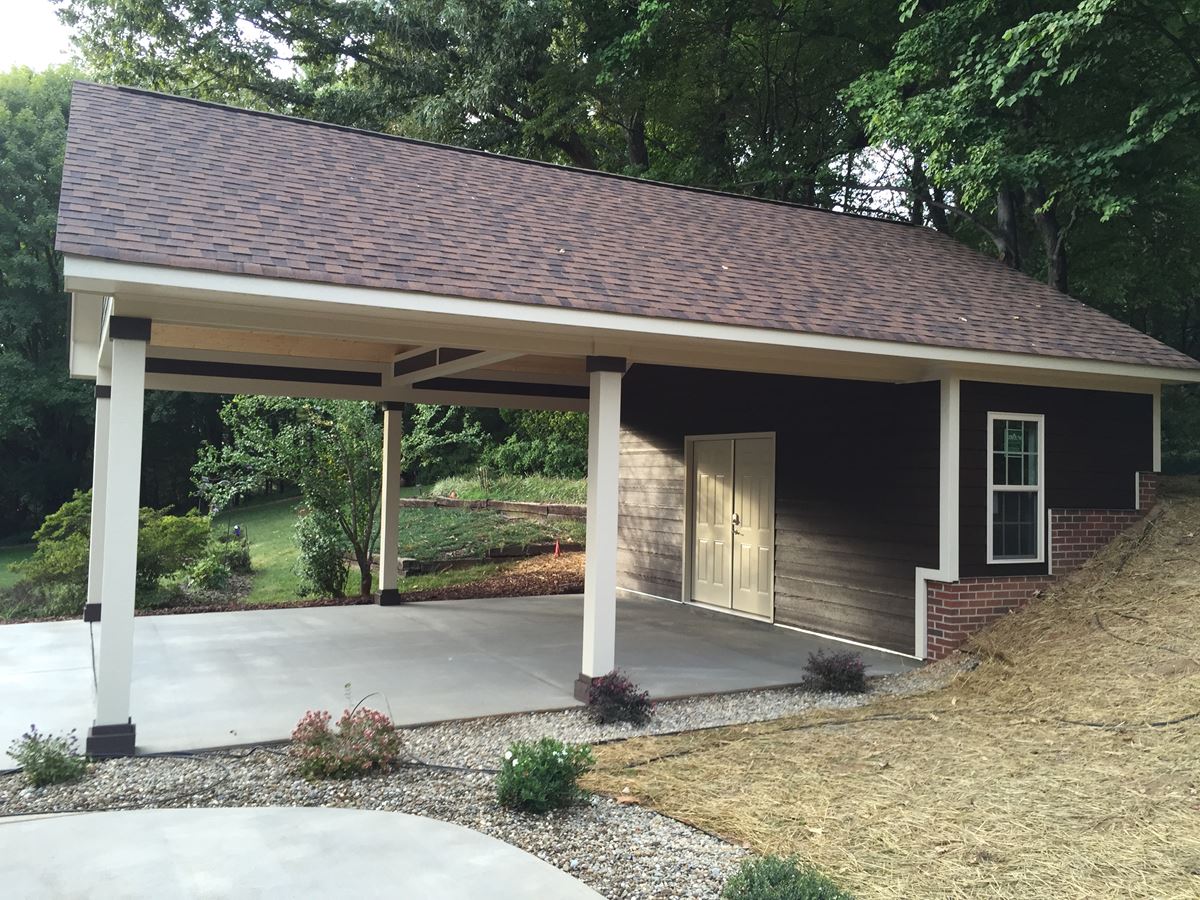 Clients wanted us to build them the a high end carport using the best possible materials and we set out to do just that. We used LP Smart Siding and wrapped all the metal posts, used LP Smart Siding […]