Outdoor Living Roomzz LLC – Osceola's Premier Modern Sunroom Company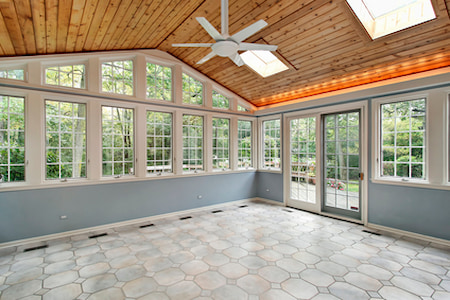 Are you looking for a reliable modern sunroom construction company in the Research Triangle Park area? Outdoor Living Roomzz LLC is an industry-leading design and build specialist in commercial and residential modern sunrooms.
Our specialists also design and build custom decks and screened-in porches for local Osceola clients. We use only quality materials and help you to design your new space.
We also design and build traditional sunrooms in the Osceola area, so give us a call to tell us what you need! We would be honored to assist you.
Design & Build Services For Sunrooms
When our Osceola modern sunroom company handles a job for you, we work with you side by side to develop the design plan. This personable service makes it easy for you to get the modern space you want. Let's work together to create a design that focuses on the needs and wants of you and your family.
Sunrooms for Smart Homes
Our modern sunroom products give you the luxury features in today's smart homes, including wireless retractable screens, specialty sliding doors, and Full View Glass Doors that roll down into the floor or up into the ceiling.
Decks & Screened-In Porches
A beautiful custom deck can be designed and built just for you, made out of any material you like. If you need the space, a screened-in porch can give it to you. Whether you are going for a new deck or a screen porch, our Osceola design and build company would be honored to help you with the construction.
Sunroom Renovation Services
Renovating your old sunroom is a great way to fall in love with the space again. Whatever problems you currently have or have had in the past with the room, our sunroom renovation service can solve the issue. We install quality energy-efficient sliding doors and windows, and can modernize the space. After we are finished with your sunroom renovation, you won't recognize the room.
Reviews & Testimonials on Outdoor Living Roomzz LLC in Osceola, NC
There are currently no reviews or testimonials, check back soon!
Our Latest Projects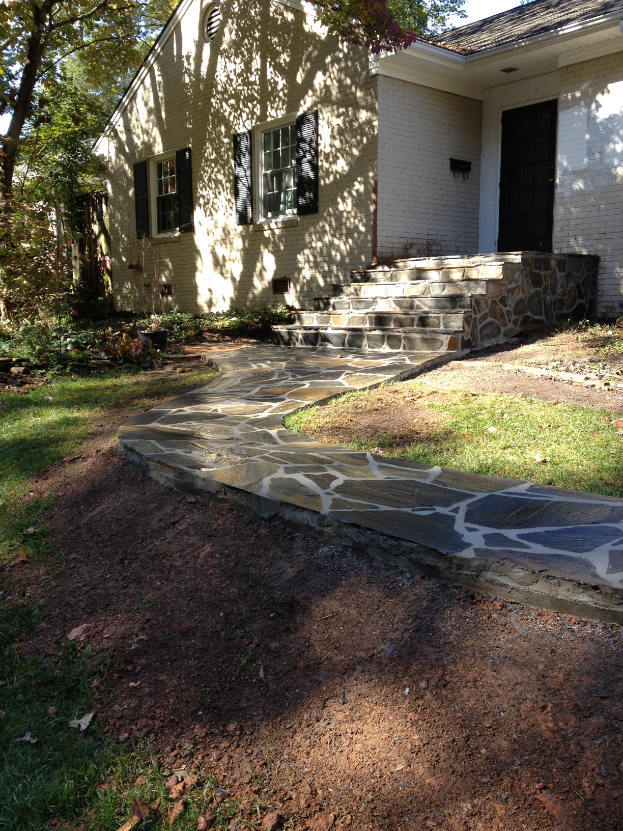 We constructed walkways throughout the front yard and rocked over the brick steps of a home in the Starmount area of Greensboro, NC. We also installed custom iron railings on the steps. First we inst […]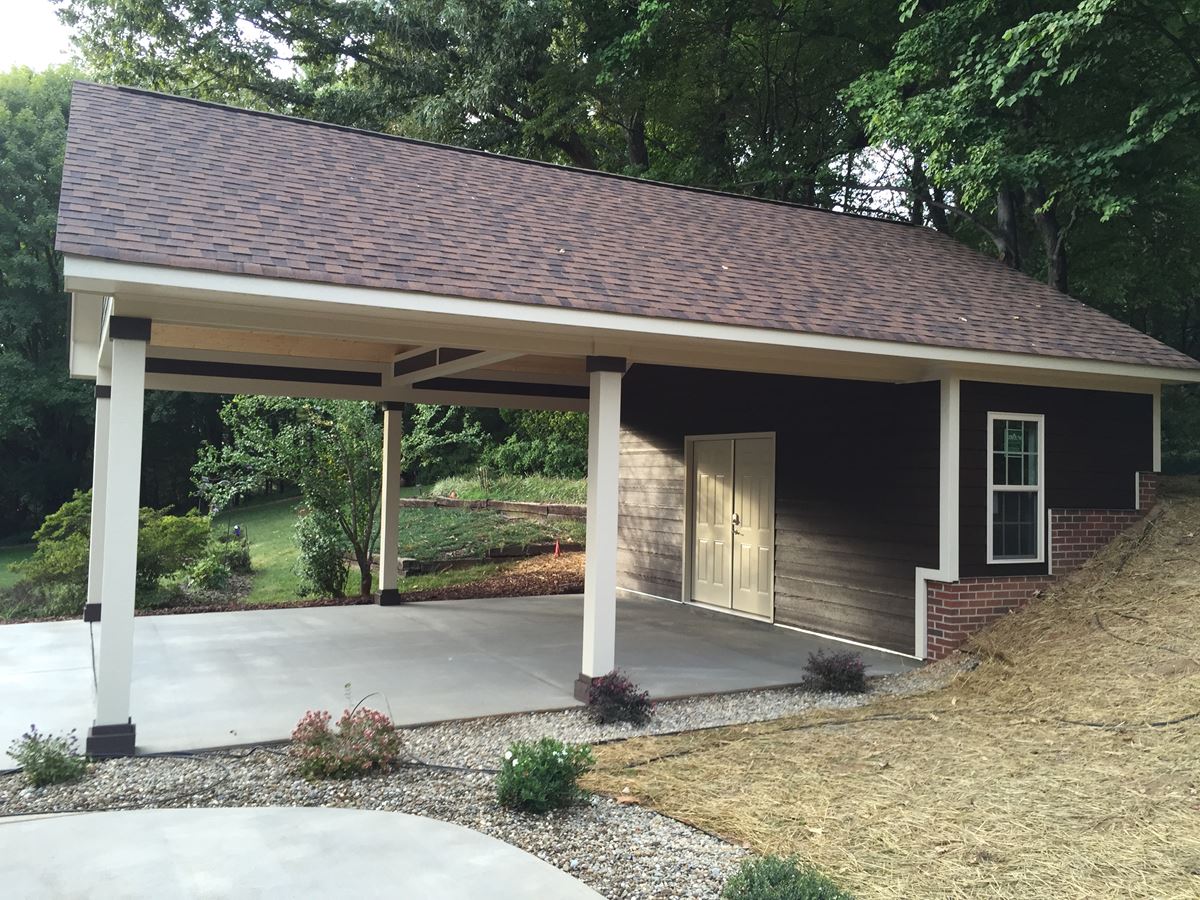 Clients wanted us to build them the a high end carport using the best possible materials and we set out to do just that. We used LP Smart Siding and wrapped all the metal posts, used LP Smart Siding […]