The Best Modern Sunrooms In Pleasant Garden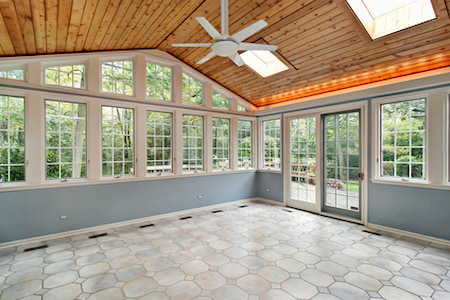 While Outdoor Living Roomzz LLC specializes in design & build of modern sunrooms in Pleasant Garden, we can offer sales or installation of some specific components. We are also the leading deck builder and can assist you in constructing a new screened-in porch or help you with sunroom renovation services.
If you've been thinking about updating these areas of your Pleasant Garden home, won't you give us the opportunity to provide a consultation? You've come to the right place if you're looking for the best modern sunrooms in Pleasant Garden.
Design & Build Services For Sunrooms
To get that designer look for your new modern sunroom in Pleasant Garden, you need a reliable design and build contractor who can offer it to you. We are able to offer you the best design possible that is created just for you.
Let's bounce around some ideas today. We have some really great sunroom products like our Raynor garage doors that offer wireless operation, specifically designed for regular homes and smart homes.
Sunroom Renovations
Do you need help with sunroom renovations? When you decide to renovate your sunroom, our professionals will be able to handle the job from start to finish. We'll make sure your new space has all the features you need it to so it meets your needs perfectly.
When we build you a custom deck or screened-in porch, we want you to say, "OMG...it looks AMAZING out there! I love it!" We start by assessing the project and finding out exactly what you need as far as function, aesthetics, and building materials. Then we make sure that everything is just how you want it with our quality workmanship and products.
Reviews & Testimonials on Outdoor Living Roomzz LLC in Pleasant Garden, NC
There are currently no reviews or testimonials, check back soon!
Our Latest Projects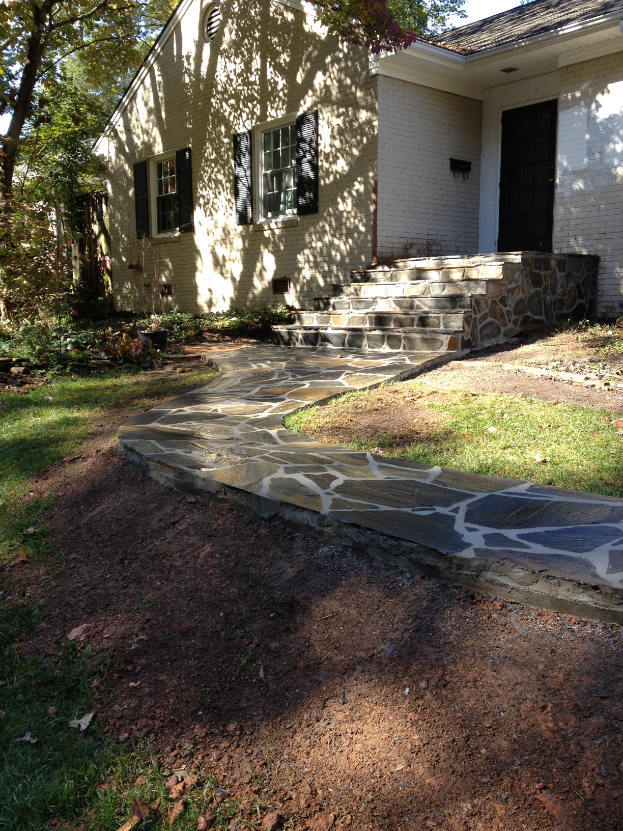 We constructed walkways throughout the front yard and rocked over the brick steps of a home in the Starmount area of Greensboro, NC. We also installed custom iron railings on the steps. First we inst […]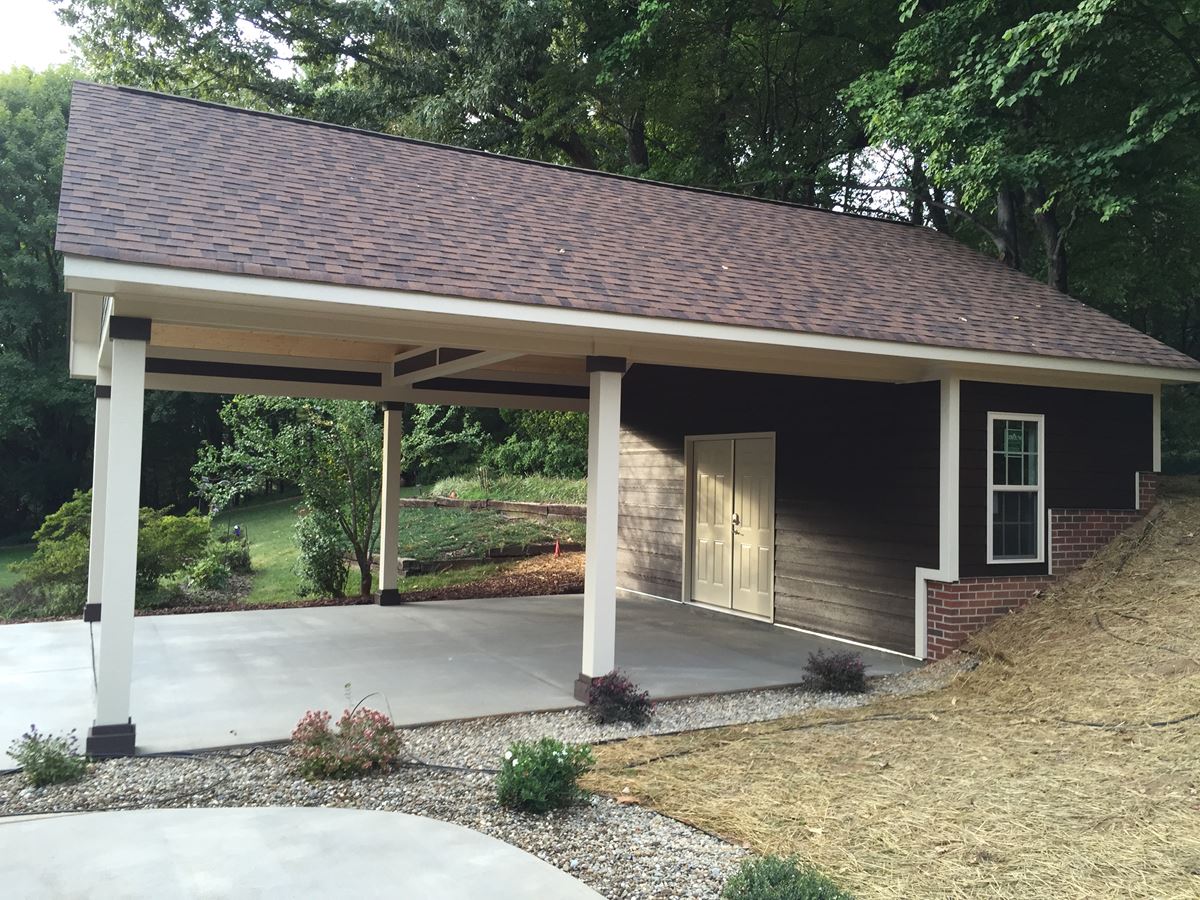 Clients wanted us to build them the a high end carport using the best possible materials and we set out to do just that. We used LP Smart Siding and wrapped all the metal posts, used LP Smart Siding […]