Upscale Three Season Room in High Point, NC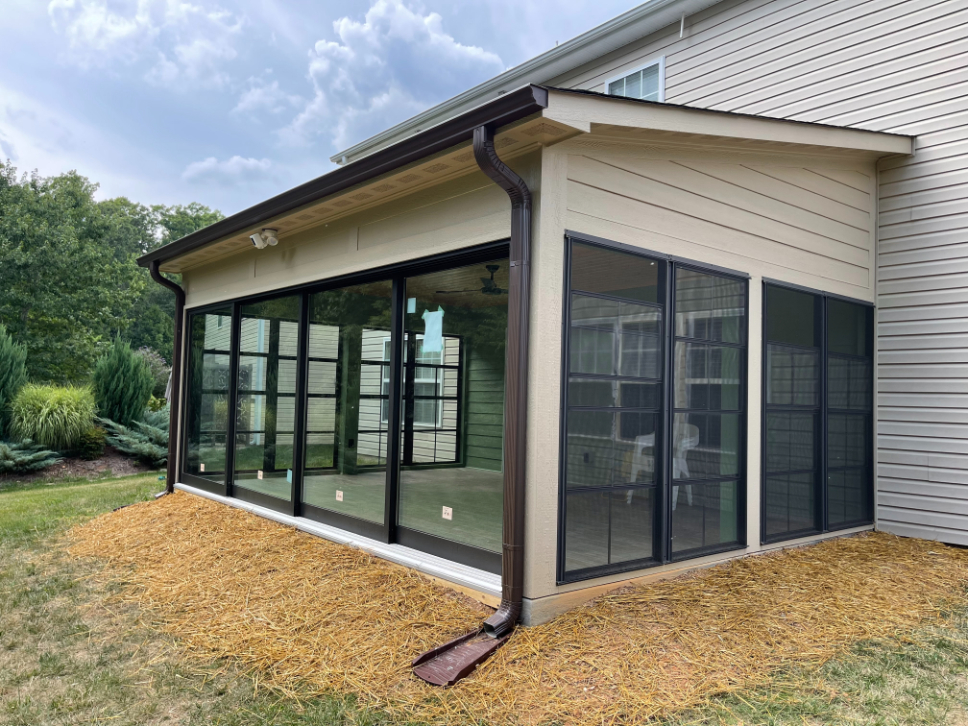 An upscale three-season room with a 18' Solar Innovation Aluminum Sliding Door in bronze inside and out. OLRzz installed large 4-track horizontal sliding vinyl windows on both sides. These window sliders easily move up or down allowing you to create your preferred ventilation. Put all the windows down to maximize the breeze. Close them completely to keep it warmer. Or leave them somewhere in between. This clients needs will be meet anyway they choose with these 4-track sliding windows. OLRzz also installed a tongue and groove ceiling and wrapped all posts and beams in LP Smart Siding to provide a cedar look, but also provide the customer with a 50 year limited warranty. Installed ceiling fans, can lights, and even a swinging day bed for their enjoyment. Overall it was a fun and enjoyable project for us!
Services Used in Project
Gallery
What Clients Are Saying About
Outdoor Living Roomzz LLC
If you are thinking of adding a deck, patio or sunroom to your house you should definitely consider hiring Ron at Outdoor Living Roomzz LLC. He transformed our cookie cutter house and 12x12 deck into something that is amazing. Before going with Ron w [...]
Towards the end of the project we told Ron that we were frustrated with the price and quality of the outdoor furniture on the market. He suggested that he could make us some furniture. We ended up having him make 2 chairs an 8' sofa/couch, outdoor be [...]
Our Latest Projects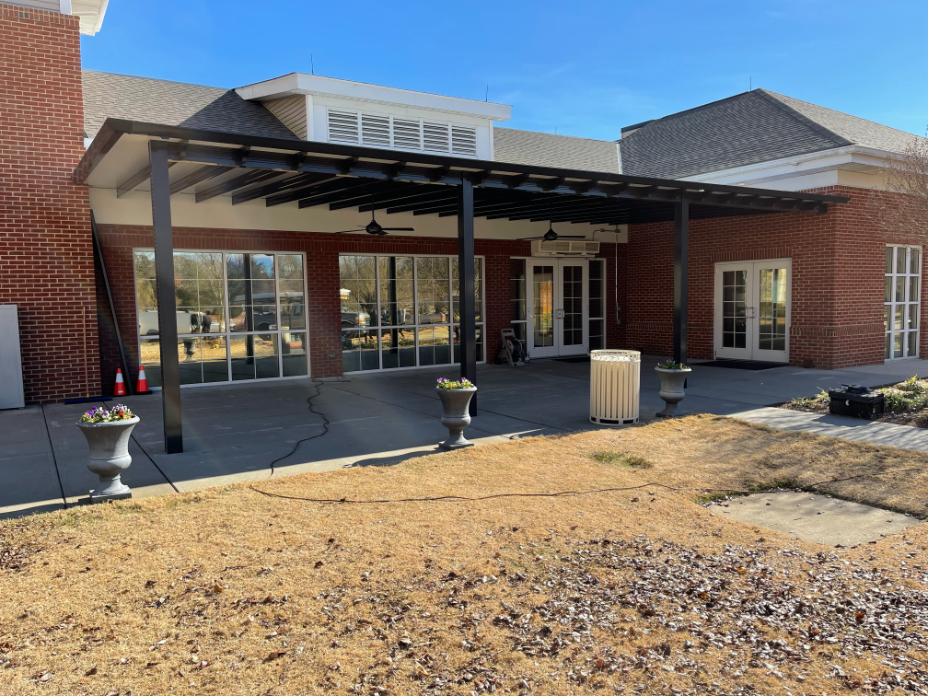 Constructed a 18' X 39' Classico covered porch for a retirement community building in the Burlington, NC area. OLRzz installed ceiling fans and lights so the people who live in the community could di […]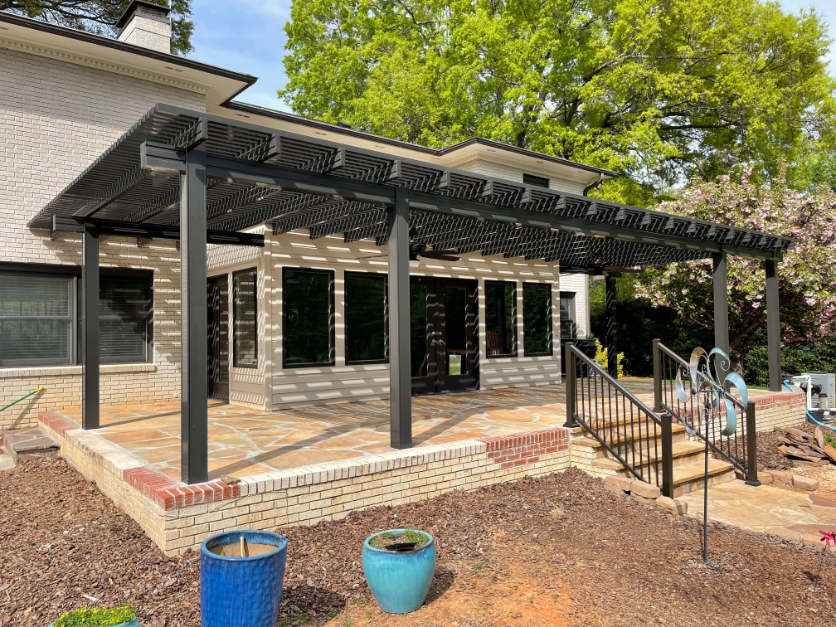 OLRzz installed a 18'x 36' ARIA pergola in bronze color. ARIA uses all extruded aircraft-grade aluminum alloy with a tough, attractive powder coat finish, which provides a durable finish with elegant […]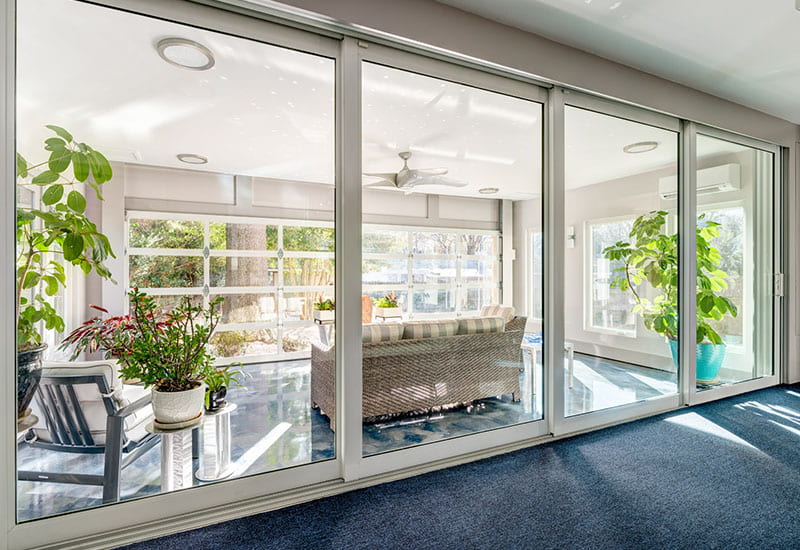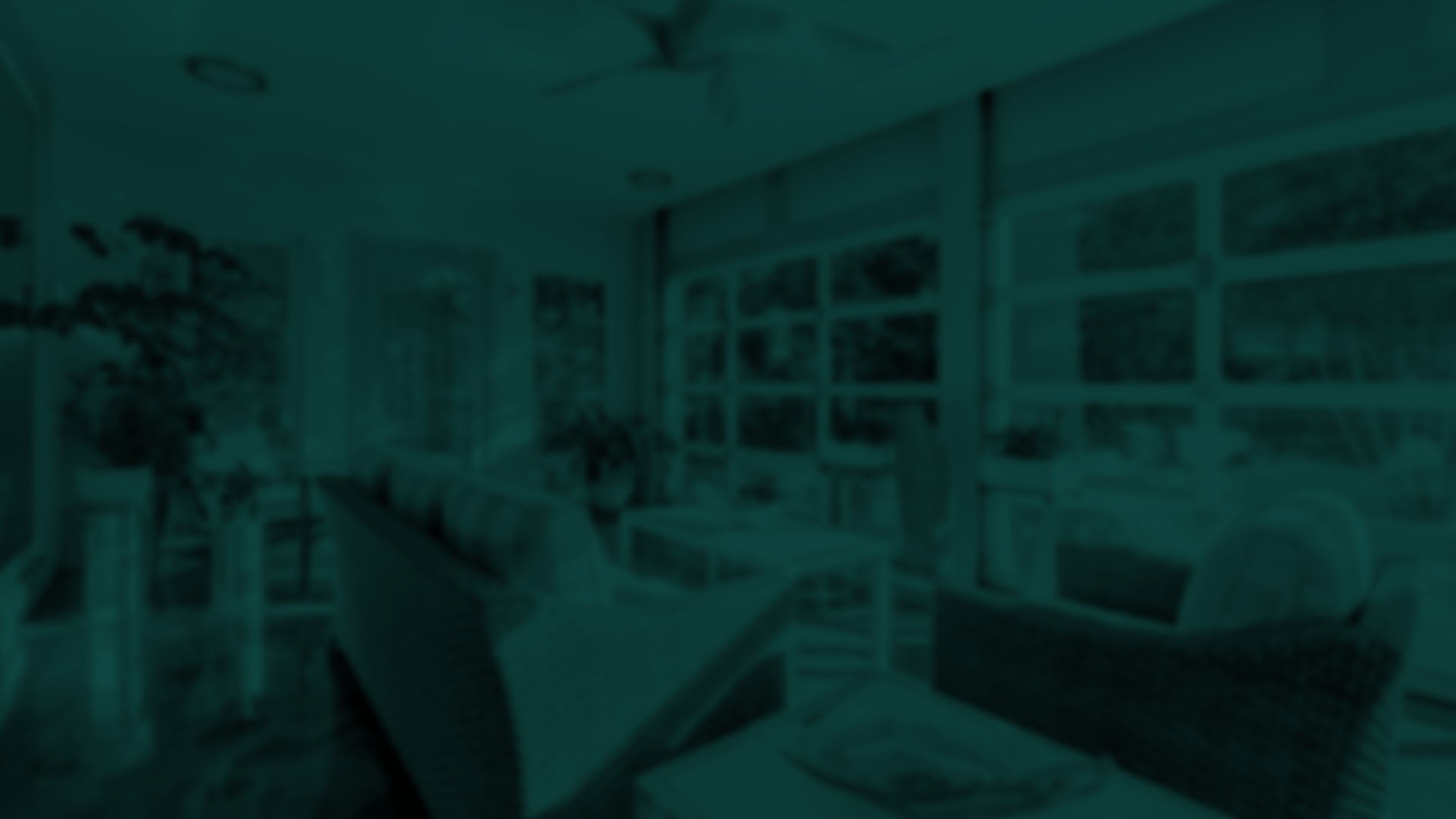 Contact Us
If you are looking for a Deck or Wood Burning Fireplace installed in Greensboro, NC and beyond then please call 336-763-1478 or complete our online request form.