3 Modern Sunroom Features You Can't Live Without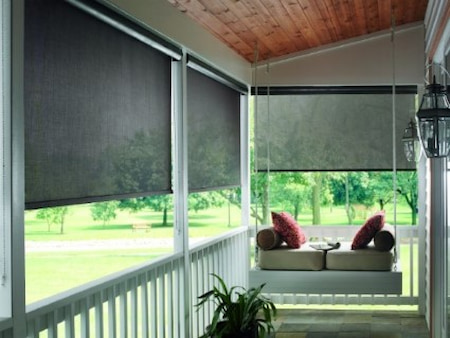 While a beautiful design can make any room special, modern sunrooms aren't all about the look, they're also about function. As you go about your long day, the last thing you want is to struggle with every window in your sunroom just to enjoy the evening breeze.
Modern products make your sunroom special and much more enjoyable to use. Plus, they do add to the designer style of the room. Take a look at these 3 modern sunroom features you won't want to live without.
Dealing With Large Sections Of Glass In Your Sunroom
Sunrooms are mostly made of windows rather than walls, so every wall needs a good solution. There are two modern sunroom products that can deal with large expanses of glass and provide you some awesome benefits.
Modern products like argon gas glass or Low-E glass offer you the energy-efficiency you need for this room.
But you can take your sunroom design up a notch with products like Raynor garage doors and specialty sliding doors by PGT. These products operate wirelessly and can be integrated to work with other smart home systems.
The Full View Glass Doors are made to cover wide openings and are installed to slide up into the ceiling or lower into the floor so they stay hidden when you open the door.
Impact-Resistant Doors & Windows For Modern Sunrooms
PGT WinGuard sunroom doors provide an all-in-one solution for continuous, effortless protection from hurricanes, outside noise, UV rays, and intruders.
If you want a modern sunroom, this is the specialty sliding door to install. PGT WinGuard also offers the same protection in sunroom windows.
Retractable Screens For Sunrooms
Retractable screens offer you protection from insects and other critters while allowing the breeze in. This is very convenient for a modern sunroom, especially on those nice evenings when the mosquitos come out. Plus, they add to the designer look of your home. They can be installed with the Raynor garage doors.
Since retractable screens can be outfitted with wireless technology, you can connect the operation of your retractable screen with your other smart home systems.
What Clients Are Saying About
Outdoor Living Roomzz LLC
If you are thinking of adding a deck, patio or sunroom to your house you should definitely consider hiring Ron at Outdoor Living Roomzz LLC. He transformed our cookie cutter house and 12x12 deck into something that is amazing. Before going with Ron w [...]
Towards the end of the project we told Ron that we were frustrated with the price and quality of the outdoor furniture on the market. He suggested that he could make us some furniture. We ended up having him make 2 chairs an 8' sofa/couch, outdoor be [...]
Our Latest Projects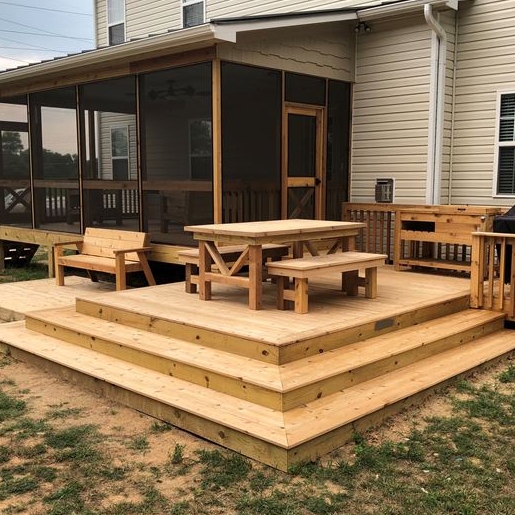 A custom porch and wrap around deck totally made out of cedar. OLR designed this custom porch made from all cedar products. The doors are custom made out of cedar parts. The inside wall is LP Smart L […]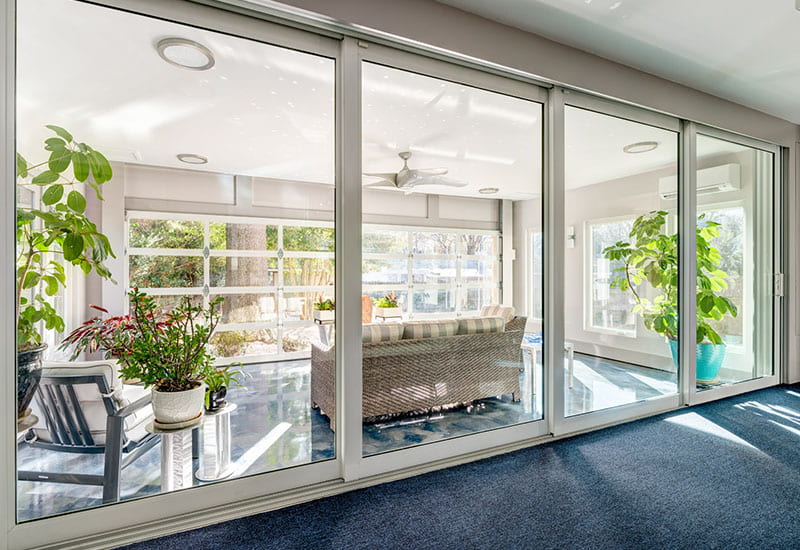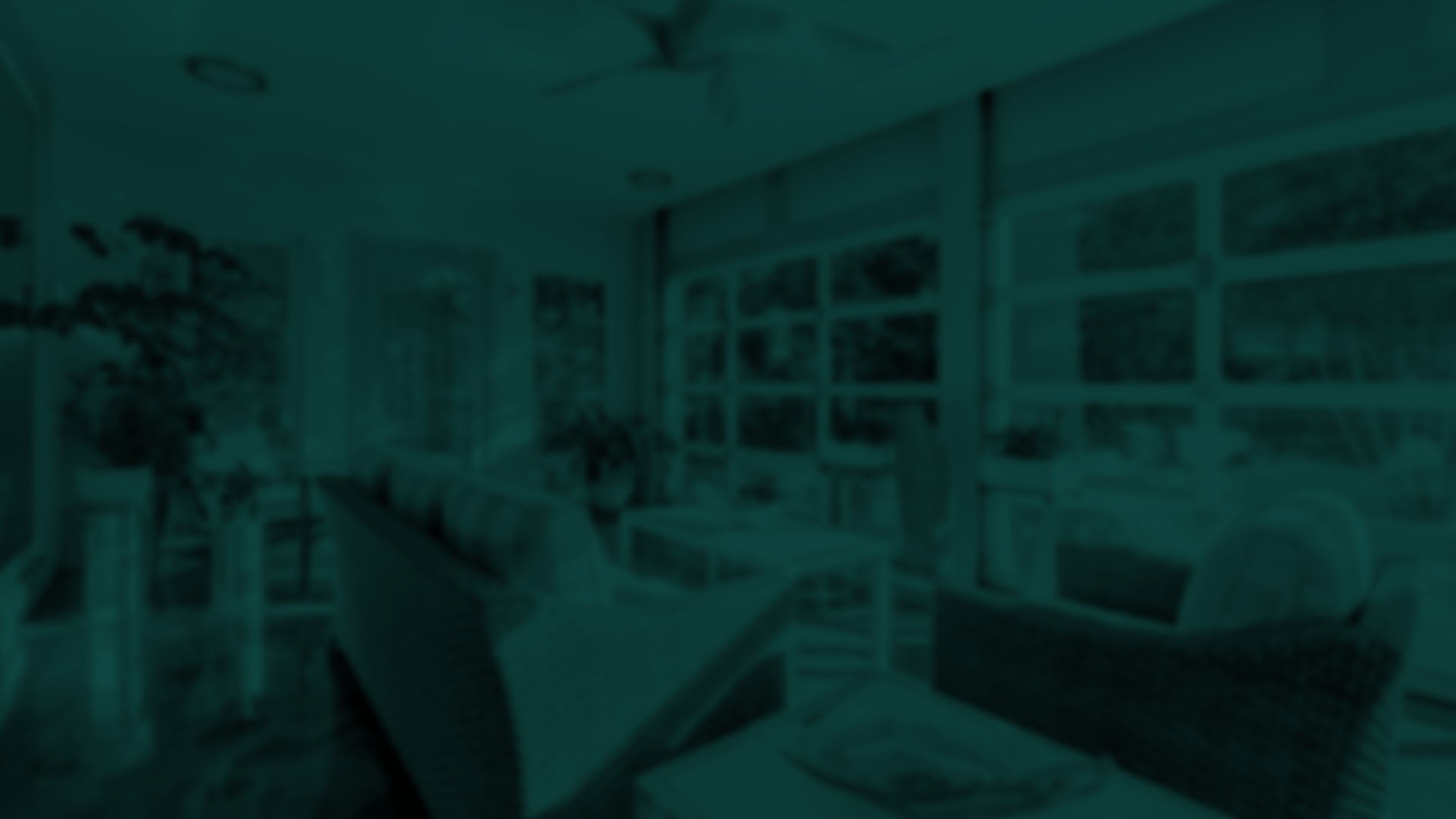 Contact Us
If you are looking for the leader in modern sunroom construction in North Carolina, please call 336-763-1478.