Energy-Saving Smart Technology In Your Sunroom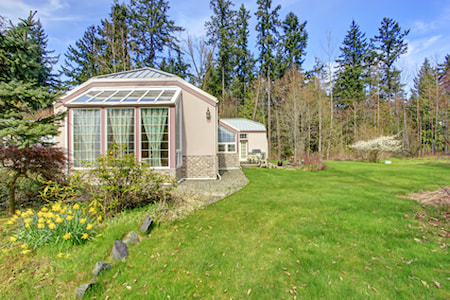 Modern sunrooms provide serene areas in your home that combine the natural elements of the outdoors with the controlled comfort of an interior room. By adding a sunroom to your house in Charlotte, you are providing yourself more access to the great outdoors but not to the unfavorable weather, animals, and insects. Modern sunrooms can be incorporated into an already "smart" home with the installation of smart home sunroom products to maximize energy efficiency.
Sunrooms for smart homes must begin with high-quality glass, windows, and insulation. Without superior building materials, the energy efficiency of your sunroom will suffer. Consult your Charlotte sunroom specialists to ensure that you are choosing the best materials for your sunroom.
Smart technology allows homeowners to control and monitor their energy usage, and an average household can eliminate a third of its energy expenses by opting for energy-efficient smart appliances, lighting, and devices. Smart technology can be added to a home through programmable thermostats, automatic timers, motion detectors, and light dimmers. By using these devices, you are able to adjust lights and room temperature remotely so that energy is saved during particular time periods of the day and night.
Modern sunrooms can be equipped with voice activation and home automation smart technology such as Control4® and AV Upgrades. Control4® is an operating system that allows homeowners to customize how they connect appliances and devices in their modern sunrooms. Control4® interfaces allow you to manage your video and music experiences, lights, shades, and room temperature. You can also gain secure access to your house while away with the Control4® Mobile App and 4Sight subscription with which you can lock doors, adjust temperature, close garage doors, turn off lights, and monitor cameras using an iOS or Android mobile device.
What Clients Are Saying About
Outdoor Living Roomzz LLC
If you are thinking of adding a deck, patio or sunroom to your house you should definitely consider hiring Ron at Outdoor Living Roomzz LLC. He transformed our cookie cutter house and 12x12 deck into something that is amazing. Before going with Ron w [...]
Towards the end of the project we told Ron that we were frustrated with the price and quality of the outdoor furniture on the market. He suggested that he could make us some furniture. We ended up having him make 2 chairs an 8' sofa/couch, outdoor be [...]
Our Latest Projects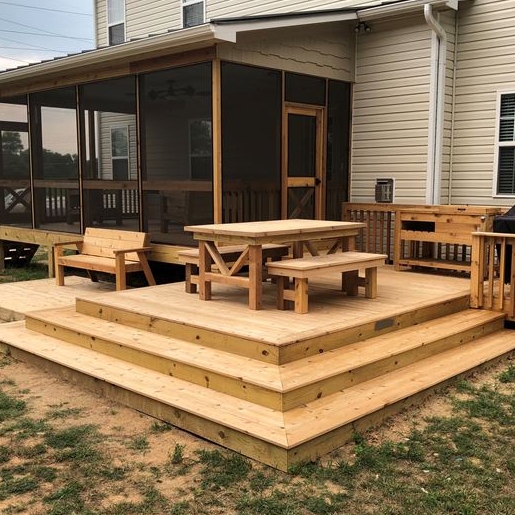 A custom porch and wrap around deck totally made out of cedar. OLR designed this custom porch made from all cedar products. The doors are custom made out of cedar parts. The inside wall is LP Smart L […]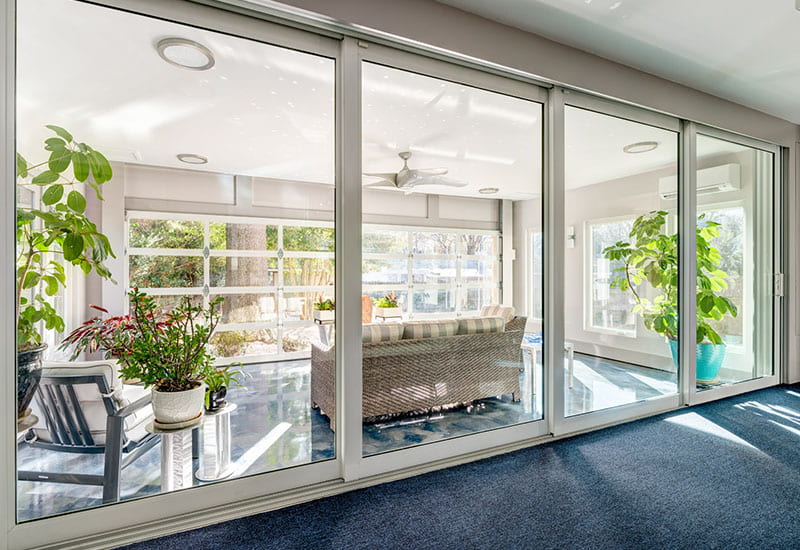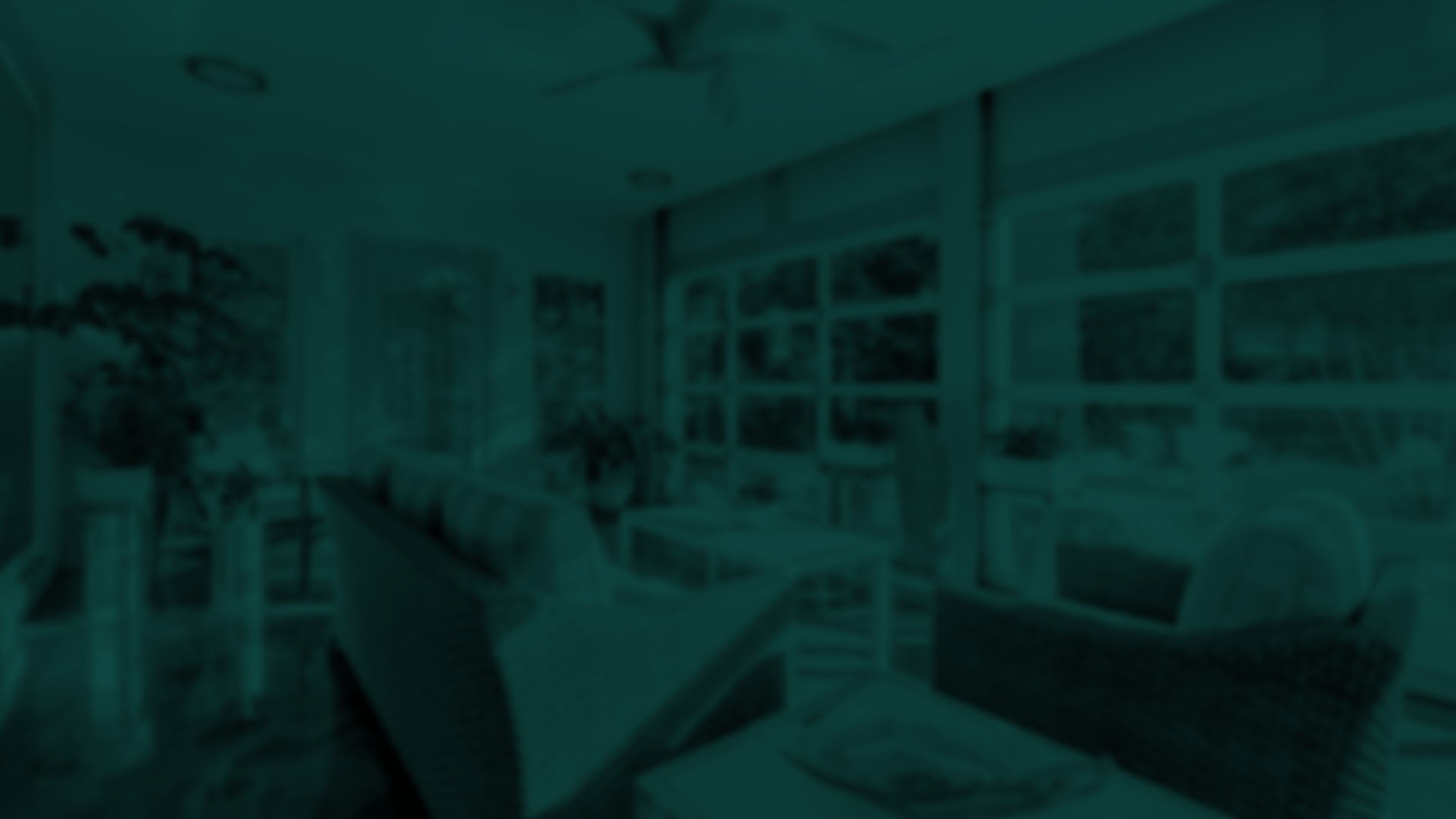 Contact Us
If you wish to add an energy-efficient sunroom with smart technology capabilities to your home, contact your Charlotte sunroom specialists at Outdoor Living Roomzz LLC: 336-763-1478.