Making Your Sunroom A Smart Room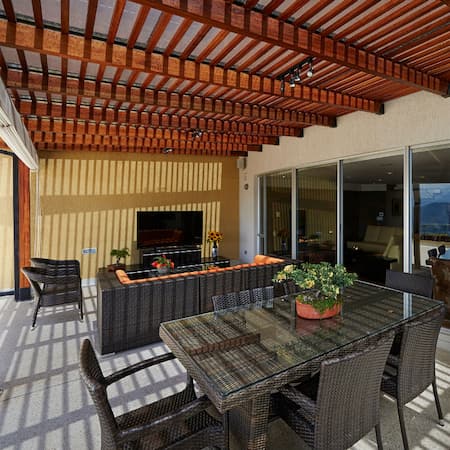 Until recently, having a Smart Home was separate from the sunroom. The sunroom was like the exception to the Smart House living, and homeowners just dealt with it because it was worth it to have a sunroom.
However, the good news is that it is finally changing. Modern sunroom construction is changing so that you can also have smart house technologies that extend to this space.
Plus, it means that the features of your new sunroom will also synch up with how the rest of your house works, which includes making it more energy-efficient, as a whole. The best part if you don't have to sacrifice anything in the way of looks or features, just to have smart house features.
Making The Most Of Your Sunroom & Smart Home
Gone are the days when thinking about planning your smart home stops at the door between your main house and the sunroom. Sunrooms for Smart Homes are not just a thing now, they're all the rage and their popularity is picking up even greater momentum.
So What Are Some Ways To Incorporate Smart House Technologies Into Your New Sunroom?
Being able to use voice activation for your sunroom works the way it does in the rest of the house. Activate motorized glass doors so they open and close, all while still getting custom coating to match the color and visual aesthetics of the current style.
This includes retractable screens, full view glass doors, and other smart home sunroom technologies. From basics to upgrades, your sunroom can includes the latest in smart technology.
You can help keep your sunroom temperature controlled, remotely, and without impacting the settings inside other parts of the house. Having a more energy-efficient household will definitely help save money on utility costs, be more Eco-friendly, and add to the enjoyment of having a smarter household.
Make changes from your tablet while in the other room or the mobile app on your phone from work or even while on vacation. This is especially important while away because it gives the appearance someone is home, which deters criminal activity.
What Clients Are Saying About
Outdoor Living Roomzz LLC
If you are thinking of adding a deck, patio or sunroom to your house you should definitely consider hiring Ron at Outdoor Living Roomzz LLC. He transformed our cookie cutter house and 12x12 deck into something that is amazing. Before going with Ron w [...]
Towards the end of the project we told Ron that we were frustrated with the price and quality of the outdoor furniture on the market. He suggested that he could make us some furniture. We ended up having him make 2 chairs an 8' sofa/couch, outdoor be [...]
Our Latest Projects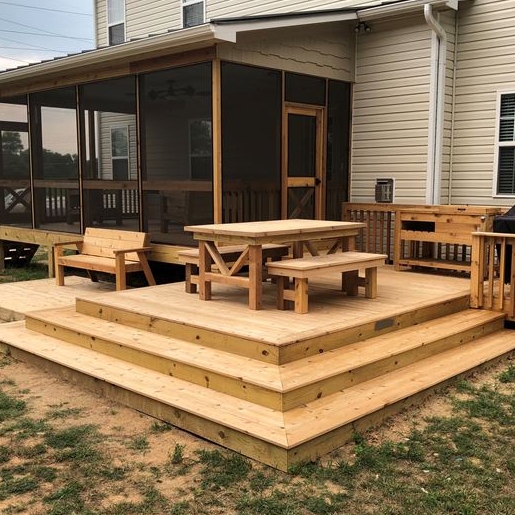 A custom porch and wrap around deck totally made out of cedar. OLR designed this custom porch made from all cedar products. The doors are custom made out of cedar parts. The inside wall is LP Smart L […]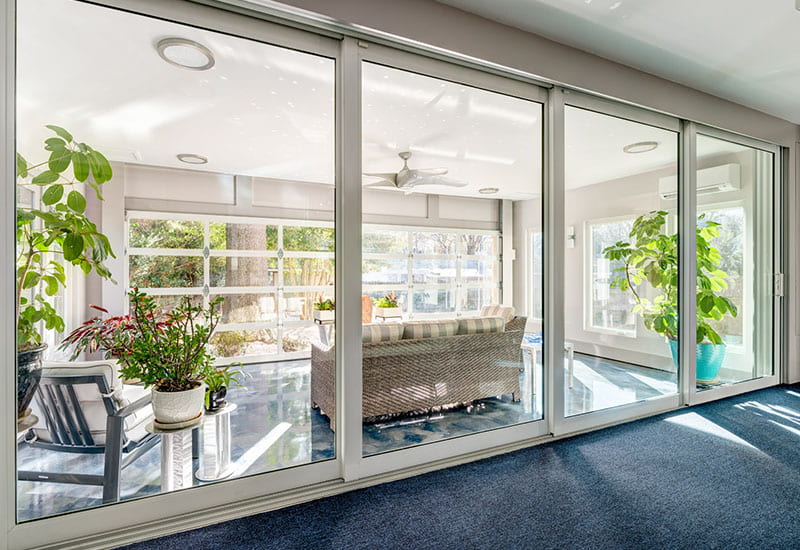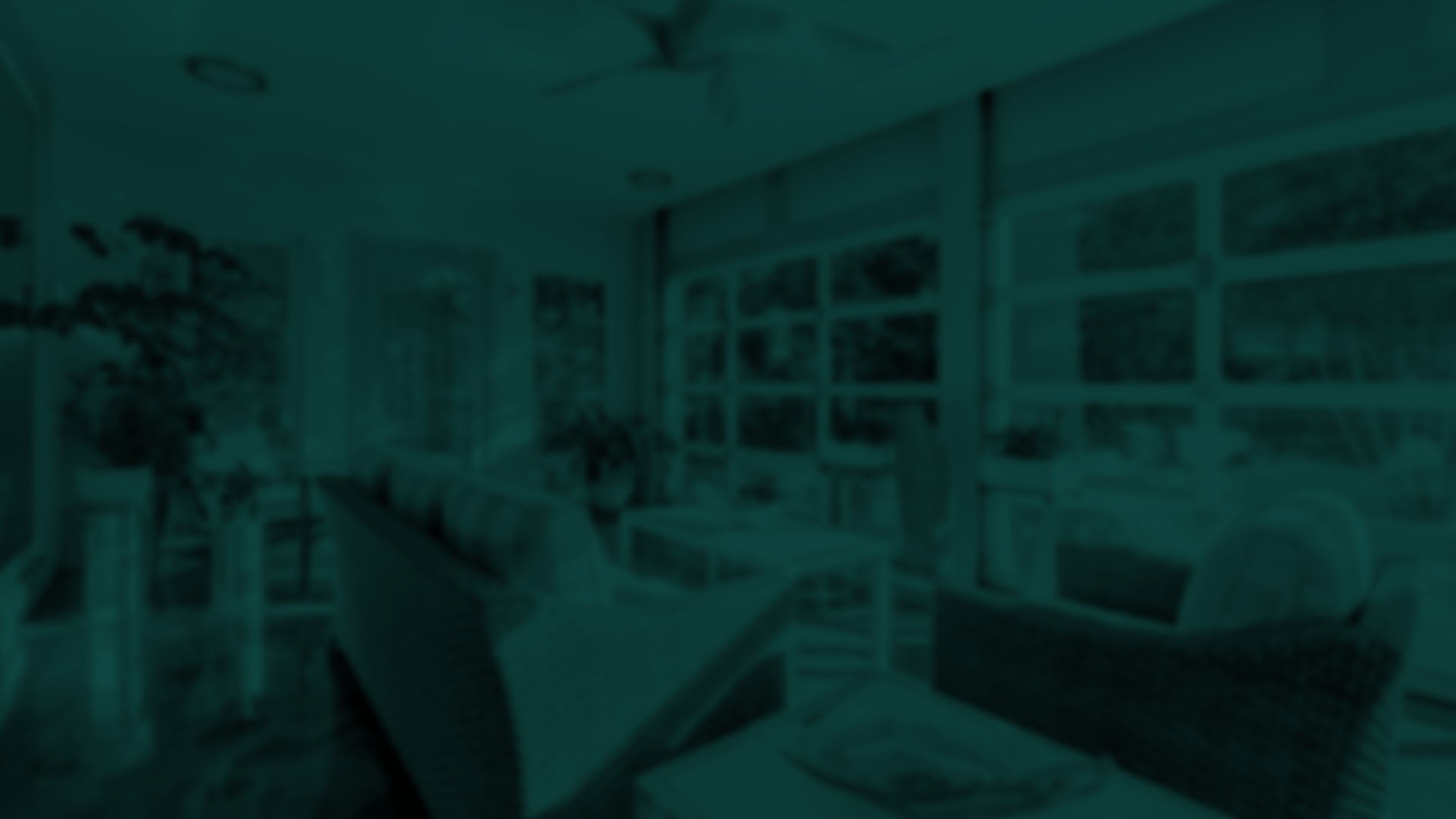 Contact Us
If you are looking for a modern sunroom for your smart home then please call 336-763-1478.